2023 FUSED Grantees Announced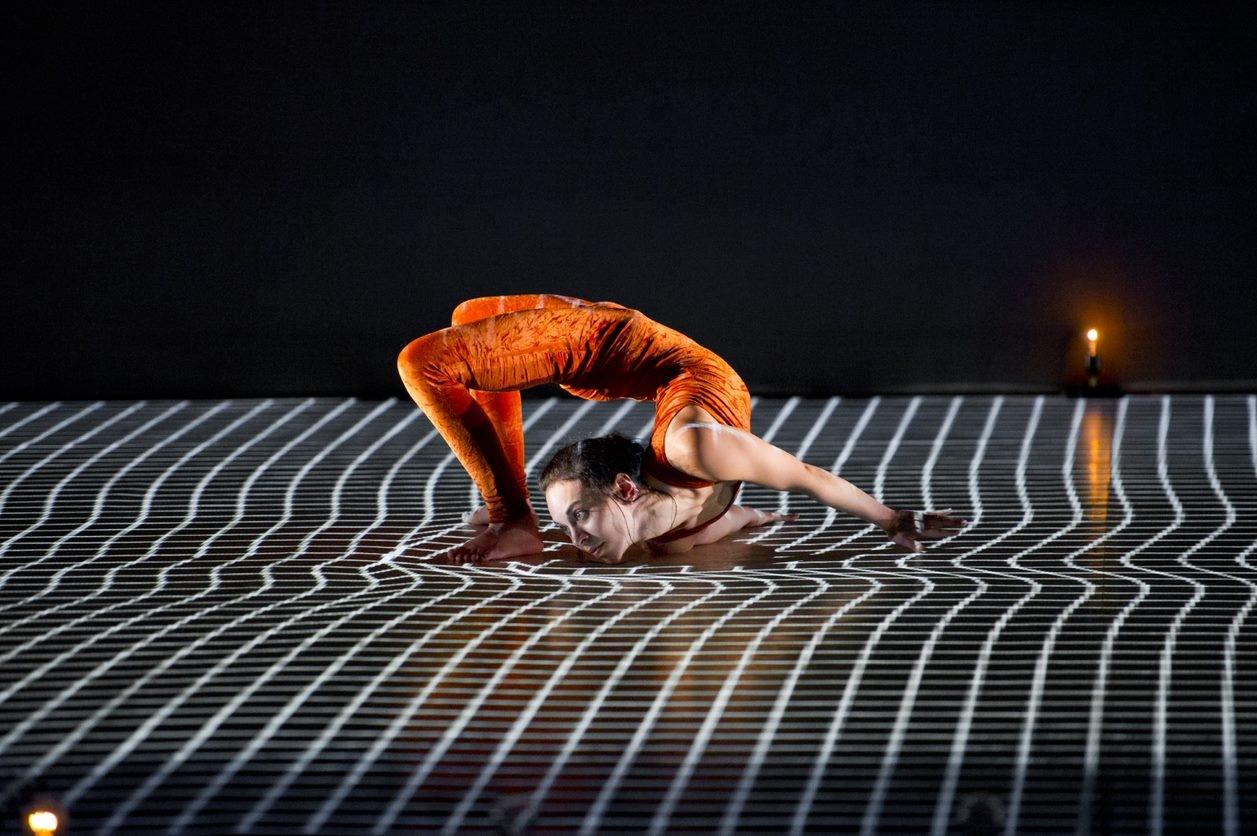 The Villa Albertine and FACE Foundation are pleased to announce the grantees for the 2023 application cycle of the FUSED (French US Exchange in Dance) program, all part of the Albertine Dance Season.
FUSED program fosters dialogue, strengthens professional relationships, and sparks creative artistry by connecting and supporting leading institutions and contemporary choreographers and performers from France, the African continent, the Caribbean, and the Middle East.  
Grants support the development and/or the presentation of new work.
This year, $206,000 were allocated to 16 projects as follows :
NYU Skirball, New York 
April 21-22 
Pixel – Compagnie Käfig – Mourad Merzouki in collaboration with Adrien M & Claire B 
Jacob's Pillow Dance Festival, Lenox, MA 
August 24-27, 2023  
John F. Kennedy Center for the Performing Arts, Kennedy Center 
August 30  – September 1,  2023 
Fusion Concept: France – USA Dance Exchange Program  
Ghetto Style Movement 
August in Paris / November in Atlanta 
The White Project – Thierry Thieu Niang and Anne Mourier 
The Invisible Dog Art Center, Brooklyn, NY  
August-September 2023 
 Pode Ser | C'est toi qu'on adore | Bouffées – Leïla Ka  
University of Rochester, Program of Dance and Movement 
September 9-17, 2023 
An Immigrant's Story – Wanjiru Kamuyu 
CaminAktion for WK Collective  
U.S. tour Princeton University-Seul en scène Festival, PS21 Chatham, The Chocolate Factory Theater, NY 
September 2023 
Sourcières – for an environmental and feminist history of dance – Anne Collod 
… & Alters Company in partnership with PS21, Chatham, NY for a creative residency
October 2023 
Nevertwentyone –  Smaïl Kanouté – Compagnie Vivons 
U.S. Tour in four cities: FIAF, New York, PS21, Chatham, MIFA, Holyoke, and Duke U., Durham 
September-October 2023 
PS21, Chatham, NY 
October 12-16, 2023
Corps Extrêmes – Rachid Ouramdane and Cie XY 
Brooklyn Academy of Music (BAM) 
October 2023 
Three-city tour including Wesleyan Center for the Arts- Wesleyan University 
October 2023 
O Samba Do Crioulo Doido – Calixto Neto – Luiz de Abreu 
NYU, Department of Performance Studies, New York 
October 9-13, 2023
Takemehome – Dimitri Chamblas and Kim Gordon 
On tour: RedCat, Los Angeles – Fort Mason, San Francisco
November 2023
Unisson and Rush – Ashley Chen – Compagnie Kashyl 
La Mama Theater, New York, NY 
November 14 – December 9, 2023 
Sign up to receive exclusive news and updates