Sarr prize – Laureate 2023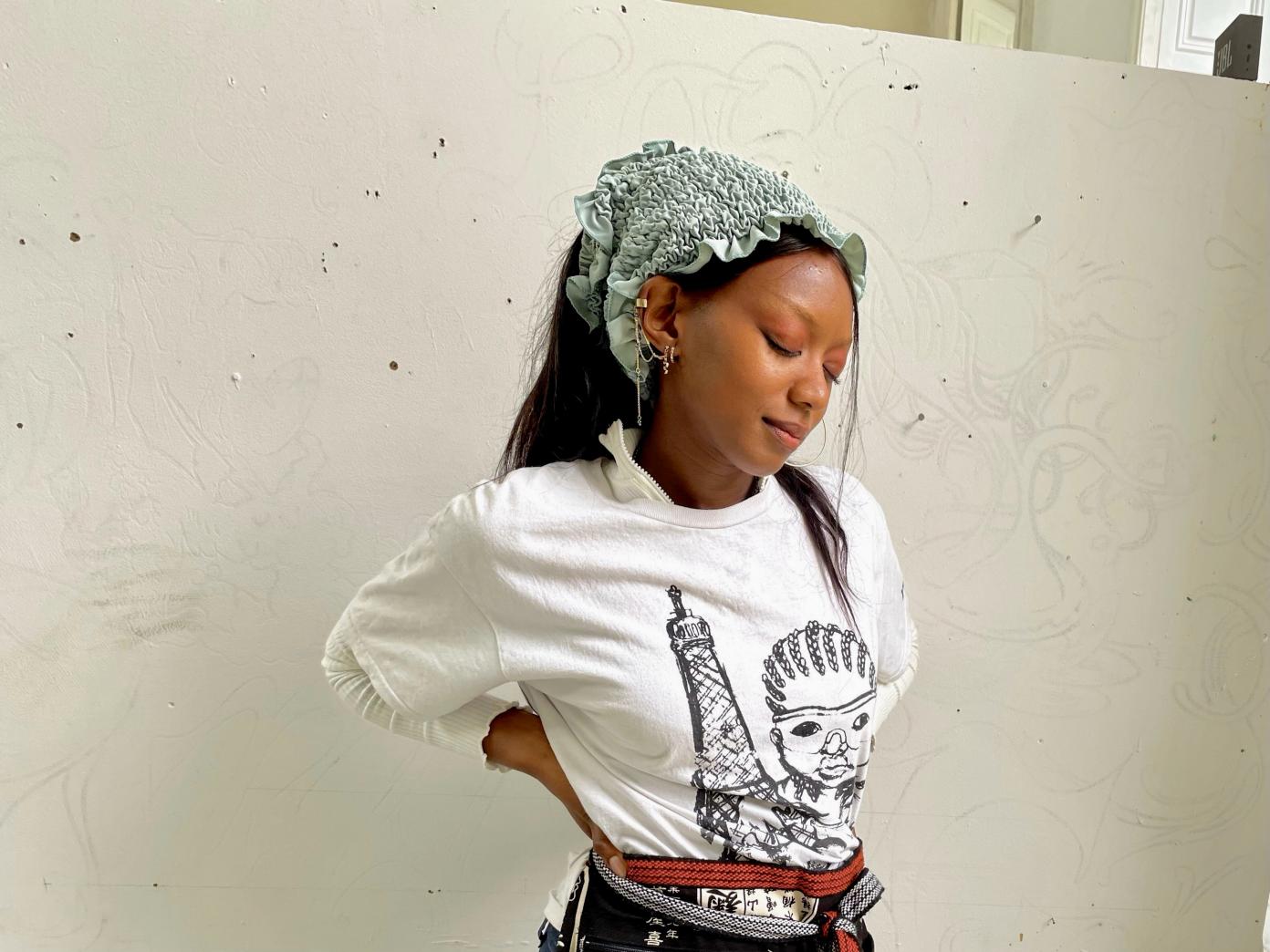 By Alba Gonzalez Aubertin
Azzeazy laureate of the 3rd Sarr prize – Villa Albertine in partnership with Beaux-Arts de Paris
The Sarr prize – Villa Albertine 2023 has been awarded to artist Azzeazy (Assia Drame), a 4th-year student at the Beaux-Arts de Paris, in the studios of Mimosa Echard and Julien Creuzet. She will receive an endowment of €5,000 and, in 2024, will benefit from a one-month research residency in Chicago at the Villa Albertine, with personalized support to help her realize her research project and meet players on the art scene.
Azzeazy, a multi-disciplinary artist, is interested in the somatization of trans-generational experiences and knowledge to translate these into immersive soundscapes, she will draw inspiration from Chicago's architecture and music scene.
The jury was made up of : Axelle Moleur, Director of the Villa Albertine in Chicago, Catherine Sarr, co-founder of the Prix Sarr and collector, Mamadou-Abou Sarr, co-founder of the Prix Sarr and collector, Floriane de Saint-Pierre, President of the Friends of the Centre Pompidou, Jean-Baptiste de Beauvais, Director of Studies at the Beaux-Arts de Paris.
The Prix Sarr – Villa Albertine, created in partnership with Beaux-Arts de Paris in 2021 by Catherine and Mamadou-Abou Sarr, French entrepreneurs based in the United States and collectors of contemporary art, is designed to help students and recent graduates develop their careers in a more professional way, by offering them greater resources and international exposure. Previous winners are, in 2021, Pierre Alexandre Savriacouty (2022 graduate) and, in 2022, Abdelhak Benallou (5th year student).

Founded in 1817, the Beaux-Arts de Paris is both a publishing house and a center of artistic training, experimentation, exhibitions, and conservation of historical and contemporary collections. The Beaux-Arts de Paris trains high-level artists and is an essential part of the international contemporary art scene.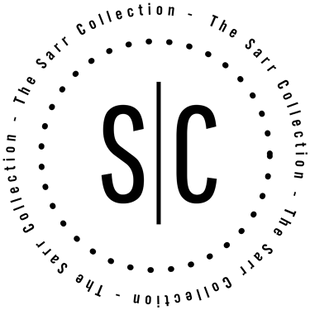 Catherine and Mamadou-Abou Sarr passionately collect and support Art Initiatives and institutions in the U.S., France and West Africa.  With a large focus on contemporary photography, the SARR Collection spans over seventy years of production, crossing over into mediums of painting and sculpture with work from iconic artists but also focusing on emerging artists. In 2021, they created the SARR Prize in partnership with Les Beaux-Arts Paris to support and empower artists at an early stage in their practices.
Sign up to receive exclusive news and updates