French Press, The Ohio State University's literary show!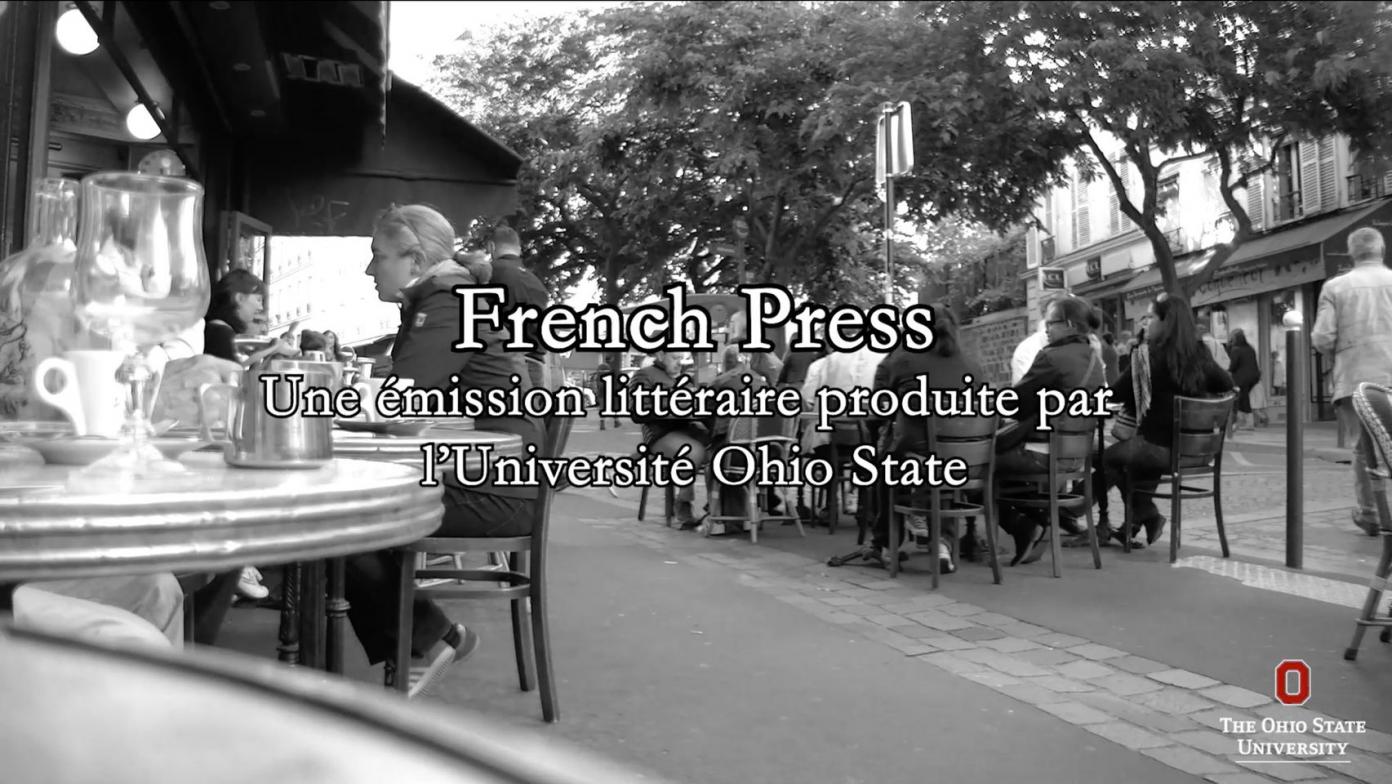 By Villa Albertine - Chicago
The Ohio State University has just launched a new online litteray series called French Press.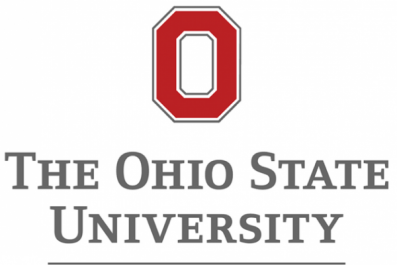 Center of Excellence – The Ohio State University
In December 2020, the Department of French and Italian at Ohio State University was selected by the Cultural Services of the French Embassy in the United States to join its prestigious network of Centers of Excellence. Housed at 22 major research universities in the US, Centers of Excellence receive yearly financial support and project-based support. The Center for Excellence at Ohio State aims to promote French and Francophone Literature and Culture in the Midwest. The Center's main focus is the Jules Verne Writing Residency. The Residency provides a space of creation and reflection to a Francophone writer who works on a literary project during their time at OSU.
Sign up to receive exclusive news and updates