Writer
September - November 2023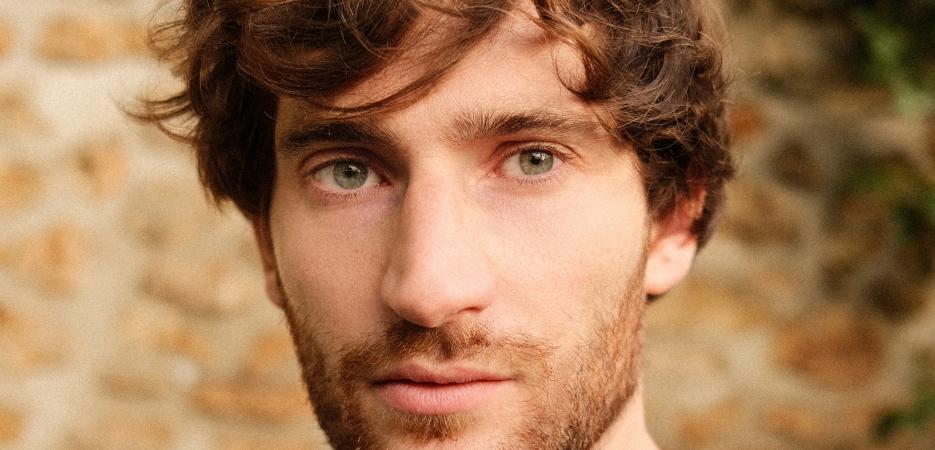 "One can't write without imagination, but one still needs the whip of reality to send one's imagination galloping!"
I am a reader who got into writing to justify the amount of time I was spending reading. I was a professional ice hockey player for ten years or so, but I had been writing from around the age of eighteen. At twenty-five, I published my first book. Some years later, I decided to devote myself to literature. My first work, Tu montreras ma tête au peuple ("Show My Head to the People"), is a collection of short stories chronicling the last moments of people beheaded during the French Revolution. I followed it up with Évariste, a biographical novel about the misunderstood genius of Évariste Galois, a figure who did for mathematics what Rimbaud did for poetry. After this, I sought to explore the porous boundary of reality and fiction in my book Un certain M. Piekielny ("A Certain Mr. Piekielny"), which follows the life of a neighbor invented by the young Romain Gary in Vilnius. In his novel, Promise at Dawn, Gary wrote that Piekielny made him promise to "speak his name before the greats of this world". My most recent novel, Mon maître et mon vainqueur ("My Master and My Winner"), is a detective story suffused with poetry in which I attempt to dissect a tale of amorous passion.  
Born in 1987, François-Henri Désérable is a writer. He has written four books, all published by Éditions Gallimard and translated into more than a dozen languages. He was awarded the Prix de la Vocation for his book Tu montreras ma tête au peuple ("Show My Head to the People"), which follows the last moments of individuals beheaded during the French Revolution. His second book, Évariste, is a biographical novel about the gifted mathematician Évariste Galois. This was followed by Un certain M. Piekielny ("A Certain Mr. Piekielny"), wherein he retraces the story of a character described by Romain Gary in his novel Promise at Dawn. Désérable's most recent publication is a passionate love story entitled Mon maître et mon vainqueur ("My Master and My Winner"), which was awarded the Grand Prix du Roman by the Académie Française.  
It's tricky for me to write about a novel that is still being thought out, as unveiling its plot could remove all of my desire to write. For now, let's just say that it's the fictional story of a man with an extraordinary palate. Born in India and raised in Burgundy, he spends his teenage years getting acquainted with the world of wine before heading to the United States, where he becomes the greatest forger of fine wines the world has ever seen. The idea came to me while cycling through the vineyards on the outskirts of Beaune, Burgundy, somewhere between the villages of Meursault and Puligny-Montrachet. At the time, my knowledge of wine was insubstantial, if not entirely nonexistent. I understood nothing of grape varieties, vine cycles, or the winemaking process. I didn't know about the inherent primary aromas of grapes, the secondary aromas developed during maturation, or the tertiary aromas produced through aging.
During the months that followed, my life revolved solely around wine. I listened to wine podcasts, I watched wine programs, I looked at wine websites, I read wine books. In fact, I read a lot of books: popular non-fiction works on wine; oenology manuals; wine lovers' dictionaries; travel accounts from Bordeaux and Champagne; biographies about winemakers, sommeliers, and cellarists; reviews by wine critics; wine collectors' notebooks; wine-tasting guides; mangas; and essays on a myriad of subjects, from war and wine to the Judgment of Paris, counterfeit Jefferson bottles, Burgundy vintages, the one hundred most extraordinary bottles from the most beautiful cellar in the world, and the manufacture of oak casks (which taught me all there is to know about the heating process known as bousinage that gives the wood its toasted, spiced, or vanilla scent). Throughout this journey, the more I've learned about wine, the more I've wanted to write about it myself.  
My research will involve a period of immersion into life in the United States. Firstly, I will stay on a college campus, where my novel's protagonist arrives on a student visa (spending several months at Ohio State University and devising his plots for the future). Following this, I will go to New York, where my character forms a bond with members of the most prestigious wine-tasting clubs around, earns their trust, then betrays it by selling them counterfeit grands crus. 
In Columbus (Ohio), I will take the opportunity to exchange with students during Creative Writing in French seminars taught by Benjamin Hoffmann. I also intend to give a series of lectures at Ohio State University, Cleveland Public Library, and the Alliance Française branches in Columbus and Cincinnati.  
In New York City, I will meet with various figures from the world of wine, including oenologists, cellarists, auctioneers, and wine critics. Encounters in the city will give life to material for novel-writing. One can't write without imagination, but one still needs the whip of reality to send one's imagination galloping!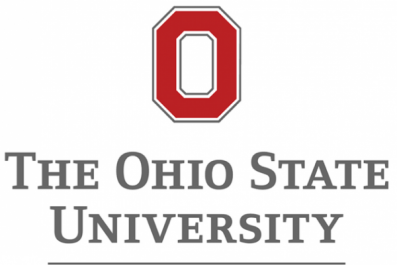 Center of Excellence – The Ohio State University
In December 2020, the Department of French and Italian at Ohio State University was selected by the Cultural Services of the French Embassy in the United States to join its prestigious network of Centers of Excellence. Housed at 22 major research universities in the US, Centers of Excellence receive yearly financial support and project-based support. The Center for Excellence at Ohio State aims to promote French and Francophone Literature and Culture in the Midwest. The Center's main focus is the Jules Verne Writing Residency. The Residency provides a space of creation and reflection to a Francophone writer who works on a literary project during their time at OSU.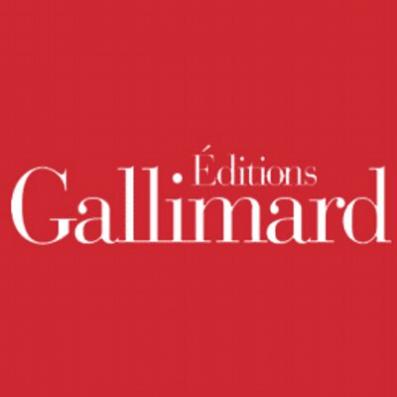 Éditions Gallimard, founded by Gaston Gallimard in 1911, is one of the leading French book publishers. Its catalog consists of 36 Prix Goncourt winners, 38 writers who have received the Nobel Prize in Literature, and ten writers who have been awarded the Pulitzer Prize.
Sign up to receive exclusive news and updates