Author on Tour: Joseph Kai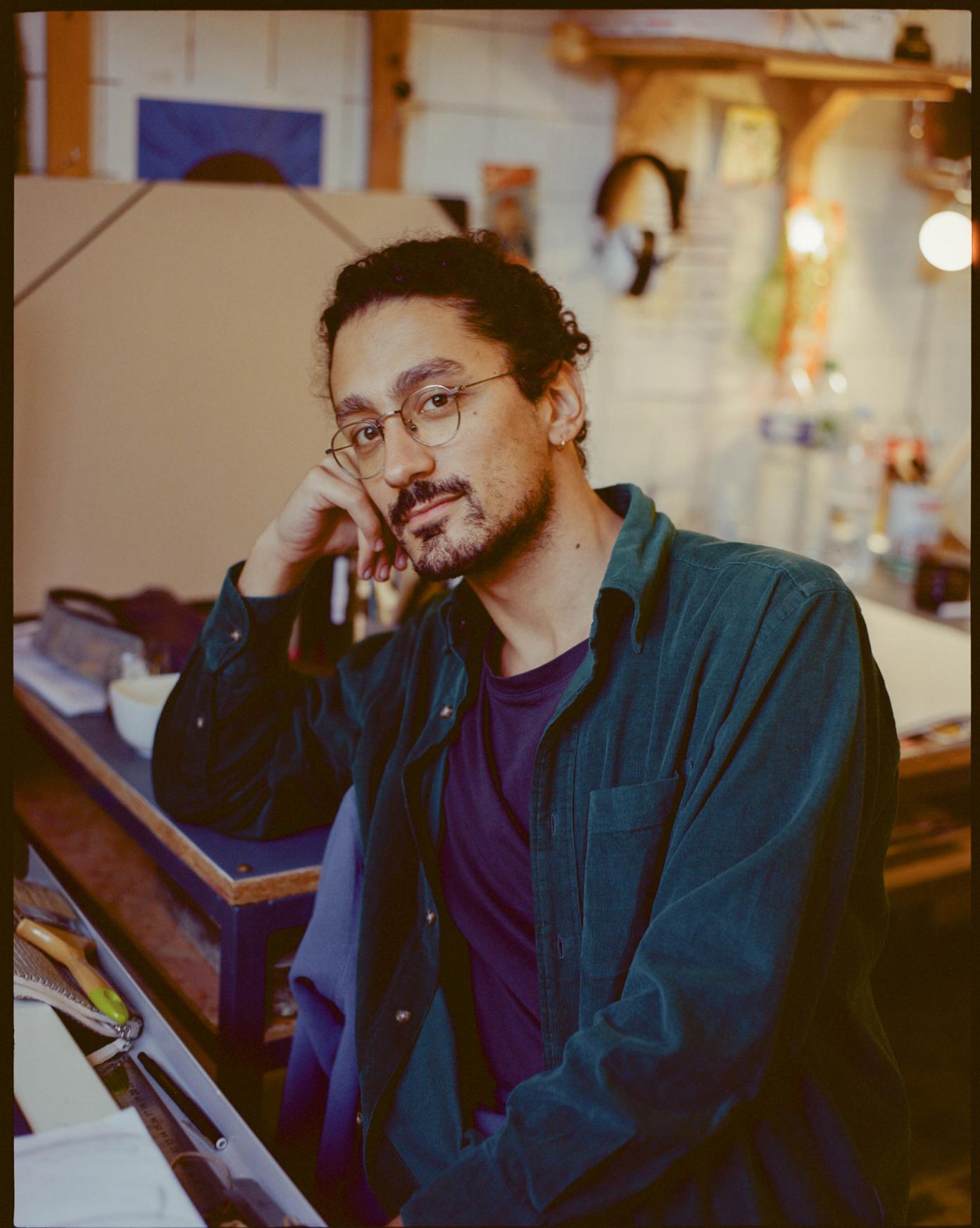 Artist Joseph Kai will be in North America to promote the release of his graphic novel Restless (Street Noise Books, Sept. 2023)
About Joseph Kai
Marginalization, sexuality, and gender are recurrent themes in Joseph Kai's illustration and comic work.
In 2021, he published L'Intranquille, his first graphic novel with Casterman in France – translated as Restless and published in the US by Street Noise Books.
Joseph recently exhibited the original pages of the his graphic novel at the Arab World Insitute in Paris in the frame of the exhibition Les révolutions de l'amour and a series in ink illustration under the name I never asked to be so sad and so sexy at the TWXS gallery in Brussels.
Today, Joseph is also part of the lebanese comics collective Samandal Comics. They have just released their latest collective book Cutes – collected queer and trans comics.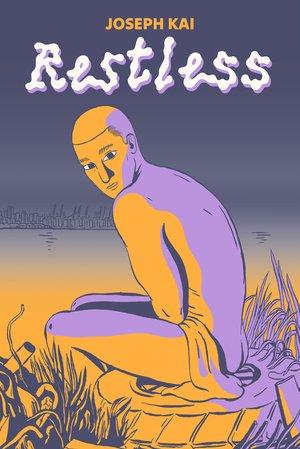 About Restless
(Street Noise Books, 2023)
The story of this graphic novel draws on the anxious behavior, sexual desires, and dreams of a queer artist living in Lebanon, as the country enters a long and dark tunnel.
What would life feel like without fear and oppression? Is it possible to find solace in the power of chosen family, underground art collectives, and ultimately revolution?
Set in Beirut, Lebanon. It's 30 years after the end of the civil war, and a few months before the disastrous explosion of August 2020. Samar, a young queer comic book artist, wanders between anguished dreams, childhood memories, sexual experiences, and Beirut's alternative communities. This abstractly autobiographical story tells of the author's anxiety over living in a complex city of changing colors and moods. Three powerful themes: art, sex, and political uprising, are interwoven in a compelling narrative and an otherwordly color palette.
Restless will be released in the United-States in Septembre, 2023. 
Find more information here.
Program
Joseph Kai will mainly stay on the East Coast of the US. 
For more information, please email Louise Quantin at louise.quantin@villa-albertine.org. 
Sign up to receive exclusive news and updates