Albertine Translation Fund 2023 – Grantees Announced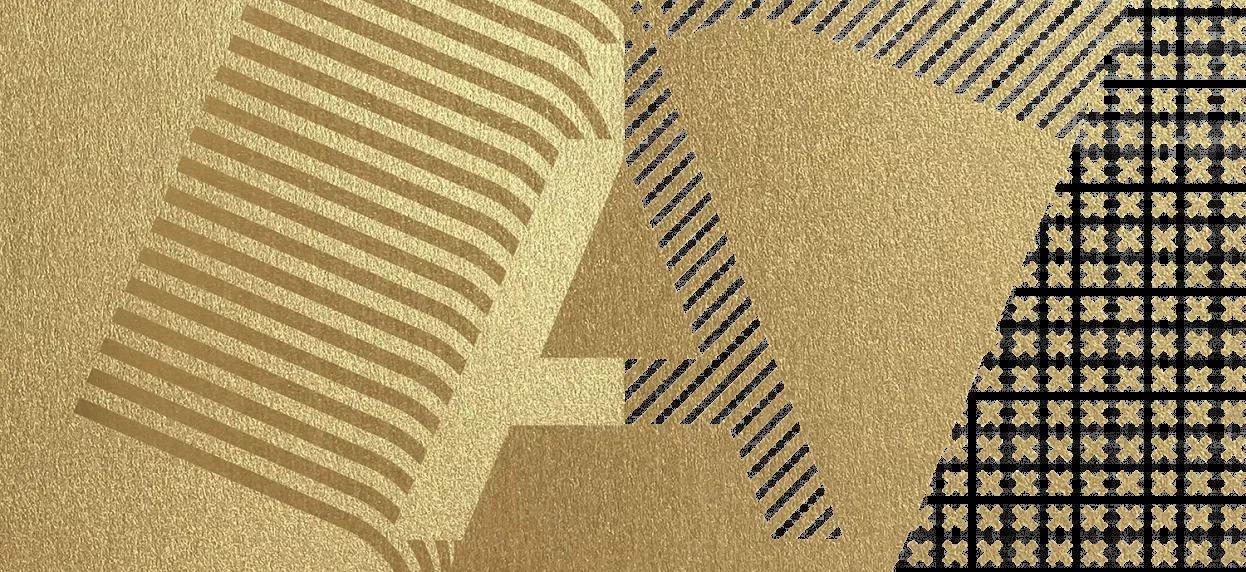 Villa Albertine and Face Foundation are pleased to announce the list of recipients of the first session of the Albertine Translation program for the year 2023.
Representing new trends in all categories including fiction, non-fiction, children's books and comics, Albertine Translation recognizes the quality of both the original work and the translation. Each book listed below will receive financial support from $2,250 to $7,000 to cover the publishing costs, and 50% of the translation costs up to $5,000. 
While most of these titles have secured an American publisher, some are waiting to find a good home. Please email us at translation@villa-albertine.org if you are interested in more information on these titles. We will make a connection with the translator and right holders of the works.
2023 First Session List of Grantees
A- Youth and Comics
L'Intranquille by Joseph Kai (Casterman / Street Noise Books), Translation by Carolyn Ernst
B- Fiction
Vie de Gerard Fulmard by Jean Echenoz (Minuit / New York Review Books), Translation by Mark Polizzotti
Le dernier des Siens by Sybille Grimbert (Anne Carrière), Translation by Claire Wadie*
Les Aquatiques by Osvalde Lewat (Les Escales), Translation by Maren Baudet-Lackner*
Les méduses n'ont pas d'oreilles by Adèle Rosenfeld (Grasset / Graywolf Press), Translation by Jeffrey Zuckerman
Calcutta by Shumona Sinha (l'Olivier), Translation by Matt Reeck*
C- Non-fiction
La beauté de la lumière by Etel Adnan & Laure Adler (Seuil / Nightboat Books), Translation by Ethan Mitchell
Noirceur : Race, genre, classe et pessimisme dans la pensée africaine-américaine au XXIème siècle by Norman Ajari, (Editions Divergences / Polity Press), Translation by Matthew B. Smith
Louise Bourgeois: Femme-couteau by Marie-Laure Bernadac (Flammarion / Yale University Press), Translation by Lauren Elkin
La Poétique de la cale by Fabienne Kanor (Payot & Rivages), Translation by Lynn E. Palermo*
A L'Est des rêves by Nastassja Martin (La Découverte / New York Review Books), Translation by Sophie R Lewis
*English translation rights available and seeking an American publisher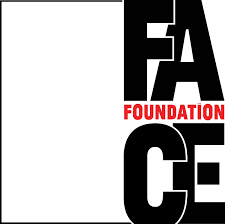 FACE Foundation is an American nonprofit organization dedicated to supporting French-American relations through innovative cultural and educational projects. In partnership with the Cultural Services of the French Embassy in the United States, FACE Foundation promotes artistic, literary, and educational exchange and collaboration between creative professionals from both countries. With additional corporate, foundation, and individual support, FACE Foundation administers grant programs in the performing and visual arts, cinema, translation, and secondary and higher education, while providing financial sponsorship to French-American festivals and other cultural initiatives. FACE Foundation focuses on new and recent work of living artists and the promotion of bilingualism and the French language.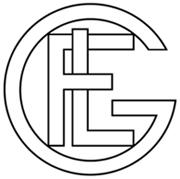 Florence Gould Foundation
The Florence Gould Foundation is devoted to French-American exchange and friendship. It has provided critical and longstanding support to enable the Cultural Services of the French Embassy and its partner FACE Foundation to foster French-American exchange across disciplines and make the very best of French and francophone culture accessible to diverse communities across the United States. The Florence Gould Writers' Residency at Villa Albertine will create exceptional and enduring opportunities for literary creation for the most promising and innovative French and Francophone authors.

Founded at Paris' 22 Place Vendôme in 1906, Van Cleef & Arpels came into being following Estelle Arpels' marriage to Alfred Van Cleef in 1895. With a blend of inventiveness and poetry, Van Cleef & Arpels perpetuates a highly distinctive style. Its selection of exceptional gems that instill an emotion, and the savoir-faire of its craftsmen, have given birth to enchanting jewelry and watchmaking collections. Whether inspired by nature, couture, dance or imaginary worlds, the Maison opens the gate to a timeless universe of beauty and harmony. Van Cleef & Arpels' constant commitment to creation also finds expression in its various activities as a partner and patron in the cultural field. Reflecting the Maison's attachment to values of transmission and sharing, these initiatives take place in sectors that it holds dear: they include heritage protection, fine and decorative arts, design, dance and poetry.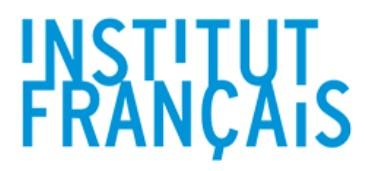 The Institut français is responsible for France's international cultural program. Supervised by both the Ministry for Europe and Foreign Affairs and by the Ministry of Culture, it promotes French culture abroad through cultural exchange initiatives. Operating in a space where the arts, intellectual exchange, cultural and social innovation, and linguistic partnerships interact and intersect, it is also responsible for promoting the French language and the sharing of works, artists, and ideas all over the world. The Institut français is one of Villa Albertine's main French partners.
Sign up to receive exclusive news and updates