Exploring Immersive Media: New England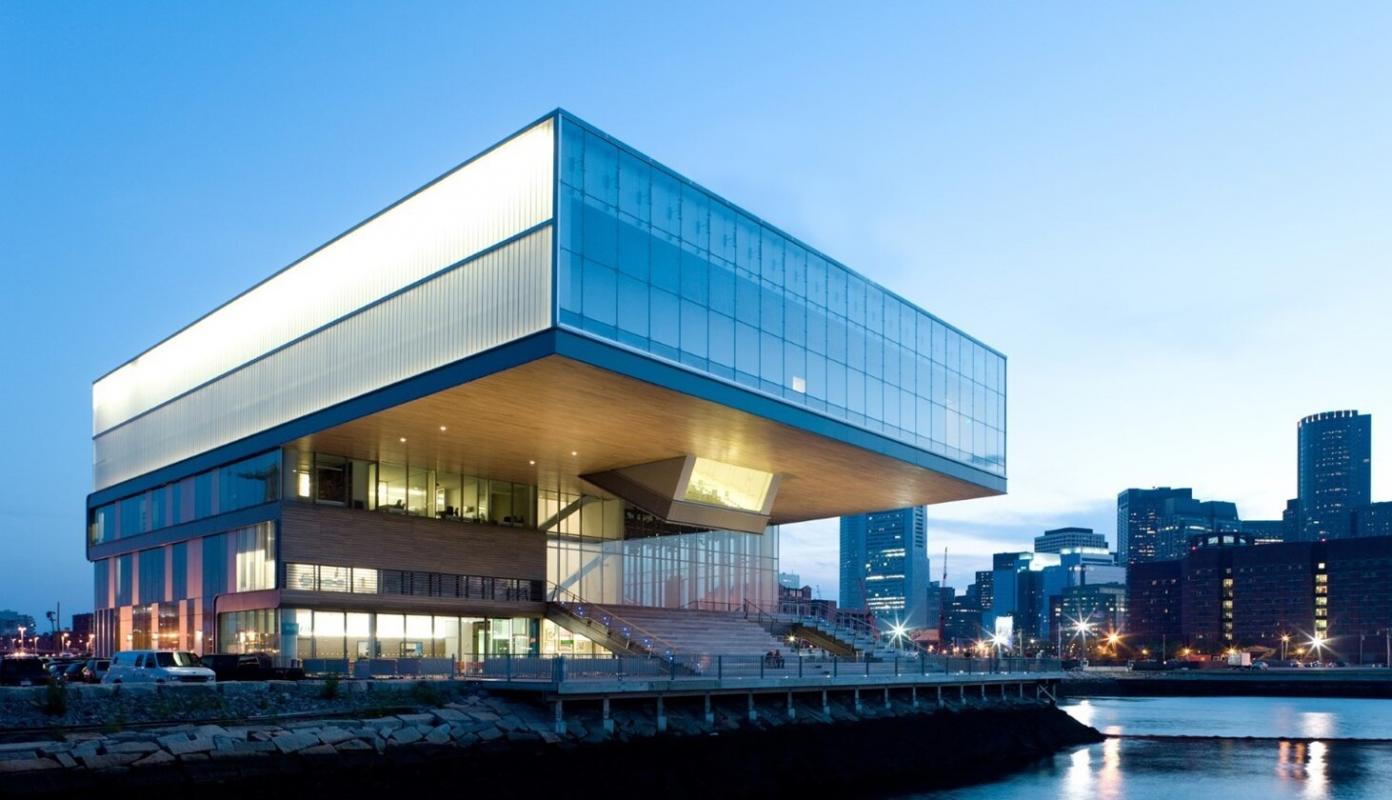 By Louise Seban & Camille Jeanjean
The northeast region is brimming with innovative and inventive labs, offering unique opportunities for university students and the general public.
Designing the future 
Boston, one of the oldest cities in the US, has gathered an impressive number of top universities for over 200 years.  
In 2011, Harvard launched metaLAB, "a platform for experimentation, a knowledge-design lab and production studio experimenting in the networked arts and humanities" as described by founder Jeffrey Schnapp – also co-founder of Berkman Center for Internet and Society – citing two projects Curatorial A(i)gents and Library Test Kitchen as illustrations of the lab's interdisciplinarity. Though it associates highly specialized students and professors, metaLAB also prioritizes easy access to the general public, especially because many of their research topics actually involve today's burning subjects. "We don't believe in mere "dissemination" but are persuaded, rather, that innovative and inventive forms of knowledge production, when properly construed, can produce expert knowledge that is also capable of engaging non-expert audiences", Jeffrey Schnapp explains. "A good example of this ethos are the various projects like the #MeToo Anti-Network […] What we demonstrate via a set of data visualizations, is that the standard journalistic narratives about the role of social media in general need to be scrutinized critically. This is of interest to social historians, but presented in a visually rich, engaging format that is just as meaningful to the general public." 
In 2023, metaLAB chose to focus on AI through a project entitled "AI Pedagogy Project" which tackles the use of AI in universities. When asked about the potential effects induced by AI at school, Jeffrey Schnapp explains: "I believe that AI-aided and assisted learning will be fundamental to everything from how we carry out research to how we articulate our thoughts to how we express ourselves creatively. But critical skills are essential to ensure intelligent uses of these new tools, as well as the development of models of excellence. Both are focal points for the AI Pedagogy Project." 
Now also present in Germany at Freie Universität Berlin, metaLAB has become a hub for collaboration between US and European universities: "we strongly believe in the value of international collaborations and our projects often involve researchers all over the world, Jeffrey Schnapp says, mentioning FutureStage, a project involving artists from all over the world on the future of performing arts.  
A few steps from Harvard, MIT cultivates a certain idea of media innovation and open access. The Media Lab is an interdisciplinary creative workspace, rooted in academic rigor with dozens of research groups, and no more than hundreds of collaborative projects. It covers a large scope of expertise in social sciences and technology. In the same way, the MIT Open Documentary Lab is another example of the convergence between scientific research at universities and digital technology at the service of society. This is a workspace and a set of resources dedicated to artists, journalists and technologists, so that they can explore new documentary forms with an emphasis on collaborative, interactive, and immersive storytelling.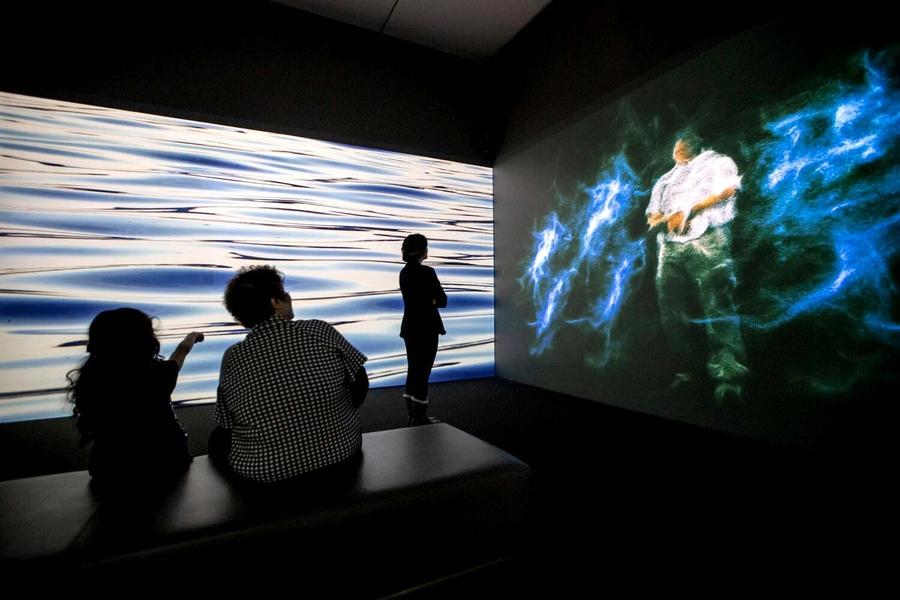 Aside from MIT's Open Documentary Lab and MediaLab, and Harvard's metaLAB, several universities started opening their own new media departments, founding their teaching methods on the latest innovations.  
Rhode Island School of Design launched a Master of Fine Arts in "Digital+Media" to encourage students to reflect on the use of both traditional and new media in their research projects. RISD's approach to new media proves to be extremely diverse and complete, with courses going from philosophy (Media Reflection: Self as a Medium), to history (Media Perspectives: History of Media Art), computer science and highly innovative formats (Immersive Spaces, a course exploring the relationship between physical and spaces and new media languages integrates VR as a learning tool).  
RISD's neighbor Brown University – with whom it has been sharing a dual degree program since 2007 –, also gained notoriety for the quality and diversity of its programs in computer science, visual art – with a strong focus on digital art – and modern culture and media. In New Hampshire, Dartmouth, also praised for the quality of its scientific programs, offers a complete undergraduate curriculum in film and media, with courses ranging from script writing and directing to game design and animation.  
Villa Albertine in New England:  
Villa Albertine Boston, which welcomes several residents in a diverse range of artistic fields, hosted director and new media artist Mathieu Pradat (known for his VR experiences and films The Roaming and Proxima that have been selected and won awards at a number of festivals, including Biennale Cinema – Venice Virtual Reality, the Geneva International Film Festival, the Frankfurt Biennial, and the Rotonda at the Locarno Film Festival) During his residency in Boston in Winter 2022, Mathieu Pradat worked on his latest project The Response in which he explores the interplay between AI and the possibility of evoking human emotion. As a preliminary step in the creative process, Mathieu sought out key players in the immersive technology space, specifically those located in the Open Documentary Lab at MIT.  Through his residency, Mathieu sought to forge lasting creative links between European and American researchers and creatives at the nexus of innovation, storytelling, and the boundaries of the real and the virtual.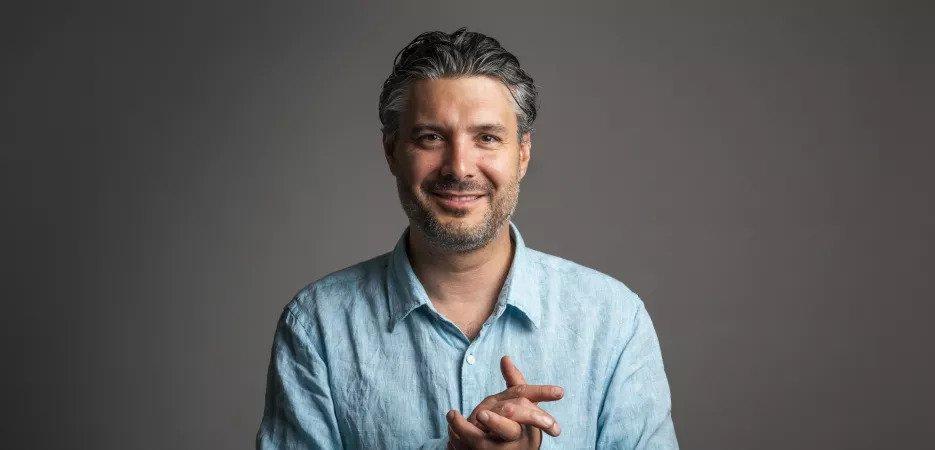 From January to April 2023, podcaster and Villa Albertine's resident Léa Hirschfeld headed to Vermont to work on the third season of "Décalés," a podcast she created to engage in open and meaningful conversations about living with mental and/or physical disabilities. Through this podcast series, Léa has helped to advance important conversations about inclusion, while providing a valuable resource for families, professionals, and students to learn more about the lived experiences of those with disabilities as well as fostering community and connection.  
While the first and second seasons of the podcast focused on sharing the stories and experiences of people with disabilities and their siblings of those with disabilities, the third season, which was the focus of Léa's work while a resident with Villa Albertine, centers around sharing the stories of those she met at Zeno Mountain Farm in Vermont. 
The Zeno Mountain Farm initiative brings together people with and without disabilities for one month each year to live, learn, and collaborate collectively. As a resident, Léa traveled throughout the United States to visit the members of Zeno and their families. She primarily looked at how those who participated in the Zeno initiative carried forth their experiences with them in the months away from the farm. The core motivator of Léa's work is to provide a space for a "universal language" to emerge, focusing on promoting inclusion and acceptance.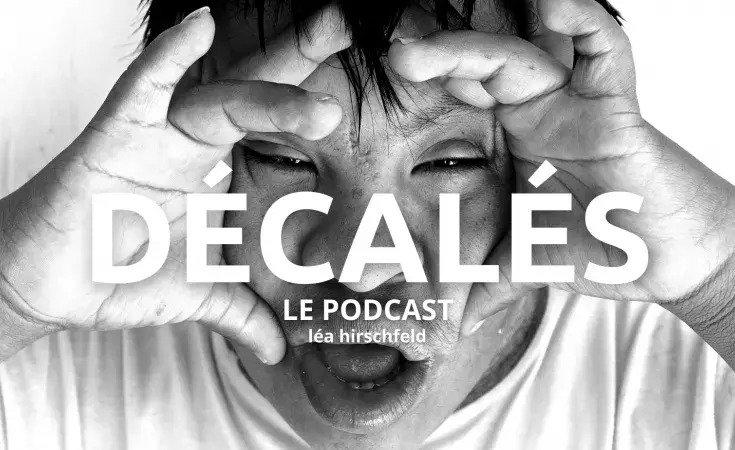 Immersive Spaces
With a strong network of universities specializing in tech and new media, it comes as no surprise that New England hosts a very diverse range of venues dedicated to digital art and immersive spaces.  
Lighthouse Artspace – now present in 11 US cities and in Toronto, Canada – opened a location in Boston, inside the historical Saunders Castle at Park Plaza. With star-exhibitions such as Immersive Disney Animation – now touring in Boston – or Mozart and & Immersive Van Gogh – Lighthouse Artspace has proven to be one of the most successful immersive entertainment venues in North America.  
A few blocks away from Lighthouse Artspace stands another entertainment venue that became famous for its immersive experiences. Key to Amaze VR, as suggested by its name, offers a wide range of VR experiences from family-friendly games like Rec Room or Open Brush to horror and post-apocalyptic ones (Propagation, Sleep Tight). 
Presented as "Boston's art and culture" hub, SoWa Centre, located in the South End, gathers over 20 galleries as well as SoWa Power Station, where the immersive exhibition "Imagine Van Gogh" was presented in 2022, along with "Beyond King Tut", an immersive exhibition on Tutankhamun's life produced by the National Geographic.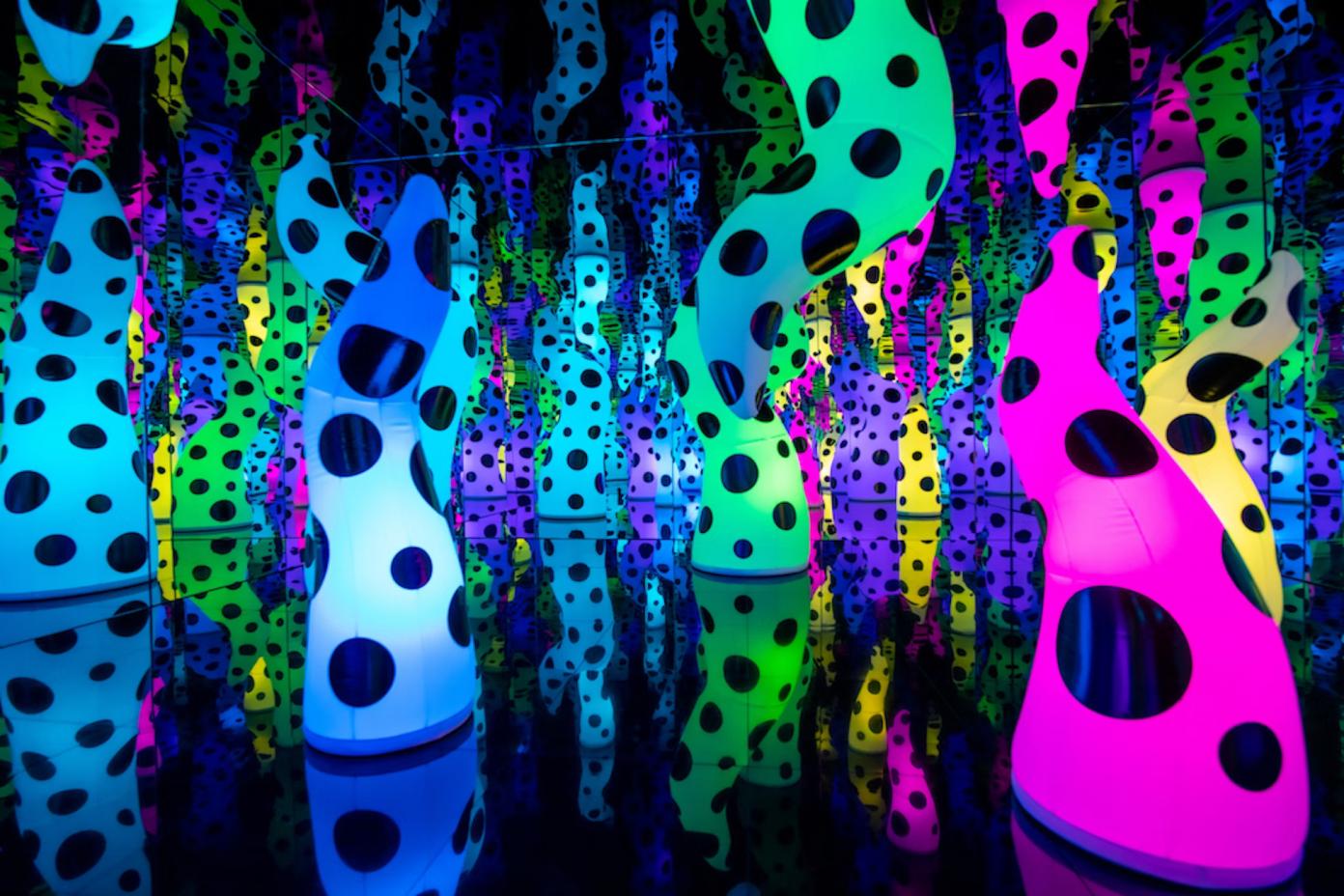 Founded in 1936, Boston's Institute of Contemporary Art (ICA) has become a world-renowned institution for its innovative exhibitions. In 2019, Yayoi Kusama's LOVE IS CALLING, part of her series Infinity Mirror Rooms, was the first exhibition by Kusama to be held in the permanent collection of New England's Museum. In 2023, ICA hosts the James and Audrey Foster Prize exhibition, celebrating the work of Yu-Wen Wu, who explores issues related to identity and immigration through drawing, sculptures and video installations.  
Next to ICA, ICA Watershed, located in a 1930s copper pipe factory in the Boston Harbor Shipyard, was opened in 2018 as an extension of the historical museum. In 2023, it hosts an immersive installation by Salvadorian artist Guadalupe Maravilla entitled Mariposa Relámpago (Lightning Butterfly).  
Another landmark of contemporary art in Boston, MAAM (MassArt Art Museum), located in Mission Hill, often celebrates new media art from all over the world. In 2020, they hosted "Games Changers", an exhibition featuring several artists who incorporate videogames into their works.  
New England's most highly attended cultural institution, Boston's Science Museum has been integrating new technologies to its collections for a long time, with a deep focus on educational content. In 2023, the Museum welcomes two major new media art exhibitions. The first one, Exploring AI: Making the Visible Invisible lets the public dive into the specificities of AI technology and features a full-scale model of a Mars rover on loan from NASA, an AI-enhanced oven from June Life, as well as a San-Francisco-based home automation company. The second one, entitled Artic Adventure: Exploring with Technoloy, recreates the artic environment through immersive sights, sounds and touch – the exhibition features a wall of real ice!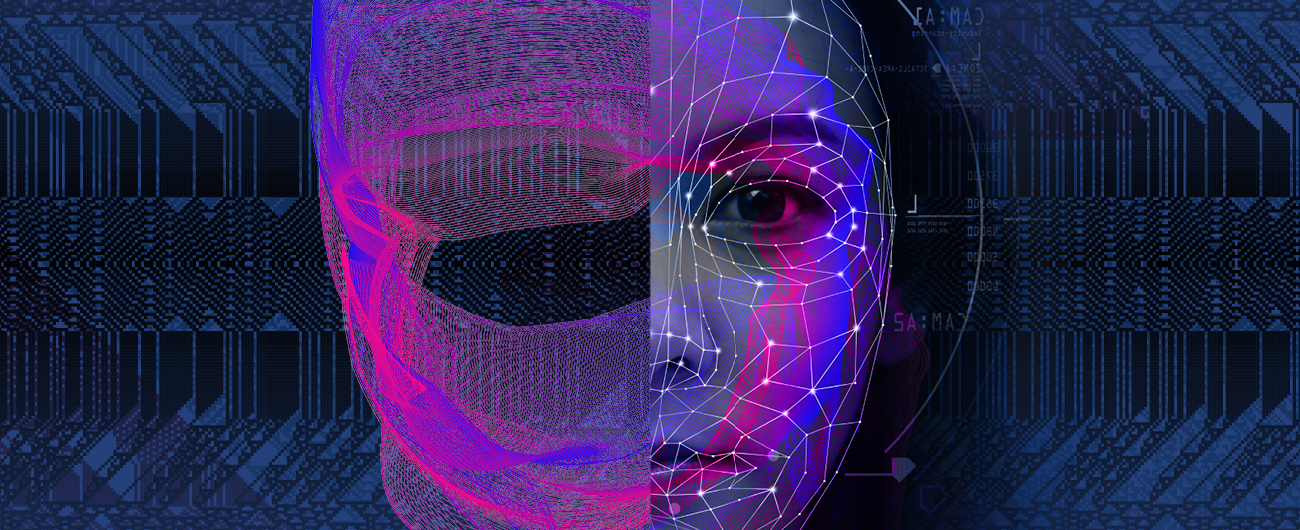 Sign up to receive exclusive news and updates