The Will to See: An Evening With Bernard-Henri Lévy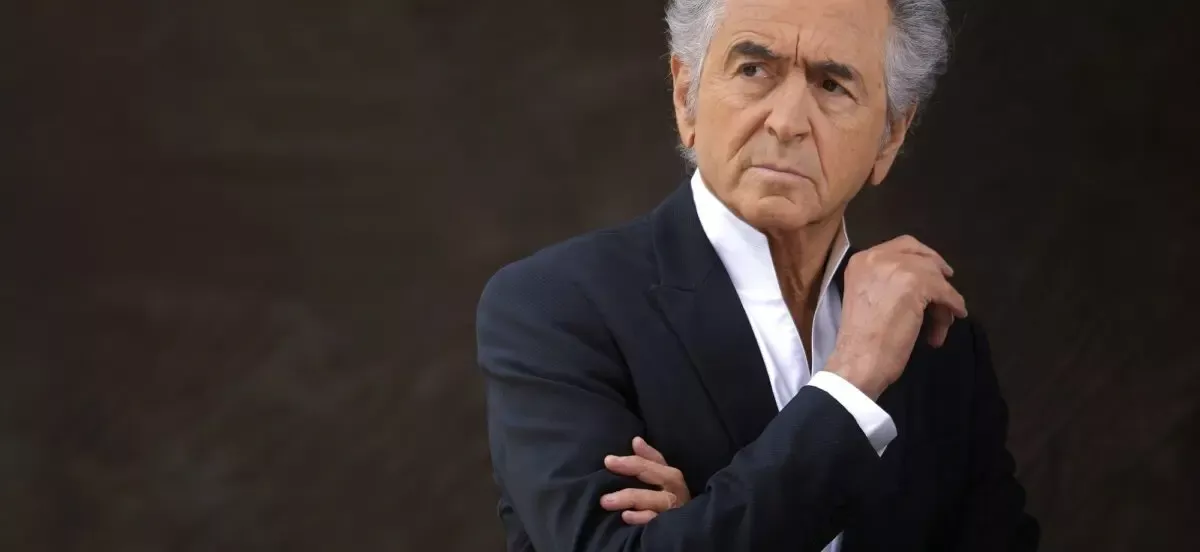 Albertine Books
972 Fifth Avenue
New York, US 10075
November 4, 2021 | 6pm
Over the past 50 years, internationally acclaimed author, philosopher, and activist Bernard-Henri Lévy has reported extensively on human rights abuses around the world.
Join Bernard-Henri Lévy as he discusses his latest book, The Will to See: Dispatches From a World of Misery and Hope (Yale University Press).
The Will to See: Dispatches From a World of Misery and Hope is the culmination of Lévy's reporting trips through eight international hotspots—Nigeria, Syrian and Iraqi Kurdistan, Ukraine, Somalia, Bangladesh, Lesbos, Greece, Libya, and Afghanistan—that have escaped global attention or active response. Part manifesto, part missives from the field, The Will to See is a stirring rebuke to indifference and an exhortation to level our gaze at those most hidden from us. 
The conversation will be held in English. This event is free. Please note that RSVPs are required as entrees are limited. Vaccination status will be checked upon entry.
This event is organized by Albertine Books. Media partner: Octavian Report.
Bernard-Henri Lévy is a philosopher, journalist, activist, and filmmaker. Among his dozens of books are American Vertigo, Barbarism with a Human Face, and Who Killed Daniel Pearl? His writing has appeared in a wide range of publications throughout Europe and the United States. His films include the documentaries Bosna! A Day in the Death of Sarajevo, Peshmerga, The Battle of Mosul, and Une autre idée du monde. Lévy is co-founder of the antiracist group SOS Racisme and has served on diplomatic missions for the French government.
Sign up to receive exclusive news and updates