Virtual Comic Book Workshop with Anjale (for 6-9 YO)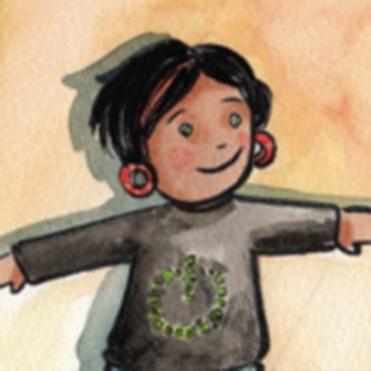 Alliance Française of Washington, DC in partnership with the Cultural Services of the French Embassy in the US, invites you to participate in a fun, interactive workshop with illustrator and comic book author Gael Thirapathi, aka Anjale
This workshop is designed for 6-9 years old and will be held in French with Q&A in French and in English. Prepare some pencils and a piece of paper if you would like to participate in the creative process.
This event is organized as part of the 2022 DC Francophonie Festival and is free. All registrants will receive a Zoom link a few days before the event.
About the cartoonist
Gael Thirapathi, aka Anjale, was born and raised in Reunion. She moved to Lyon in 2009, suitcases full of colors and sunshine to train at the Emile Cohl drawing school from which she graduated in 2013. She creates comics, illustrations and regularly leads comics workshops.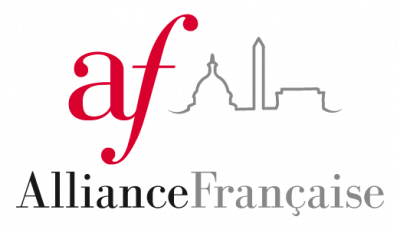 Alliance Française is the leading center for French language, French culture and francophone resources in Washington DC.

Québec Government Office in Washington
Opened in 1978, the Québec Government Office in Washington is responsible for furthering Québec's bilateral relations with the U.S. federal government (Administration and executive agencies as well as Congress). It monitors legislative developments as well as the programs and policies of the U.S. federal government.
Sign up to receive exclusive news and updates