Villa Albertine residents Julia Ducournau and Elise Morin officially selected for SXSW 2023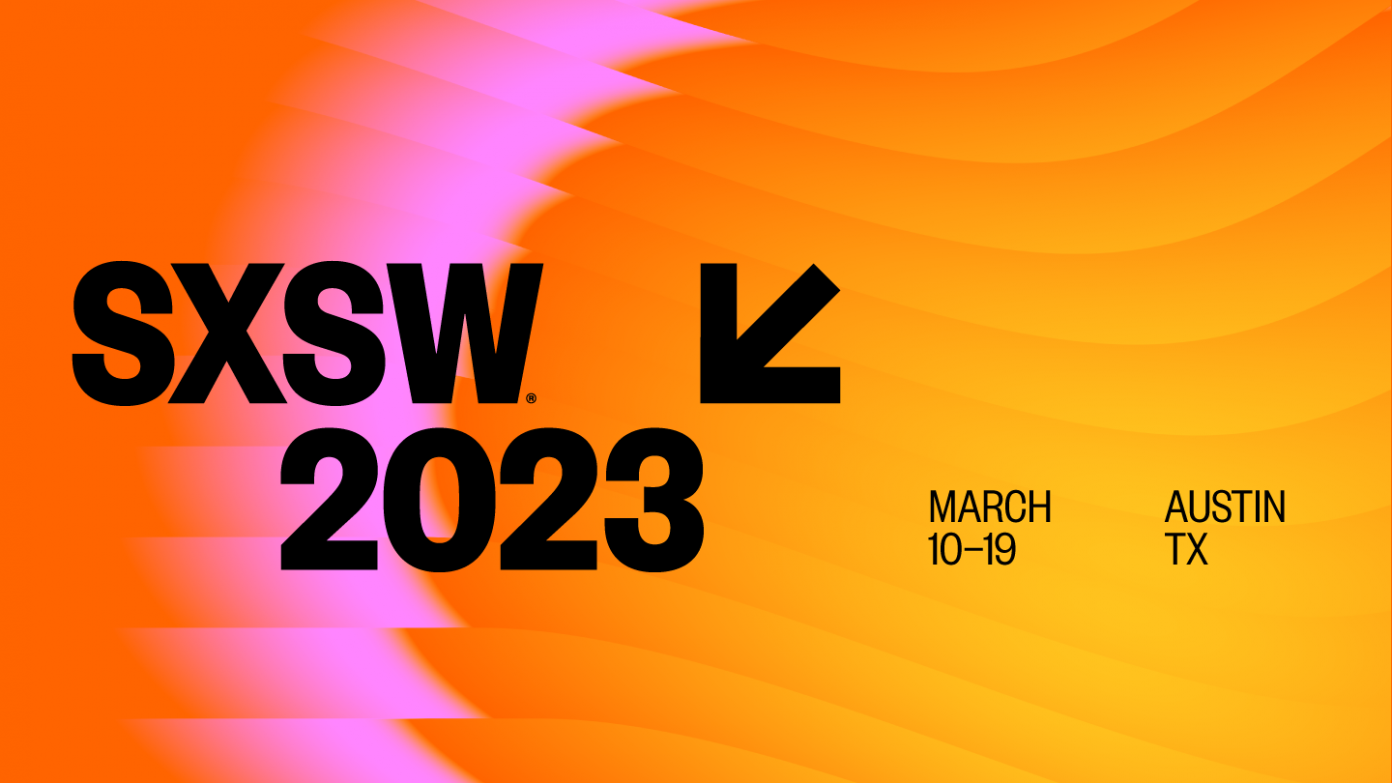 Villa Albertine is proud to have its residents Visual Artist Elise Morin and Film Director Julia Ducournau officially part of the SXSW Festival in Austin this March.
Featured Speaker: Julia Ducournau  
Spanning the many tracks and themes of the SXSW Conference, "Featured Speakers" offer attendees the knowledge, leadership and inspiration to shape their professional careers and personal lives in SXSW ever-evolving path forward. 
Julia Ducournau, 2021 Palme d'Or winner at Festival de Cannes will be part of this year's featured speakers, with Unifrance. 
In addition to the festival, the French film director will be featured in an on-stage conversation presented by Austin Film Society on March 11th following a screening of her first feature, "Titane", with the support of Unifrance. For tickets and more information follow this link.
About Julia Ducournau
Ducournau graduated from the Fémis in the screenplay section and directed her first feature film Grave in 2015, after having already directed a short film Junior in 2011 and a television movie Mange in 2012. Grave was presented at Cannes in 2016 in the "Semaine de la critique" and won the FIPRESCI prize. It also was nominated in 6 categories at the Césars. In 2021, her next feature film Titane was presented in the Official Selection, still at Cannes, and won the Palme d'Or. That is a real triumph for the artist who has become the second female director in the history of Cannes Film Festival to receive the Palme. 
Click here for more information about Julia Ducournau at SXSW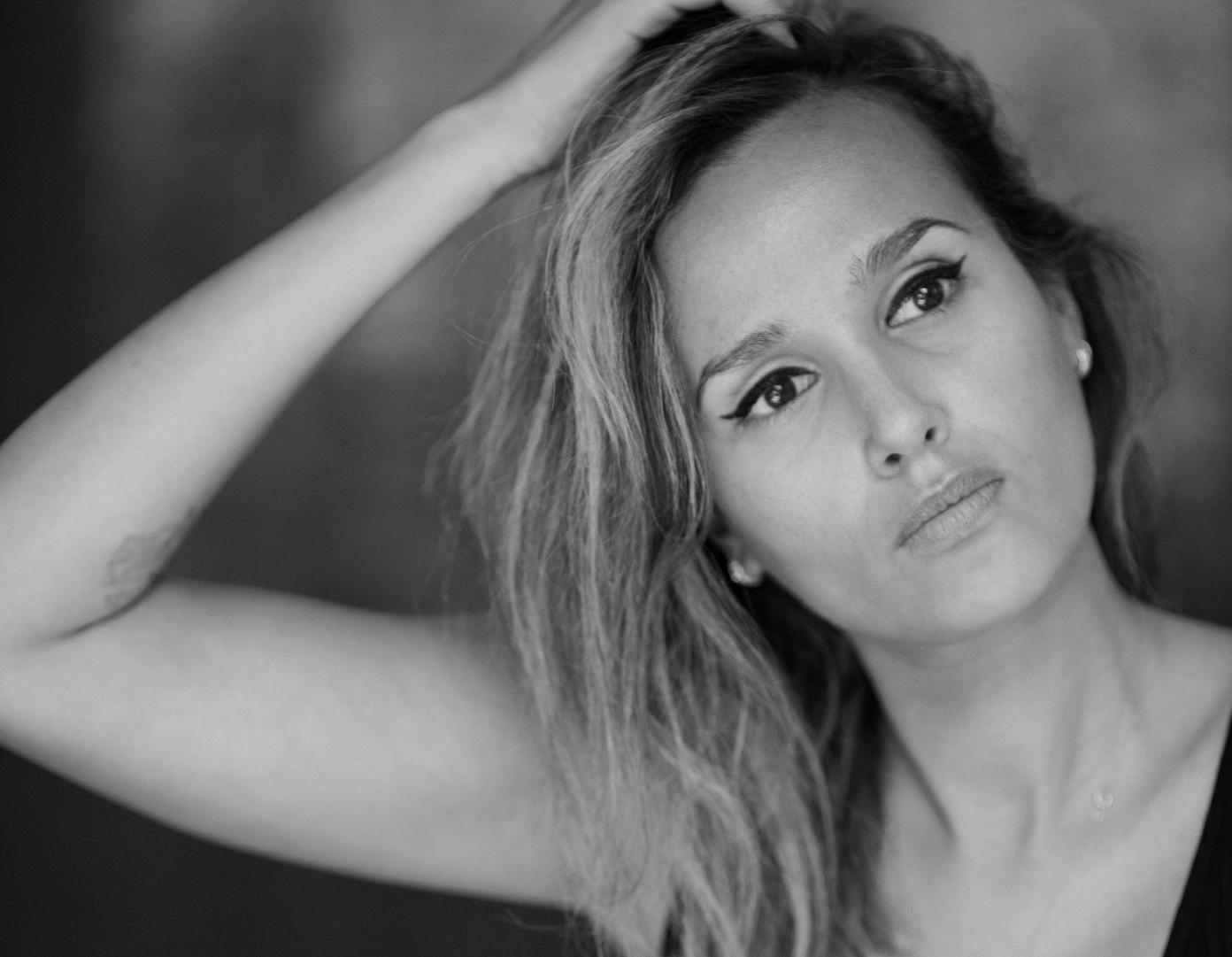 XR Expérience Spotlight : Elise Morin 
In the framework of SXSW Experience Spotlight, French visual artist Elise Morin will be presenting the augmented reality project "Spring Odyssey", produced by Lucid Realities. 
About Spring Odyssey
The augmented reality experience extends the virtual reality experience which lets the M_Plant avatar blossom in a hypothetical digital forest. Spring Odyssey AR Project invites you to meet a mutant tobacco plant, the M_Plant, an irradiated plant that spent time in the Red Forest, located 1 km from the Chernobyl power plant. Guided by the voice of the M_Plant – plant which makes the invisible radiations visible-, you'll discover the poetic Art&Science approach. 
About Elise Morin
Elise Morin lives and works in Paris, where she has exhibited at the Centquatre, the Jeu de Paume, and the Grand Palais. Her work was also shown at contemporary art museums in Bucharest, Moscow, Beijing, and Tokyo. She studied at the École Nationale Supérieure des Arts Décoratifs in Paris, at Central Saint Martins College in London, and at the National University of Fine Arts in Tokyo. 
Click here for more information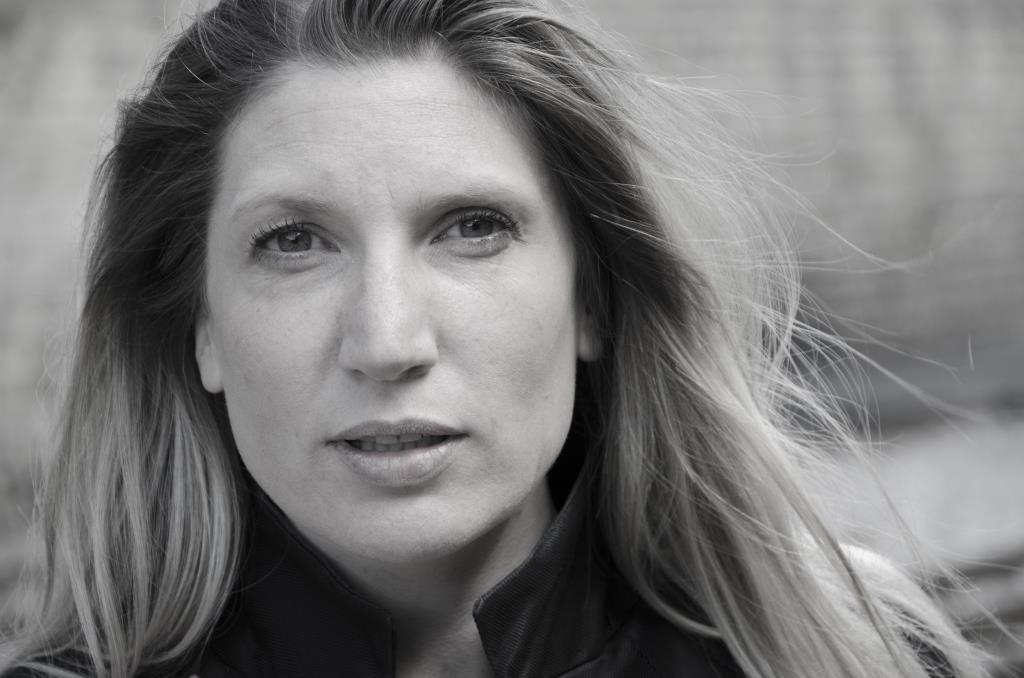 Founded in 1949 and strengthened thanks to its merger with TV France International in 2021, UniFrance is the organisation responsible for promoting French cinema and TV content worldwide.
Located in Paris, UniFrance employs around 50 staff members, as well as representatives based in the U.S., in China, and soon in Japan. The organisation currently brings together more than 1,000 French cinema and TV content professionals (producers, filmmaking talents, agents, sales companies, etc.) working together to promote French films and TV programmes among foreign audiences, industry executives and media.
 

The production and distribution company Lucid Realities, entirely dedicated to immersive and interactive writing, was co-founded in July 2018 by Chloé Jarry and the CLPB Media group. For Lucid Realities, VR is much more than a technology. Above all, it is an opportunity to create new forms of experience that put the emotional power of virtual reality at the service of writing, authors, and social and educational issues.
Sign up to receive exclusive news and updates