Veteran's Day From All Sides | Françoise Dô, Marvin Tate & The Bridge at Theatre Y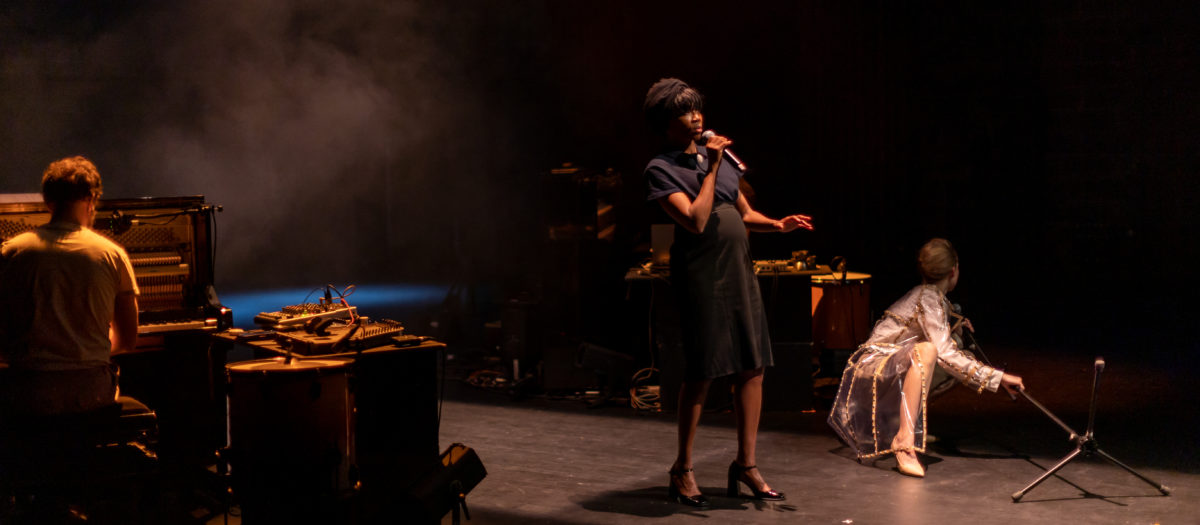 Theatre Y
3611 W Cermak Rd
Chicago, IL, United States 60623
November 11, 2023 at 8:00 pm
Alongside a Jazz performance by The Bridge –  composed of Justin Dillard (keyboards), Quentin Biardeau (tenor sax) and Etienne Ziemniack (drums), Poets Marvin Tate and Françoise Dô will propose a recital concieved  by Françoise Dô, artist of the Fabrique de La Comédie de Saint-Etienne.
Performance at 8:00 pm, doors open from 7:00 pm.
About Françoise Dô
Françoise Dô – artist of the Fabrique de La Comédie de Saint-Etienne, is a French poet, author, and theatre director. She trained at Cours Florent and is now the artistic director of the company Bleus et Ardoise. Her objective is to create plays with a sober and contemporary aesthetic. Applying a creative process imprinted with realism, she questions silences in order to explore what is unspoken at the heart of families and societies. Françoise Dô was among the artists represented at Focus Performing/Art de la scène organized by the Institut Français and the Office National de Diffusion Artistique (ONDA) at the National Theatre of Brittany in November 2018. Her latest work JULY 1961 received the ETC Caraïbe prize in September 2019. It was written during a residency at the Maison des auteurs des Francophonies in Limousin and received support from the Centre national des écritures du spectacle de la Chartreuse de Villeneuve lez Avignon. The play has been translated into English by poet and translator Nathanaël, with the support of the Cultural Service of the French Embassy in New York, for an English-language version of the show to tour the USA. JULY 1961 has been published by Éditions Théâtre Ouvert/Tapuscrits in 2021. In the same year, Françoise Dô also recieved a "Contemporary Theater/Residency" special grant from FACE Foundation, in partnership with the Cultural Service of the French Embassy.
About Marvin Tate
Marvin Tate (born 1959) is an American artist, poet, and singer-songwriter from Chicago. Marvin Tate is a multidisciplinary artist and Educator. He has been active in the Chicago music scene since 1993. He has collaborated with Visual Artist, Theater Gates Jr. and the Black Monks of Mississippi, Video Artist, Jefferson Pinder, and a motley crew of musical talents that include: Leroy Bach, Angel Olsen, Bill MacKay, Tim Kinsella, and Jazz Artists: Ben LaMar Gay, Angel Bat Dawid, Mike Reed, French experimentalist, The Bridge, Composer, Ernest Dawkins, and Soundscape Artist Joseph C.Mills. Marvin's art is exhibited in many galleries and museums, including The Intuit Museum in Chicago, one of the world's premier museums dedicated to presenting self-taught art. In 2021, 5 Points Arts Center in Milwaukee, Wisconsin, will show 'Bird Watch,' a collection of birds that Marvin has constructed out of burnt wood and other found objects. Tate is represented by The Hana Pietri Gallery in Chicago, Il.
About The Bridge
The Bridge has been in the making since 2013, inspired by a simple observation: while it's now common knowledge that jazz and improvised music in France and Europe have found their feet, their specificity and their independence, certain North American scenes, particularly in Chicago and the Midwest, continue to develop at their own pace(s). The autonomy they have acquired and the originality they have developed should not prevent new forms of cooperation. Quite the opposite, in fact. Bringing together French and North American musicians on a long-term basis (their network brings together nearly 140 musicians from both countries, divided into quartets and quintets, themselves divided into two cycles); giving them space, giving them time, giving them the opportunity to get to know each other, in their similarities and their differences, to develop their exchanges and their creative projects, in reciprocity and in complementarity: such is the objective of The Bridge, supporter by the FACE Foundation. The plan is for each Franco-American ensemble to travel in turn to the two continents on tours designed as voyages of exploration: ensembles that began in France then move on to the United States, and vice versa.
Know more about The Bridge: Cancel Rescue Mission 2023 Tour in the Midwest.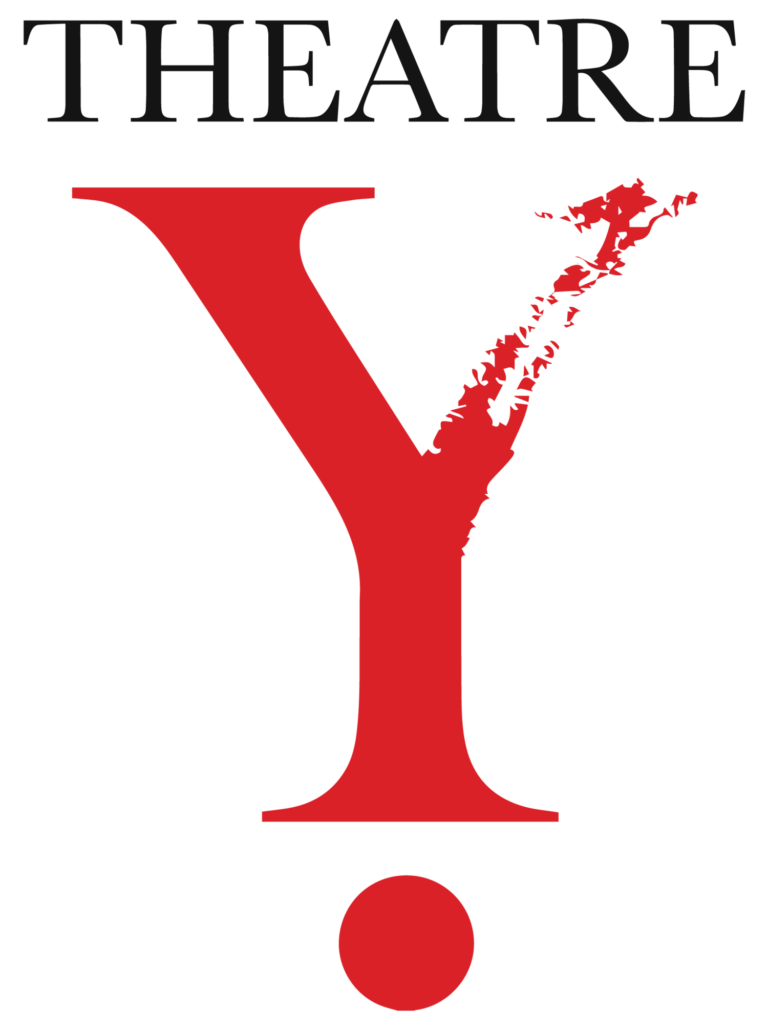 Theatre Y is a Chicago-based international incubator that creates connections between diverse artists seeking mutual growth through collaboration. Since 2006, Theatre Y has been a point of convergence for diverse activisms, and all of the uncomfortable conversations that happen as a result.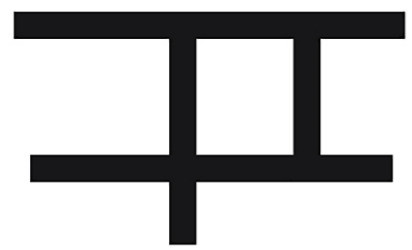 Hana Pietri is an artist-run platform, a studio, gallery + art production space that promotes self-taught and contemporary artists through engaging exhibitions and special projects. Each initiative aims to cultivate an inclusive culture, strengthen bonds between communities and contribute to sustainable efforts that bring lasting, positive change on a local and international scale.
Sign up to receive exclusive news and updates