Under the Starry Sky (Des Etoiles) by Dyana Gaye – FREE Virtual Screening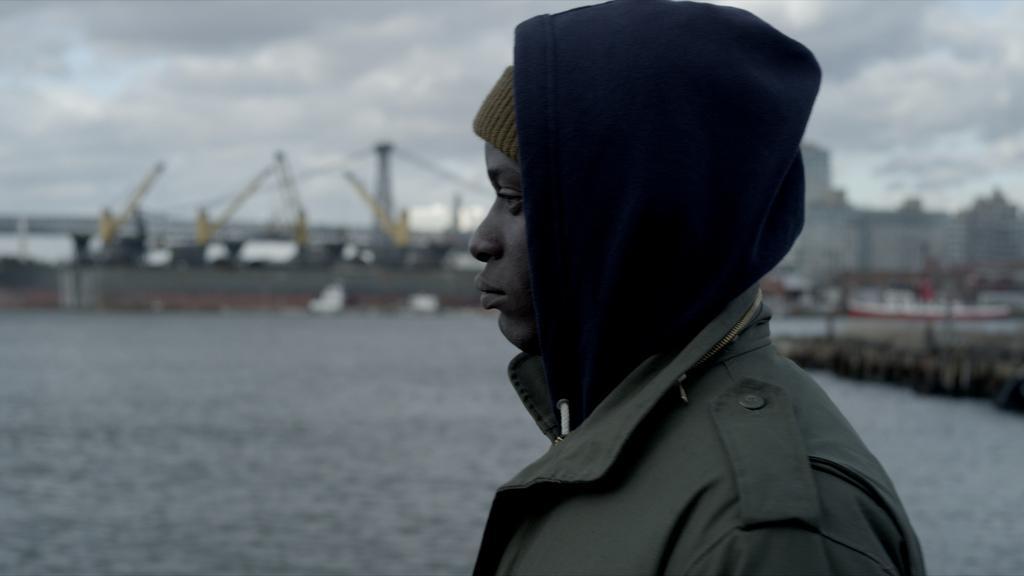 December 9, 2021 | 7pm EST
To celebrate Dyana Gaye's VILLA ALBERTINE Residency in New Orleans, ALBERTINE CINEMATHEQUE is organizing a very special screening of Dyana Gaye's breathtaking 2013 film, Des Etoiles.
Thursday December 9 at 7pm EST + Introduction by Dyana Gaye
This event is FREE and open to all!
Between Turin, Dakar, and New York, Sophie, Abdoulaye and Thierno's three destinies cross paths and echo one another, delineating a constellation of exile. With these three characters' destinies, Des Etoiles takes us on a journey through the diversity of the cities the characters travel to, confronting us with the realities, hopes, and dreams of contemporary emigration.
More information about the event & Watch the trailer for Des Etoiles here
Reserve your FREE ticket now (then just log in on December 9 from 7pm to 7:30pm EST)
Learn more about Dyana Gaye's VILLA ALBERTINE Residency in New Orleans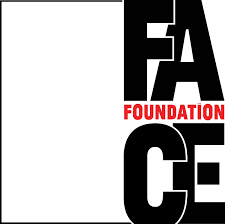 FACE Foundation is an American nonprofit organization dedicated to supporting French-American relations through innovative cultural and educational projects. In partnership with the Cultural Services of the French Embassy in the United States, FACE Foundation promotes artistic, literary, and educational exchange and collaboration between creative professionals from both countries. With additional corporate, foundation, and individual support, FACE Foundation administers grant programs in the performing and visual arts, cinema, translation, and secondary and higher education, while providing financial sponsorship to French-American festivals and other cultural initiatives. FACE Foundation focuses on new and recent work of living artists and the promotion of bilingualism and the French language.  
Sign up to receive exclusive news and updates