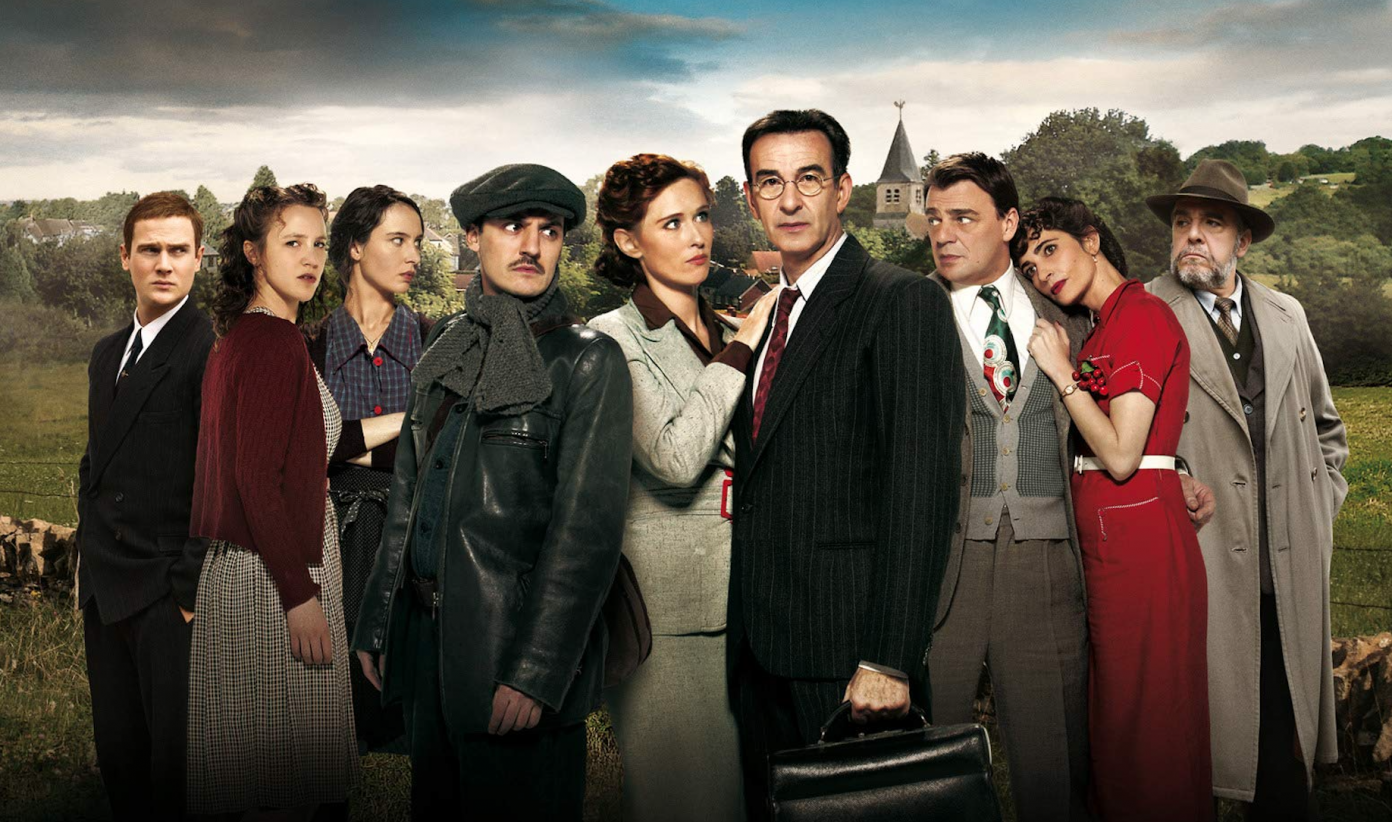 La Maison Française
4101 Reservoir Rd NW
Washington, US 20007
Dec 6 | 7pm
In celebration of Un Village Français' most recent award, La Maison Française is hosting a screening of the pilot episode on the evening of December 6th. "Un Village Français" is the winner of the 9th Annual AAM Award, recognizing the series as a high quality production that address critically important historical issues with nuance, empathy, and authenticity. At a time in which polarization is a prominent challenge in the world's democracies, "Un Village Français" sets an example for how societies can address such issues with honesty and a sense of humanity.
Following the screening, there will be a feature panel with the series' creators:
Emmanuel Daucé, Creator and Writer
Frédéric Krivine, Creator and Writer
Marie Kremer, Actor
Constance Dollé, Actor
In the screening's first episode, we are taken to the onset of German occupation of France in World War II. A doctor, a businessman, a teacher, and other locals of a rural French village navigate their daily lives, impervious to the threat ahead.
Starting at 6pm, refreshments and beverages can be purchased at La Maison Française.
Visit this link to register: https://www.eventbrite.com/e/un-village-francais-screening-tickets-2137…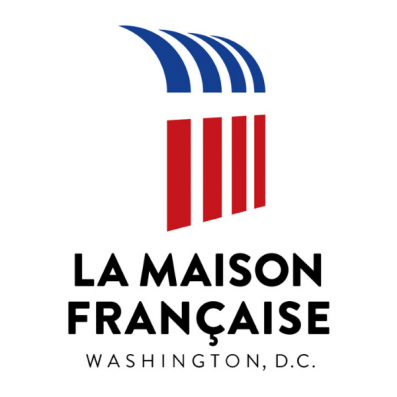 Unique among French diplomatic missions, La Maison Française at the Embassy of France in Washington, D.C., offers an environment that encourages friendly relations between states, promotes outreach and cultural events, and serves as a center for professional and educational activities.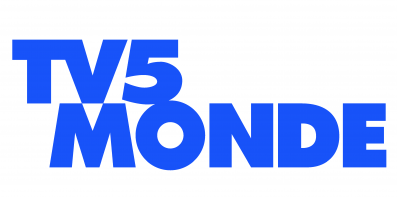 TV5MONDE is a global French language entertainment network that showcases premium films and programs from across the world. With more than 1.5 million viewers nationwide in the USA, TV5MONDE is a renowned leader in French language entertainment. 
Learn more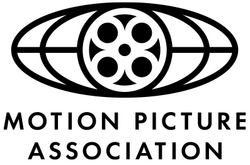 The Motion Picture Association is an American trade association representing the five major film studios of the United States, as well as the video streaming service Netflix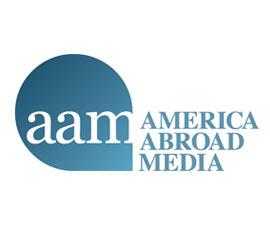 AAM champions global storytelling through the power of entertainment. Bringing together the world's top creative talent and foremost leaders in media and the private sector, AAM empowers local voices who create purpose-driven content which advances universal values.
Sign up to receive exclusive news and updates