The Umbrellas of Cherbourg at the Frida Cinema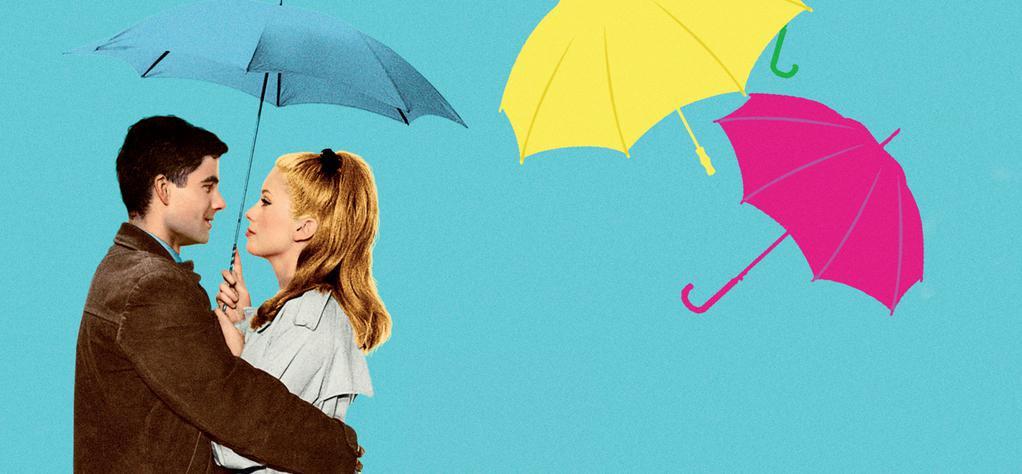 The Frida Cinema
305 E 4th St #100
Santa Ana, US 92701
July 10-13, 2023
The Frida Cinema presents the classic love story directed by Jaques Demy, The Umbrellas of Cherbourg (1964).
In 1957, Guy Foucher (Nino Castelnuovo), a French auto mechanic, has fallen in love with Geneviève Emery (Catherine Deneuve), an employee in her widowed mother's chic but financially embattled umbrella shop. On the evening before Guy is to leave for a two-year tour of combat in Algeria, he and Geneviève make love. Becoming pregnant, she must choose between waiting for Guy's return or accepting an offer of marriage from a wealthy diamond merchant (Roland Cassard). With every line of dialogue being sung, The Umbrellas of Cherbourg ravishes with wintry bittersweetness.
Click here for more information and to buy tickets! 
To see what other French films are playing at the Frida, click here! 
Sign up to receive exclusive news and updates