Serge Bromberg In Person with A Trip to the Moon and Other Trips Through Time and Space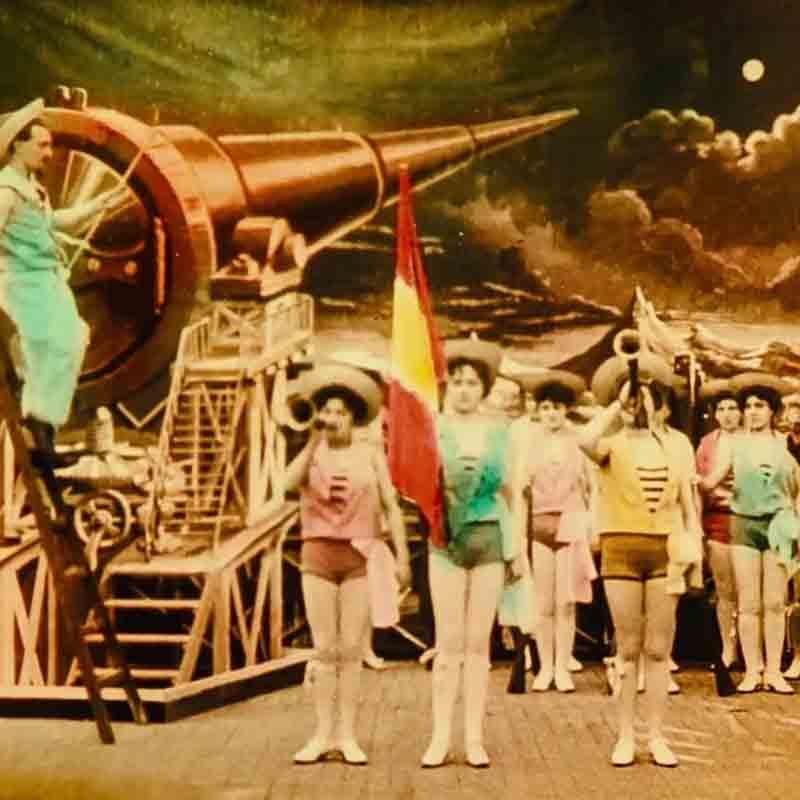 David Geffen Theater
6067 Wilshire Blvd.
Los Angeles, US 90036
June 11, 2022 | 7:30pm
Serge Bromberg introduces his most astounding discoveries and accompanies them on the piano, honoring the way they were first presented. In addition, Bromberg speaks about the origin of the films—and in these stories, fact is often stranger than fiction.
 
Serge Bromberg has spent his career creating a valuable collection of old, forgotten films, and preserving them for the world. His restoration collection at Lobster Films boasts about 150,000 film reels.    
Since 1992, he has toured the world presenting this collection to the public. He introduces his most profound discoveries and accompanies these films by playing the piano, honoring the way that they would have been originally featured. He also speaks about the origins of each film.    
This program is presented in conjunction with the LACMA exhibition City of Cinema: Paris 1850-1907. The exhibition explores how film emerged amid a wave of social, political, artistic, and technological developments in 19th century Parisian culture. 
Screening tickets here. 
Sign up to receive exclusive news and updates