Third Horizon Film Festival 2022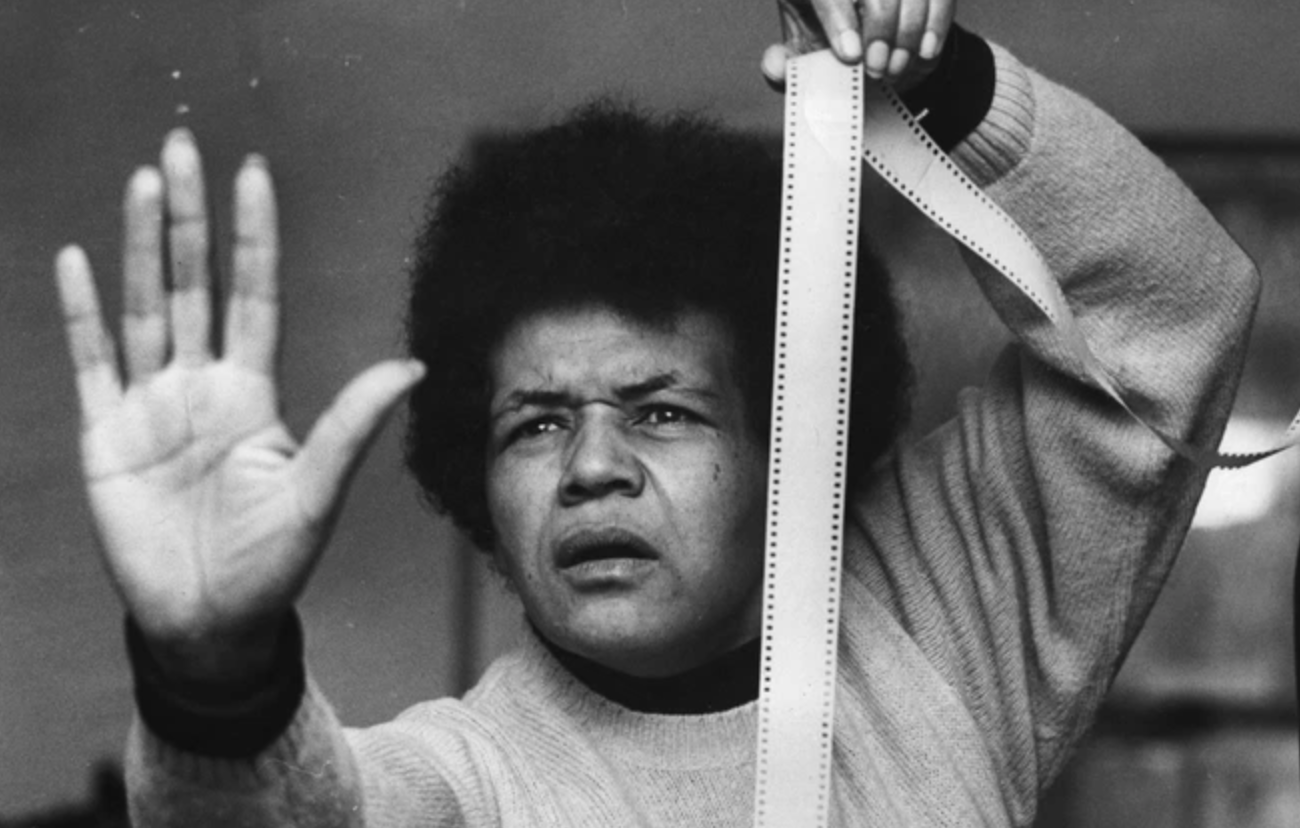 Little Haiti Cultural Center
212-260 NE 59th Terrace
Miami, US 33137
June 23-26, 2022
Award-winning Miami-based Caribbean filmmaking collective, Third Horizon, presents its annual film festival from June 23 to 26 2022 at the Pérez Art Museum Miami and at the Little Haiti Cultural Arts Center.
Named "one of the 25 Coolest Film Festivals in the World" by MovieMaker Magazine, the 2022 program features French films by Maxime Jean-Baptiste, Annabelle Aventurin, Sylvaine Dampierre, as well as an artist in focus program on the work of Minia Biabany and a retrospective program "Nomadic Griot : a tribute to Sarah Maldoror" comprised of ten films by the renowned Négritude cinema director, activist, and feminist.
The festival is also hosting a panel entitled "The Negritude Conference at  35" a look back at 1987's historic gathering of black intellectuals in Miami under the rubric of négritude, the concept first espoused by the Martiniquan poet and thinker Aimé Césaire. Present at the Négritude Conference was Césaire himself, as well as the filmmaker Sarah Maldoror, whose documentary Aimé Césaire: The Mask of Words was filmed at the event. Thirty-five years on, Annouchka de Andrade, the daughter of Sarah Maldoror,  will be in Miami to present a retrospective of her mother's films, joined by Annabelle Aventurin.
Find more information HERE
Sign up to receive exclusive news and updates