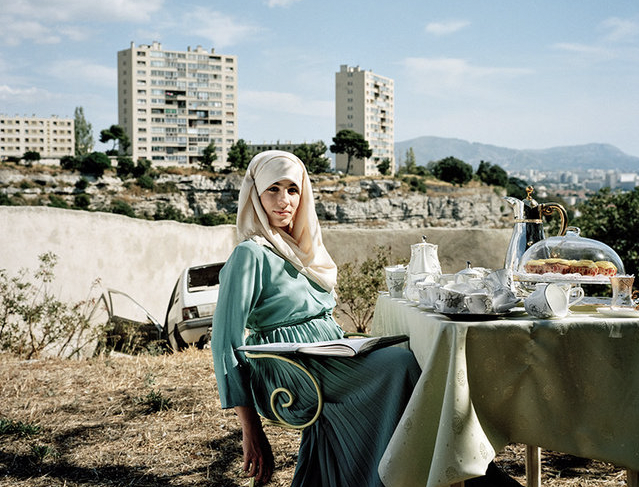 Hotel Row
223-225 Mitchell Street
Atlanta, GA, 30303
October 4-27, 2023
Theater of Life is a photographic exhibition exploring expressions of love, tension, and intimacy in public space. Marseille and Atlanta have very different built environments, but within the context of public space, the residents of these cities express universal relationships with and to their respective geographies.
Photographers Ken West and Yohanne Lamoulère present selected images that show the similarities of the human condition in Atlanta and Marseille, despite obvious differences in the built and natural environments of those cities. In Theater of Life, these photographs draw connections between people and their relationships in/with public space, in ways that frame even the simplest and subtlest of moments as a personal, social, or political statement.
An event celebrating the exhibition opening will be held Wednesday, October 4, 2023 from 6-8:30pm. Join us for a discussion with the artists and curators, including a light reception.
6pm: Viewing of exhibition (located at Hotel Row, 223-225 Mitchell Street)
6:30pm: Reception (located at South Dwntn marketing center, 170 Mitchell Street SW)
7pm: Artist talk (located at South Dwntn marketing center, 170 Mitchell Street SW)
Theater of Life is presented by Villa Albertine as part of City/Cité and France-Atlanta, in partnership with Arts and Entertainment Atlanta, Atlanta Downtown, South Dwntn, A.M.I and Friche la Belle de Mai. Made possible with the support of the Institut Français. 
Theater of Life is curated by Floyd Hall and Elodie Le Breut.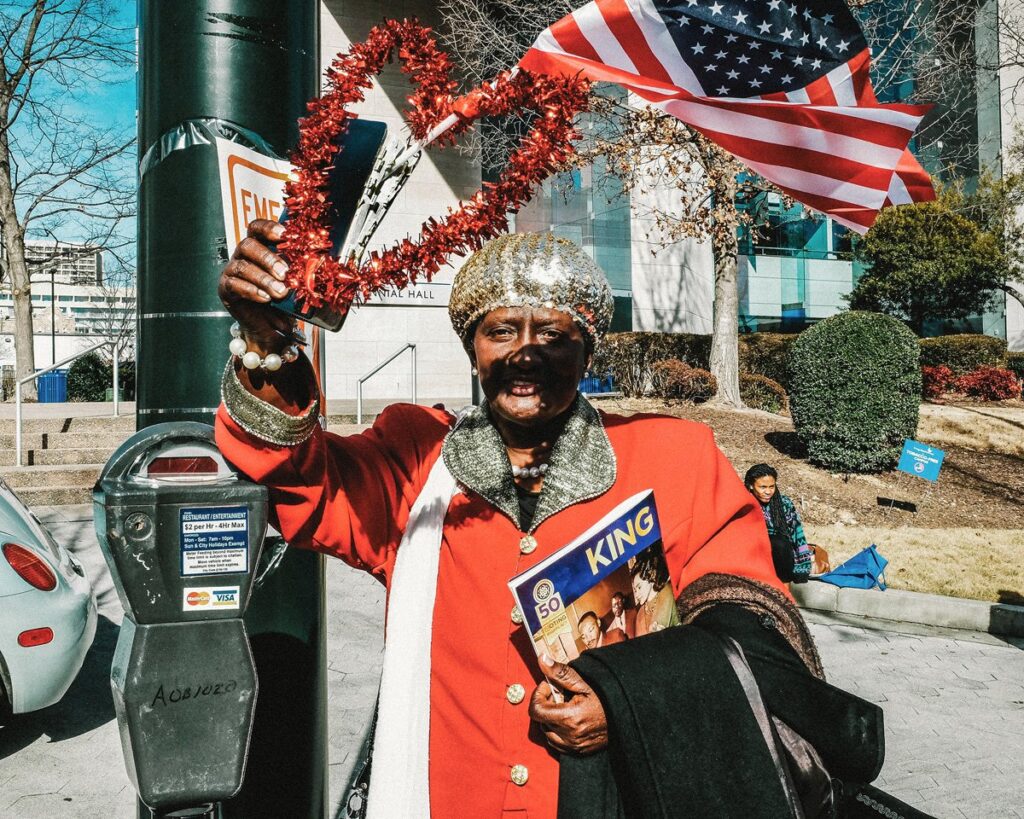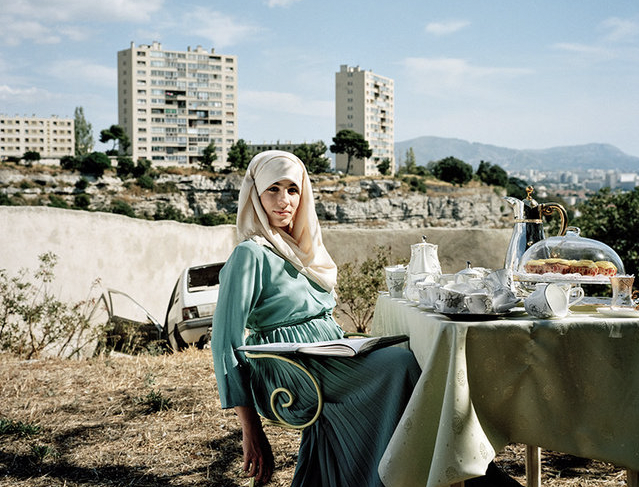 Yohanne Lamoulère is a French photographer who graduated from the École nationale supérieure de la photographie in Arles. She lives and works in Marseille. A member of the Tendance Floue collective, her favorite themes are the outskirts of cities and the versatile nature of isolation. She published Faux Bourgs with Editions Le Bec en l'air in 2018, a compilation of her work on the city of Marseille. Her work has been exhibited in France and internationally, including the Rencontres d'Arles and the Mucem in Marseille, as well as in Poland, Japan, Belgium and Scotland. She is currently working on her first film, L'œil Noir.
Ken West is an American photographer based in Atlanta, known for his work on the African-American community. His work focuses on the beauty of everyday things. His book The Beauty of Everyday Thangs  allows us to embrace the imperfection of our lives. Ken West was born in the historic Bordeaux neighborhood in Nashville, Tennessee.  From an early age he was fascinated by the world of storytelling that surrounded him.  His images have been used in national advertising campaigns for Fortune 50 brands and are held in several private and public collections.  Ken West has exhibited internationally including the Mint Museum, Gallery 72, and Eidelweiss Gallery in Berlin, and Atlanta's Mayor's Gallery at City Hall.
Sign up to receive exclusive news and updates