The Beasts at Laemmle Theatres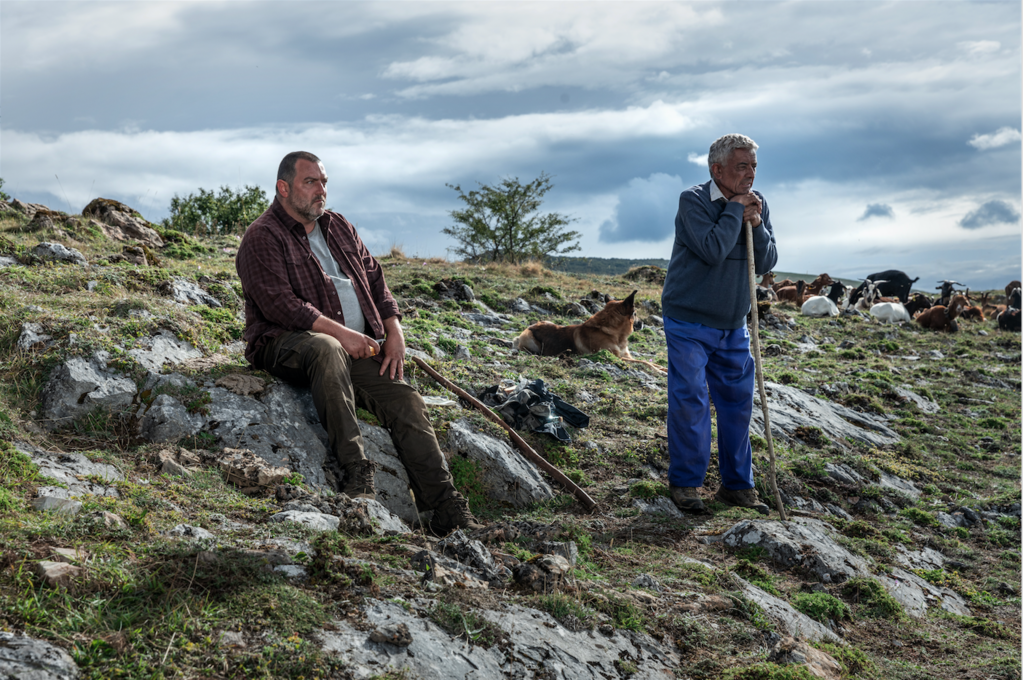 Rodrigo Sorogoyen's new thriller opens at the Laemmle Royal and Glendale Theatres on August 4.
Antoine and Olga, a French couple, have been living in a small village in Galicia for a long time. They practice eco-responsible agriculture and restore abandoned houses to facilitate repopulation. Everything should be idyllic but for their opposition to a wind turbine project that creates a serious conflict with their neighbors. The tension will rise to the point of irreparability.
DCP. France/Spain. 2022.                                                                                                                          
Director: Rodrigo Sorogoyen.
Cast: Marina Foïs, Denis Ménochet, Luis Zahera.
Thriller, 137 min
Click here for more information and to buy tickets!
Sign up to receive exclusive news and updates