Spring 2023 Sports Series: Opening Evening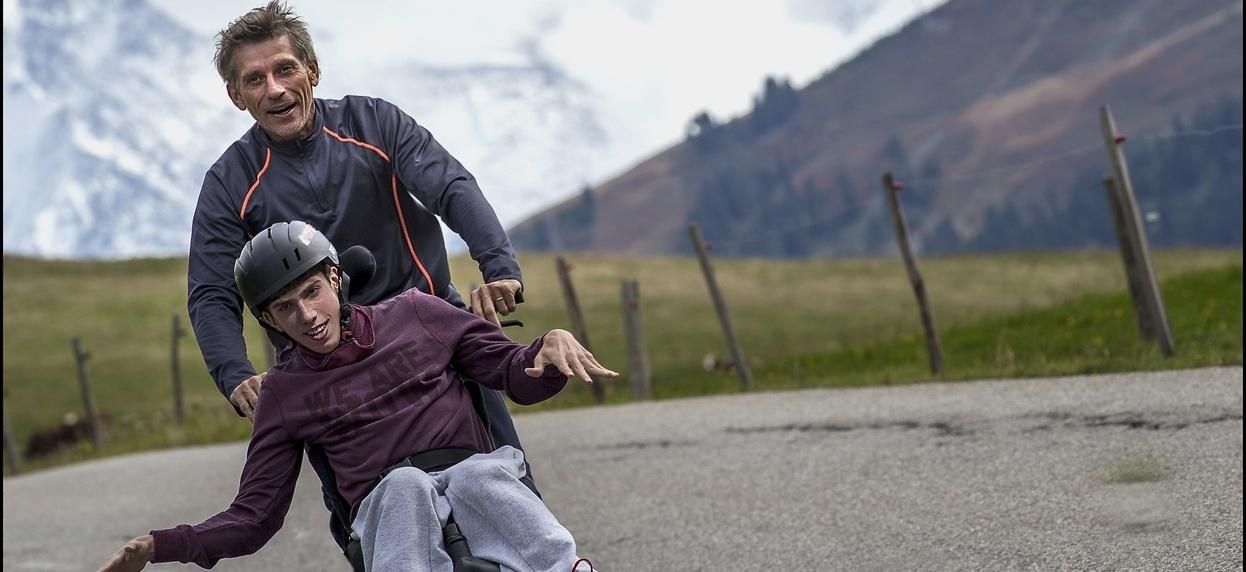 La Maison Française
4101 Reservoir road NW
Washington, US 20007
April 5, 2023 | 7pm
Join us for the opening of our 2023 sports series, including a skateboard demonstration and a showing of the film "De toutes nos forces."
 On the road to the Olympic and Paralympic Games in Paris in 2024, the French Embassy in the United States is fully mobilized to contribute to the outreach of these major sporting events in the US! Join us at the Maison Française for a full Olympic evening including the opening of a new exhibition, skateboarding performances, and the screening of French movie "The Finishers". (Original title: De toutes nos forces.) Glass of wine included!
The photographic exhibit is designed in conjunction with Paris 2024 on the theme of "Champions," and will include intimate portraits of high-level athletes who, beyond their sporting achievements, are committed to social issues through which they refine their status as athletes.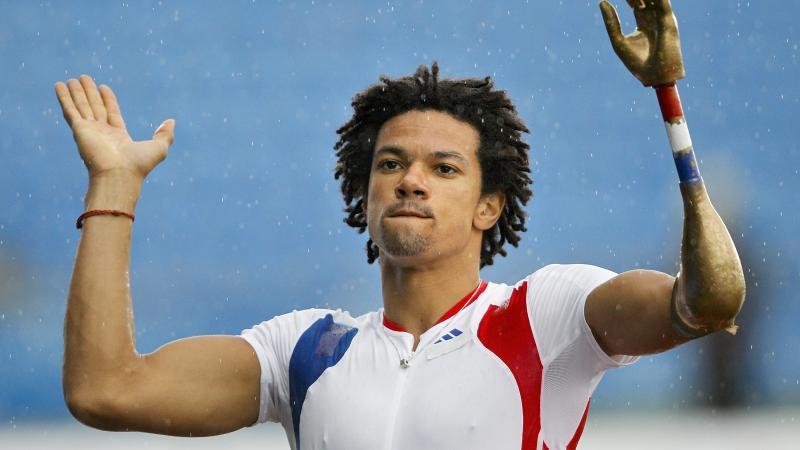 To celebrate the introduction of skateboard as a new Olympic sport during Paris 2024, skateboard performances will be delivered by the skateboard team and charity D.C. Wheelsworm, as well as a screening of Nils Tavernier's 2014 film The Finishers (Original title : De toutes nos forces), which tells the story of a father and a handicapped son who race in the Ironman triathlon of Nice.
Synopsis : Julien dreams of adventure. Living in a wheelchair, such dreams are hard to fulfill. To do so, Julien challenges his father to take part in the Ironman triathlon in Nice. The whole family comes together and reconnects in an attempt see this adventure through.
Sign up to receive exclusive news and updates