SPACES Oakland: A Place for Art, a Space for Story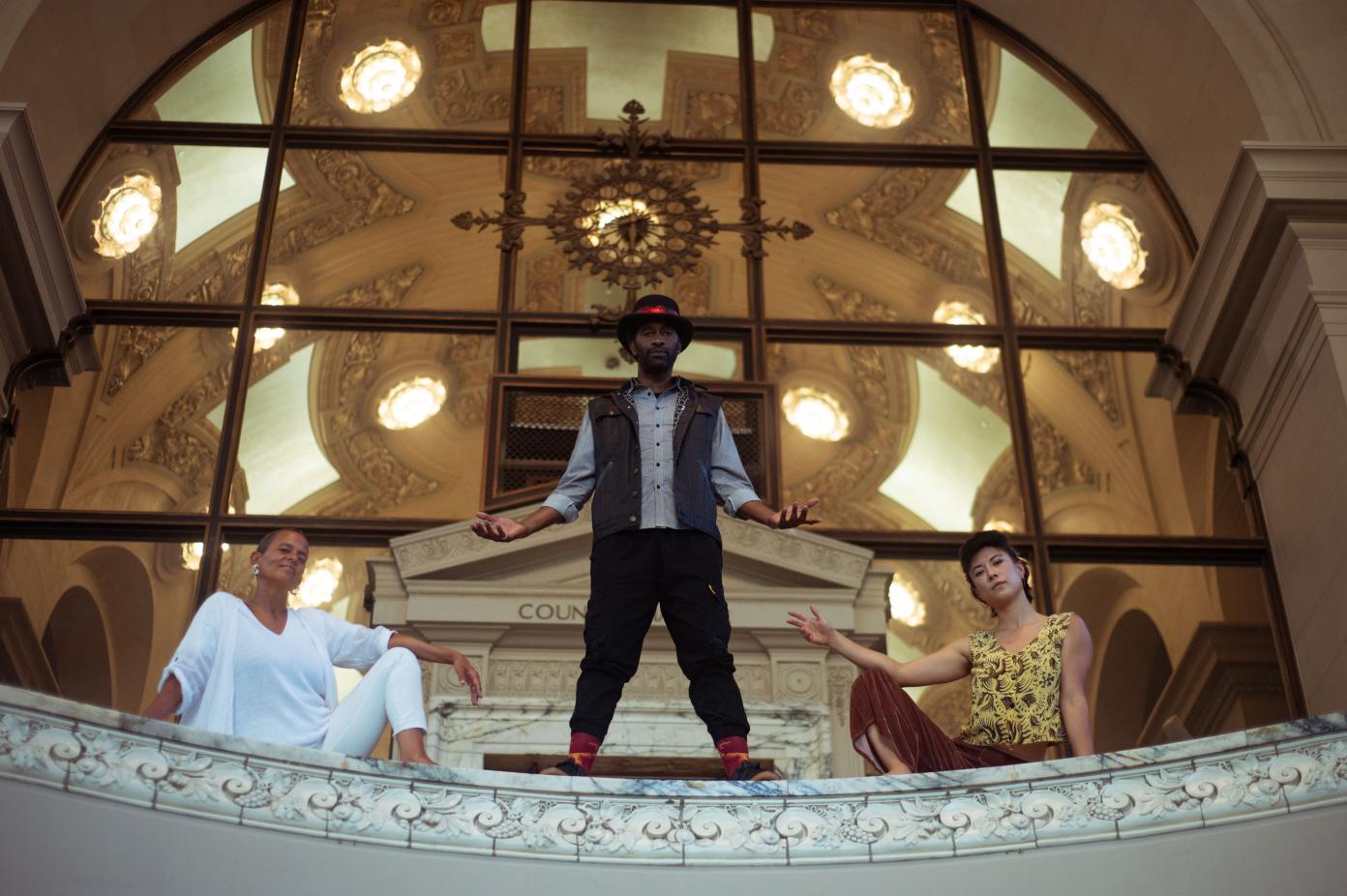 1 Frank H. Ogawa Plaza
Oakland, US 94612
July 9, 10 & 11 and 16, 17 & 18, 2021
An immersive experience to merge contemporary performance and the ancient art of storytelling from local communities.
Centered in one of the US's most diverse and culturally rich hubs, SPACES: Oakland brings an integrative experience of storytelling to the local community through the performing arts including dance, music, costume design, and more.
This site-specific collaborative work took place in and around some of Oakland's most beautiful landmarks including Frank H. Ogawa Plaza and Oakland City Hall.
The event's conception derived from a team of artistic collaborators: Jonathan Camuzeaux, Lauren Cox, and Simón Adinia Hanukai and took place in July 2021.
The event prompted a series of performances and talks that translated some of the most authentic experiences from locals of diverse backgrounds. Shared stories opened lenses of perspective on true tales of laughter, love, and sometimes pain. This collage of performances relayed the lives and identities of Oaklanders through authenticity and the art of expression through storytelling. This unique occasion was designed for both audience enjoyment and interaction. Guests walked, sat, stood, and moved alongside performers through the heart of Oakland as they listened to the intimate stories of residents who had previously participated in guided workshops hosted by local organizations and the SPACES art team in preparation for their story sharing.  
SPACES: Oakland highlighted the works of local artists and residents including Villa San Francisco's opening artist in residence for the 2021-2022 season, Sarah Crowell. Crowell is the lead and associate artist at the performing dance company, Kaimera Productions, who produced SPACES: Oakland in partnership with the Oakland/Saint-Denis cooperation project of Villa San Francisco and the City of Oakland Cultural Affairs, Destiny Arts Center, BANDALOOP, Downtown Oakland Association, The Townfolk Project, and YR Media. Coproducers also included the French American Cultural Society, the Institut Français, California Humanities, and Légendes Urbaines.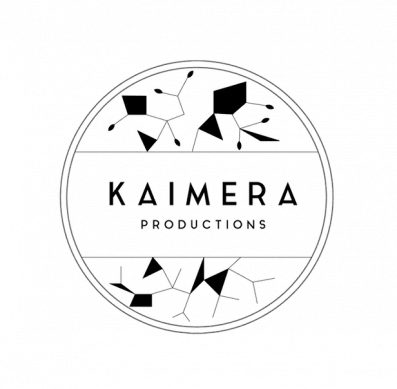 Kaimera Productions [kai-mee-rah] uses live performance to bring audiences together in dialogue and examine some of the hardest questions our global society faces. 
As 21st century citizens, we are asked to seamlessly flow between worlds that are real and virtual, contemporary and ancient, local and global. Kaimera tackles questions that are integral  to our contemporary experience. They may pertain to such complex fields as ethics, justice, policy, physics or philosophy. Or they may deal with the essential mysteries of the human adventure: love, mortality and our insatiable desire for chocolate cake. These questions may affect us as individuals or as a society. What they have in common is that answers to them often feel out of reach.
SPACES: Oakland & SPACES: Saint-Denis
Kaimera's work doesn't attempt to provide answers, but instead aims to inspire the audience to take ownership of these questions, redefine them, and approach them from a new perspective.
Sign up to receive exclusive news and updates