Sélène Saint-Aimé at Snug Harbor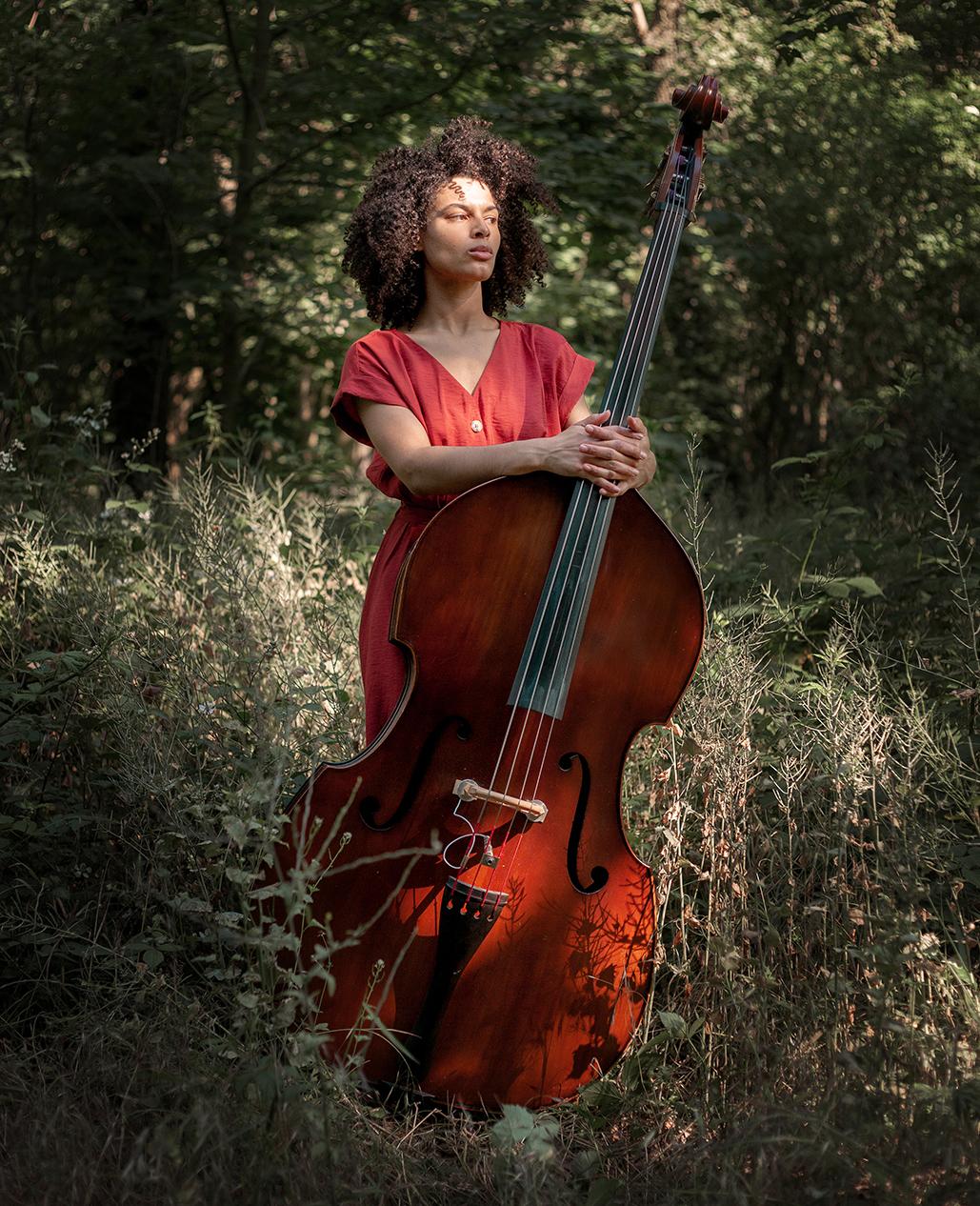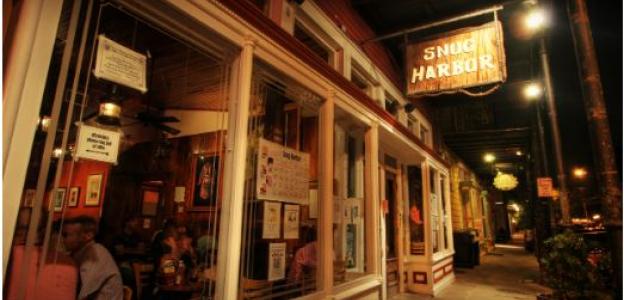 Snug Harbor
626 Frenchmen Street
New Orleans, US 70116
Thursday, April 21, 2022 | 8 & 10pm
Villa Albertine resident Sélène Saint-Aimé will make her debut performance in New Orleans at the legendary Snug Harbor jazz club on Frenchmen St on Thursday, April 21 at 8pm with a second show at 10pm.
Sélène Saint-Aimé arrived in New Orleans on April 4 for a 3-month residency in partnership with the New Orleans Jazz Museum and the Philharmonie de Paris.
She is a young Afro-French contrabassist, singer and composer with Caribbean and West African origins. Now based in Paris, France, she studied with internationally acclaimed bassists Ron Carter and Lonnie Plaxico as well as saxophonist and conceptualist Steve Coleman. She develops her own identity traveling the world, learning about different cultures (Cuba, USA, North Africa, Spain, Italy, West Indies, more). 
In the greek mythology, Séléné (daughter of the Titans Hypérion and Théia) represents the goddess of the full moon. Mesmerized by the beauty of this natural satellite of the Earth, Saint-Aimé uses selenography (the study of the surface and physical features of the Moon) in her compositions. Her album Mare Undarum explores, like an autobiography, the world of lunar seas. These large basaltic plains formed by ancient volcanic eruptions and meteorite impacts reveal inevitable flaws and cracks of life…​ 
Shows at 8pm & 10pm. 
Doors at 7pm & 9:30pm. 
Sign up to receive exclusive news and updates