See You Friday, Robinson at the Hammer Museum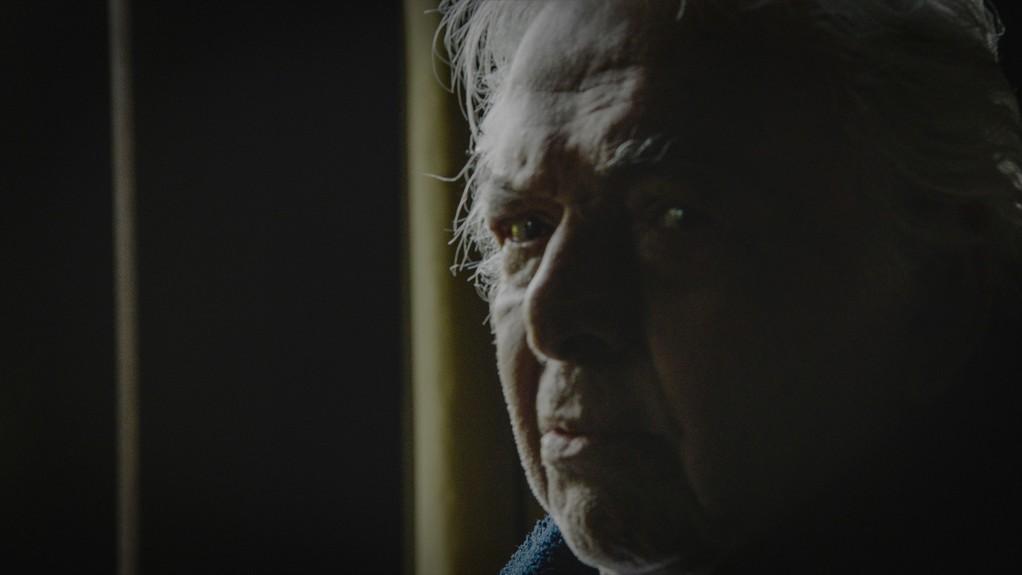 Hammer Museum
10899 Wilshire Blvd
Los Angeles, US 90024
July 25, 2023 |7:30pm
The 2022 documentary by Mitra Farahani follows acclaimed French director Jean-Luc Godard's correspondence with Iranian filmmaker Ebrahim Golestan.
Not too long before his death in September 2022, Jean-Luc Godard opened the door to an epistolary and filmic relationship with the great, if less known, Iranian filmmaker and novelist Ebrahim Golestan (Brick and Mirror), now 100 years old and living in a castle in England. In taking up his producer Mitra Farahani's playful challenge—to see where this much-belated correspondence would lead them—Godard began sending Golestan a series of cryptic and gnomic fragments of text and image, always signing off "See You Friday, Robinson!" in punning reference to Daniel Defoe's novel Robinson Crusoe. These messages in a bottle, cast out from the isolation of his home in Rolle, Switzerland, comprise some of Godard's concluding and yet (as ever) inconclusive statements on language, cinema, politics, death, regret, and love. Golestan replied in turn with his own profoundly moving and subversively funny thoughts on these big existential questions, as well as on the mundanities and frustrations of old age.
DCP, France, 2022, Documentary, 96min.
Click here for more information and to buy tickets!
Sign up to receive exclusive news and updates