Santiago Mitre: An American Cinematheque Retrospective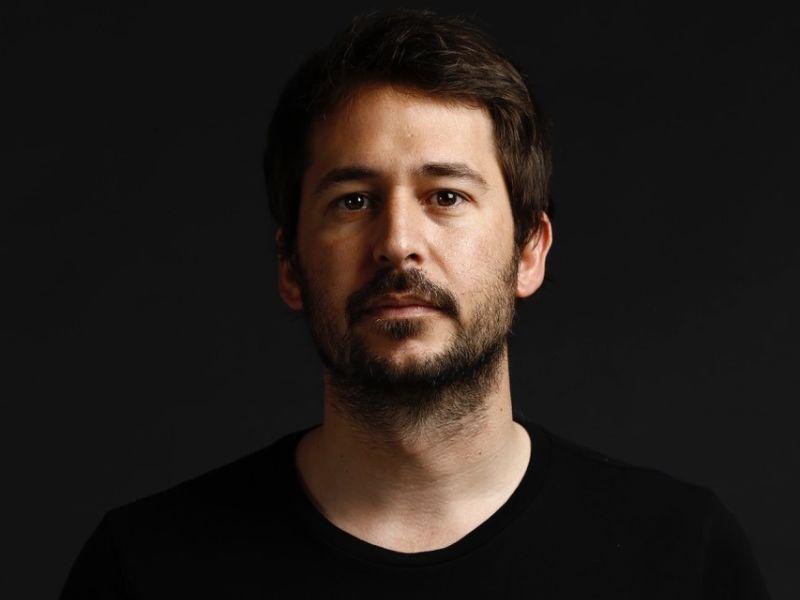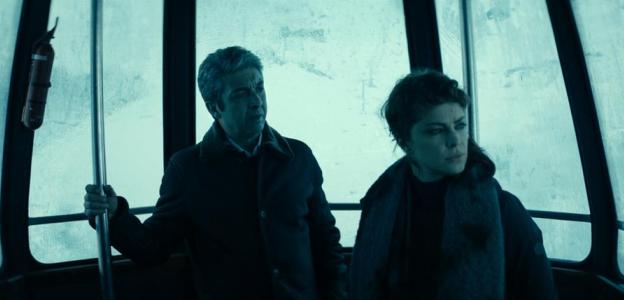 LOS FELIZ THEATRE
1822 N Vermont Ave
Los Angeles, US 90027
February 27 - March 3, 2023
The American Cinematheque welcomes acclaimed filmmaker Santiago Mitre in-person for the first complete retrospective in the U.S.
Titles featured in the retrospective include the Academy Award nominee for Best International Feature Film, Argentina, 1985, The Student and French co-productions Paulina with Introduction by producer Axel Kuschevatzky, The Summit with Introduction by filmmaker Santiago Mitre and 15 Ways to Kill Your Neighbor with Introduction by producer Agustina Llambi Campbell.
Santiago Mitre's second feature, Paulina, premiered at the Semaine de la critique at Cannes in 2015 and marked the beginning of his collaboration with producer Axel Kuschevatzky. Premiering in 2017 in the Un Certain Regard section at Cannes, Mitre's political thriller The Summit, became one of highest selling movies in Argentina that year. Following the success, Mitre filmed15 Ways to Kill Your Neighbor, his first production in France. 
Sign up to receive exclusive news and updates