Ronnie Lynn Patterson Solo Show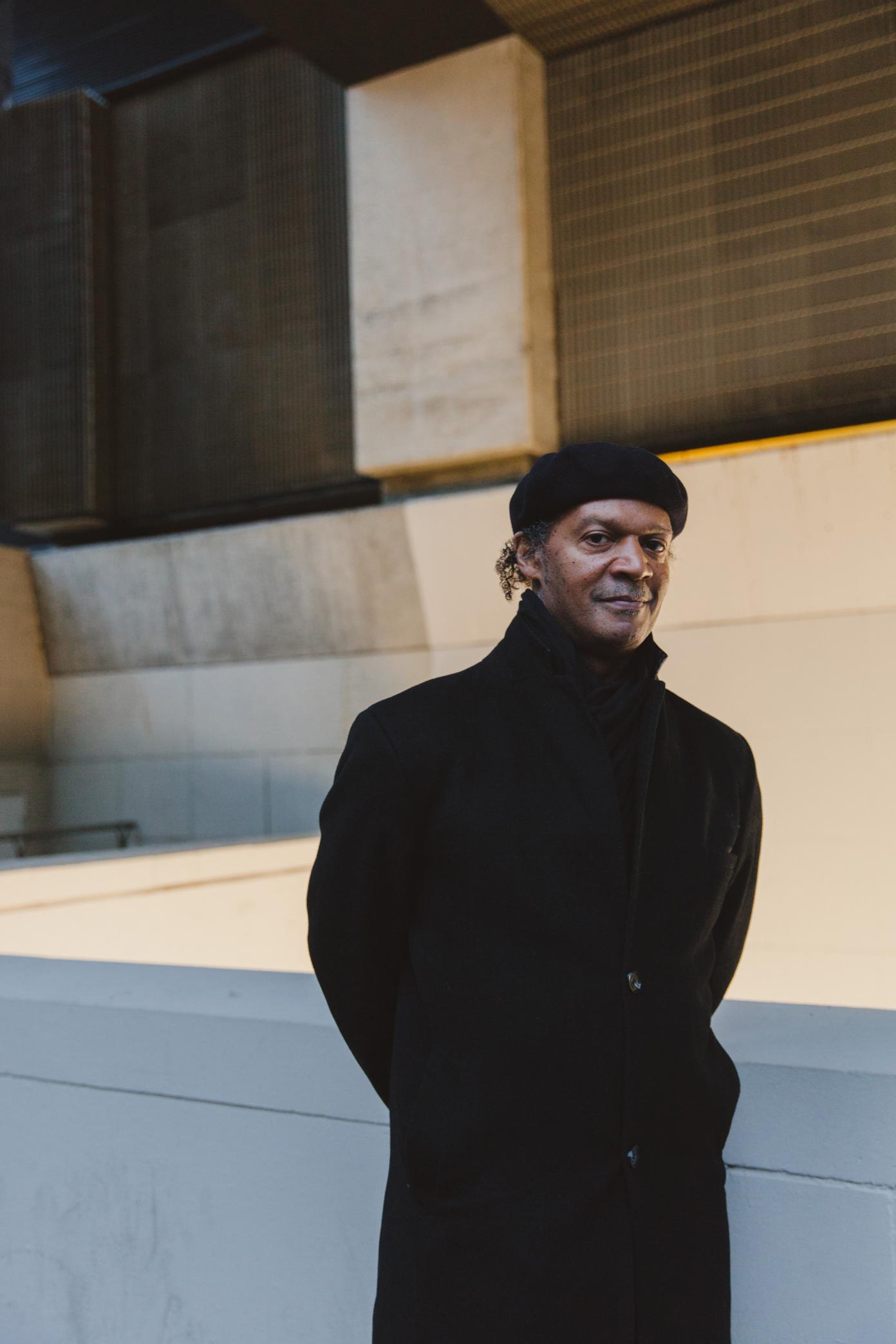 La Maison Française
4101 Reservoir Rd NW
Washington DC, US 20007
October 20, 2022 | 7:30pm
Jazz pianist and percussionist Ronnie Lynn Patterson for an exceptional show at La Maison Française on Oct 20th.
POSTPONED
Concert on October 20th at La Maison Française, 7:30 PM 
RONNIE LYNN PATTERSON, pianist, percussionist, music teacher
"Blakmaninov" Music Program 
1. The Town
2. Sunset and the Blue Sky 
3. The Harp
4. Dawn
5. Small Storm 
Born in 1958 in Wichita in the United States the path that leads the pianist Ronnie Lynn Patterson from his native state of Mississippi to Paris does like no other. In the crucible of various influences from on both sides of the Atlantic, his playing and his personality are the unique reflection of a fabulous contemporary multiculturalism and a unusual openness. His childhood is rocked by classical music transmitted by his mother, amateur pianist, who encouraged him to pursue drums studies. He emerges as a teenager with a first snare prize in the Mississippi All State Symphony Orchestra.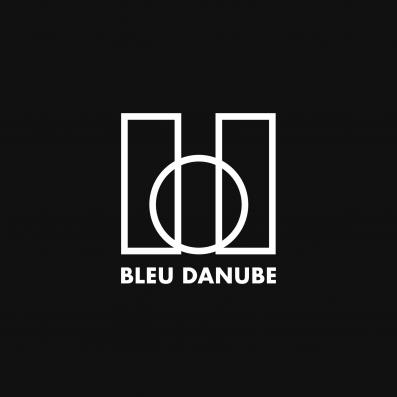 Bleu Danube is a visual experiment, a living platform, creating walk paths between different disciplines with classical music as its central point. Our aim is to create and develop an interest and passion for classical music where there is none. Among all generations and across all social boundaries in order to reach as large a public as possible.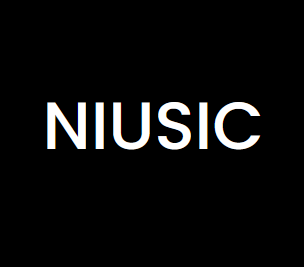 Management production communication Agency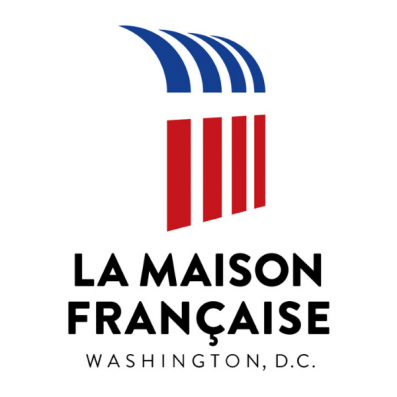 Unique among French diplomatic missions, La Maison Française at the Embassy of France in Washington, D.C., offers an environment that encourages friendly relations between states, promotes outreach and cultural events, and serves as a center for professional and educational activities.
Sign up to receive exclusive news and updates