Éric Rohmer's Tales of the Four Seasons at the American Cinematheque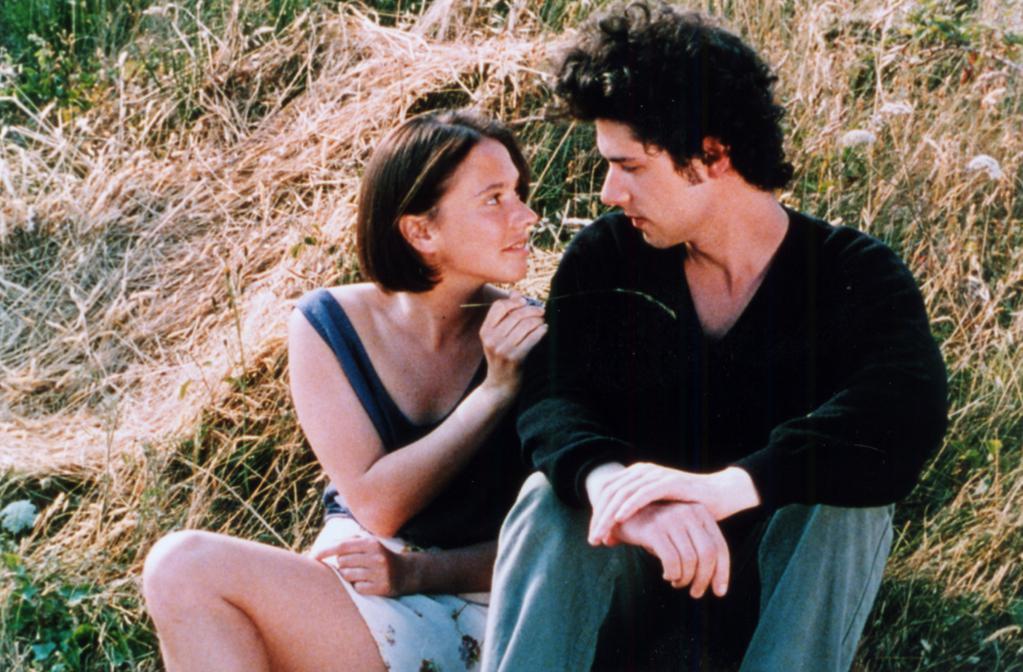 Los Feliz 3 Theatre - American Cinematheque
1822 N Vermont Avenue
Los Angeles, US 90027
August 12-23, 2023
The American Cinematheque presents four special screenings of Éric Rohmer's Tales of the Four Seasons from August 12-23.
Springtime in Parisian suburbs, winter in Nevers, summer on Brittany beaches, autumn in the golden vineyards of the Rhône Valley, and a perpetual search for genuine human connection throughout. Éric Rohmer's Tales of the Four Seasons rounds out a final cycle on philosophical love stories. Shot on location in the 90s, the then-septuagenarian Rohmer made use of the naturalism and spontaneity of his actors by avoiding multiple takes.
A Tale of Springtime by Éric Rohmer
August 12 – 1pm
In the first film of "Tales of the Four Seasons," a burgeoning friendship between philosophy teacher Jeanne and pianist Natacha is strained by jealousy, suspicion, and intrigue. Natacha encourages Jeanne to pursue the former's father, Igor, in order to supplant Eve, the young girlfriend Natacha loathes. Natacha's scheme, however, risks alienating those closest to her as well as entangling Jeanne in a romantic drama she has vowed to avoid. 
DCP, France, 1990, Drama, 108 min
A Tale of Winter by Éric Rohmer
August 16 – 10pm
The second installment of "Tales of the Four Seasons" is among the most spiritual and emotional films of Rohmer's storied career. Five years after losing touch with Charles, the love of her life and the father of her young daughter, Félicie attempts to choose between librarian Loïc, who lives in the Parisian suburbs, or hairdresser Maxence, who has recently moved to Nevers. In the midst of indecision Félicie holds to an undying faith that a miracle will reunite her with Charles, a faith that Rohmer examines in all of its religious dimensions and philosophical ramifications.
DCP, France, 1992, Drama, 114 min
A Tale of Summer by Éric Rohmer
August 20 – 7pm
Based on events from Rohmer's youth, the film follows amateur musician to a seaside resort in Dinard, on the coast of Brittany. There, three women each offer the possibility of romance, but Gaspard's inability to commit to just one places all of his chances at love in jeopardy.
DCP, France, 1996, Drama, 113 min
A Tale of Autumn by Éric Rohmer
August 23 – 10pm
Set in the Rhône Valley and taking full advantage of its golden vineyards, the film concerns simultaneous schemes to find a new love for reserved winegrower and widow Magali. While Magali's son's girlfriend attempts to pair her with a former professor and lover, Magali's friend Isabelle assumes a false identity in order to bait eligible bachelor Gérald. The misunderstandings that follow are pure Rohmer in revealing the humor of human folly and foible.
DCP, France, 1998, Drama, 112 min
For more information and to buy tickets, click here!
Sign up to receive exclusive news and updates