The Reopening of VMFA's Mellon Collections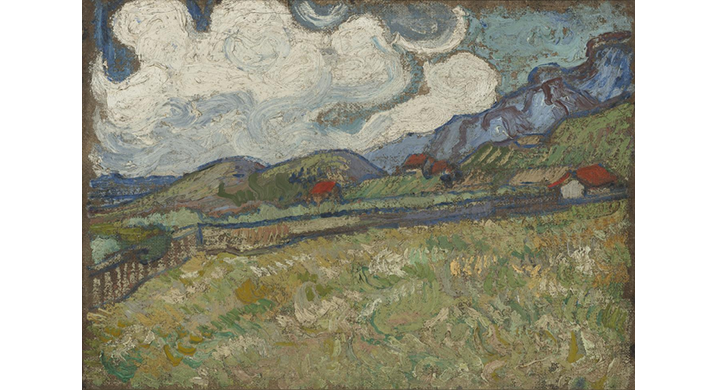 Virginia Museum of Fine Arts
200 N Arthur Ashe Blvd
Richmond, US 23220
Ongoing
The Virginia Museum of Fine Arts is excited to celebrate the return of the Mellon Collections to the VMFA after a four-year international tour that that included international stops as far as Paris and Beijing.
The collections of mid 19th- and early 20th-century French and British artworks, which were gifted and later bequeathed to VMFA by Paul Mellon and Rachel ("Bunny") Lambert Mellon, have been among the museum's most stellar holdings since 1985. VMFA visitors will once again encounter Impressionism, Post-Impressionism, Sporting Art, Symbolism, and more, as they delight in works by Claude Monet, Vincent van Gogh, Edgar Degas, Pablo Picasso, George Stubbs, Jean Schlumberger, and many other celebrated artists.
The galleries that house VMFA's Mellon Collections have been renovated and refurbished for he display of beloved paintings and sculptures. Located on the second and third floors, just off the museum's Marble Hall, the galleries have undergone a transformation guided by the vision of Dr. Sylvain Cordier, VMFA's Paul Mellon Curator of European Art and Head of the Department of European Art. Renovations include aesthetic changes, reconfigured rooms, new flooring, and updated air-handling systems that ensure the best possible long-term environment for these irreplaceable works of art.
Dr. Sylvain Cordier has also enhanced and expanded the presentation to include insightful groupings of artists and works of art, photographs and biographical information about the Mellons, representations of enslaved people in sporting art, and a candid reevaluation of Degas's Little Dancer Aged Fourteen.
Admission is free, for more information on the event feel free to visit: https://www.vmfa.museum/mellon-reopening/
About Dr. Sylvain Cordier 
During his time at the MMFA, Sylvain Cordier curated two critically acclaimed exhibitions that traveled internationally, including presentations at VMFA: Napoleon: Power and Splendor (2018) and Rodin: Evolution of a Genius (2015). He has been appointed to the position of Paul Mellon Curator and the Head of the Department of European Art at the Virginia Museum of Fine Arts. Cordier's high standing in the museum field was recognized in June 2018, when the online journal Artsy named him one of 20 museum curators taking a cutting-edge approach to art history. The first major project for Cordier will be the reinstallation of the Mellon French Impressionist and British Sporting Art collections in their newly refurbished galleries, which will re-open to the public in October 2020.
The esteemed Mellon collections have been traveling nationally and internationally since 2017, creating opportunities for people around the world to view the incredible works donated by Mr. and Mrs. Paul Mellon.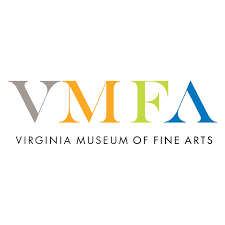 Virginia Museum of Fine Arts
The Virginia Museum of Fine Arts in Richmond, Virginia, is one of the largest comprehensive art museums in the United States. VMFA, which opened in 1936, is a state agency and privately endowed educational institution. Its purpose is to collect, preserve, exhibit, and interpret art, and to encourage the study of the arts. 
Sign up to receive exclusive news and updates