Regeneration: An Introduction at the Academy Museum of Motion Pictures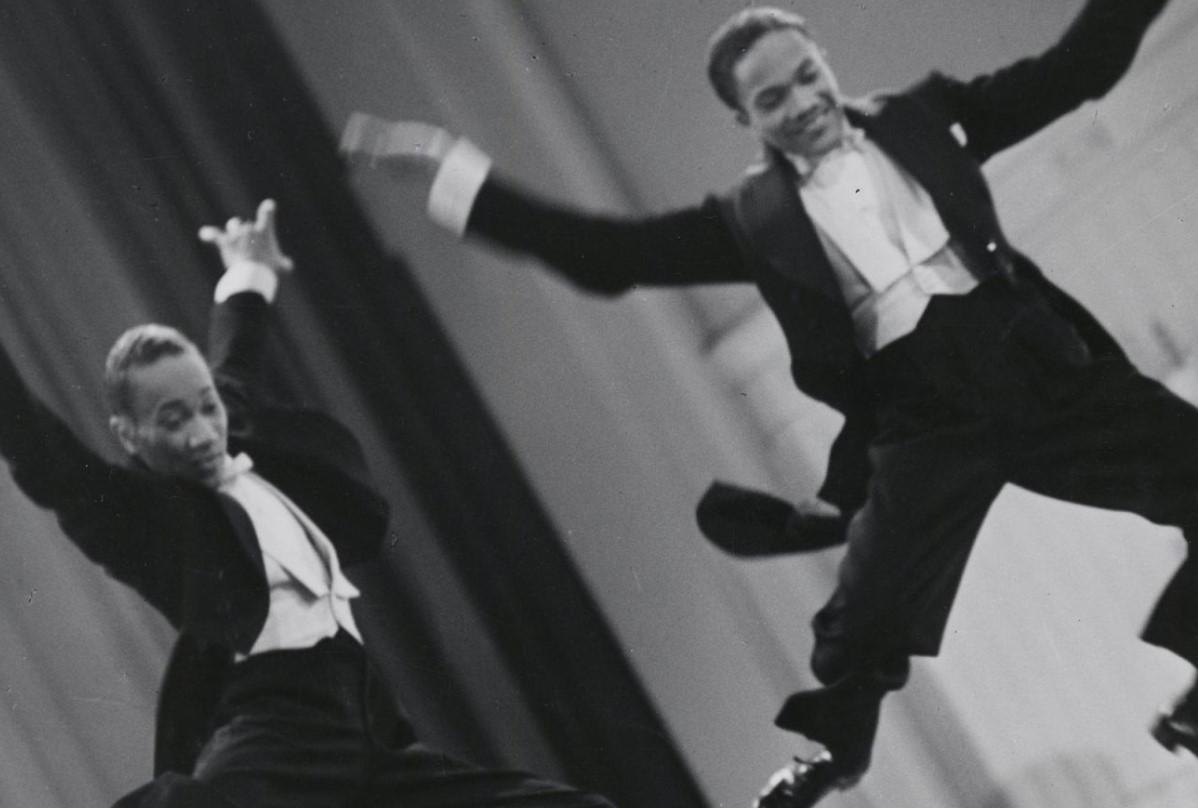 Academy Museum of Motion Pictures
6067 Wilshire Blvd
Los Angeles, US 90036
August 27, 2022 | 7:30pm
The Academy Museum's program Regeneration: An Introduction is a special accompanying film series to the exhibition, Regeneration: Black Cinema 1898–1971, showcasing works from a wide range of Black innovators in cinema, covering the same 70+ year span as the exhibition.
From Aug 25 – Sep 29, 2022, audiences can enjoy films by pioneering independent filmmakers Oscar Micheaux and Melvin Van Peebles, and iconic screen performers Josephine Baker, Sidney Poitier, and Lena Horne.
Included in the series is Edmond T. Gréville's Princess Tam Tam (1935) starring Joséphine Baker and Albert Préjean, screening on August 27, 2022, at 7:30 pm as part of a double screening with The Emperor Jones.
Princess Tam Tam tells a Pygmalion-like story about a jealous French novelist who introduces a puckish Tunisian shepherdess (Baker) to Parisian society as a prank on his unfaithful wife.
Not Rated
For more information on the screening, please click here.
If you would like to find out more on the program Regeneration: An Introduction, please click here.
Sign up to receive exclusive news and updates