Re-Release of Best Picture Nominee CODA; Free Theater Screenings February 25 – 27, 2022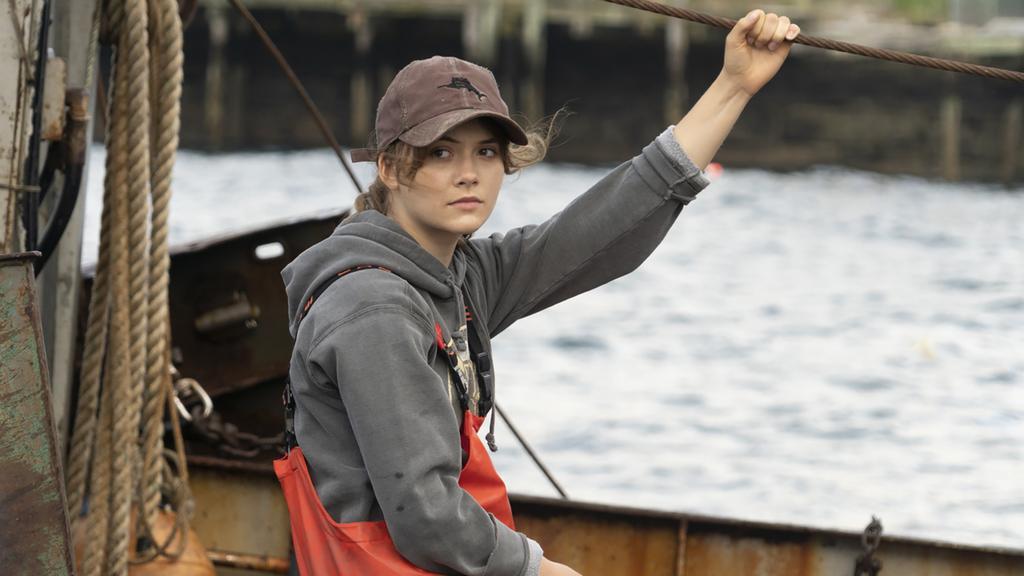 From Friday, February 25 through Sunday, February 27, audiences can once again enjoy the Best Picture nominated film, CODA, on the big screen.
With free screenings featuring open captions for full accessibility to the deaf and hard-of-hearing, Apple and its Original Films division will re-release CODA. 
Beginning its Oscar journey at a 2021 virtual Sundance, where it swept the major awards including Special Jury Award for Ensemble Cast, the Directing Award, the Audience Award, and the Grand Jury Prize, CODA was then acquired by Apple for $25 million. 
The film premiered in theaters and globally on Apple TV+ last August, and is the first film starring a predominantly deaf cast to receive a Best Picture nomination. The film's star, Troy Kotsur, is also the first deaf male actor to receive a nomination for Best Supporting Actor.
This limited theatrical release will take place in major cities across the US and London, free of charge and with open captions. There will be three daily showtimes for audiences to watch at a first come, first served basis. A special screening in Los Angeles will feature a live Q&A with the cast and writer/director Siân Heder. 
CODA (2020)
Directed by Siân Heder, produced by Vendome Pictures and Pathé
Producers: Philippe Rousselet, Fabrice Gianfermi, Patrick Wachsberger, Jérôme Seydoux
Executive Producers: Ardavan Safaee,Sarah Borch-Jacobsen
France & United States, 1h51
Ruby (Emilia Jones) is the only hearing member of a deaf family. At 17, she works mornings before school to help her parents (Marlee Matlin and Troy Kotsur) and brother (Daniel Durant) keep their Gloucester fishing business afloat. But in joining her high school's choir club, Ruby finds herself drawn to both her duet partner (Ferdia Walsh-Peelo) and her latent passion for singing. Her enthusiastic, tough-love choirmaster (Eugenio Derbez) hears something special and encourages Ruby to consider music school and a future beyond fishing, leaving her torn between obligation to family and pursuit of her dream.
Sign up to receive exclusive news and updates