Prospect.5: Yesterday we said tomorrow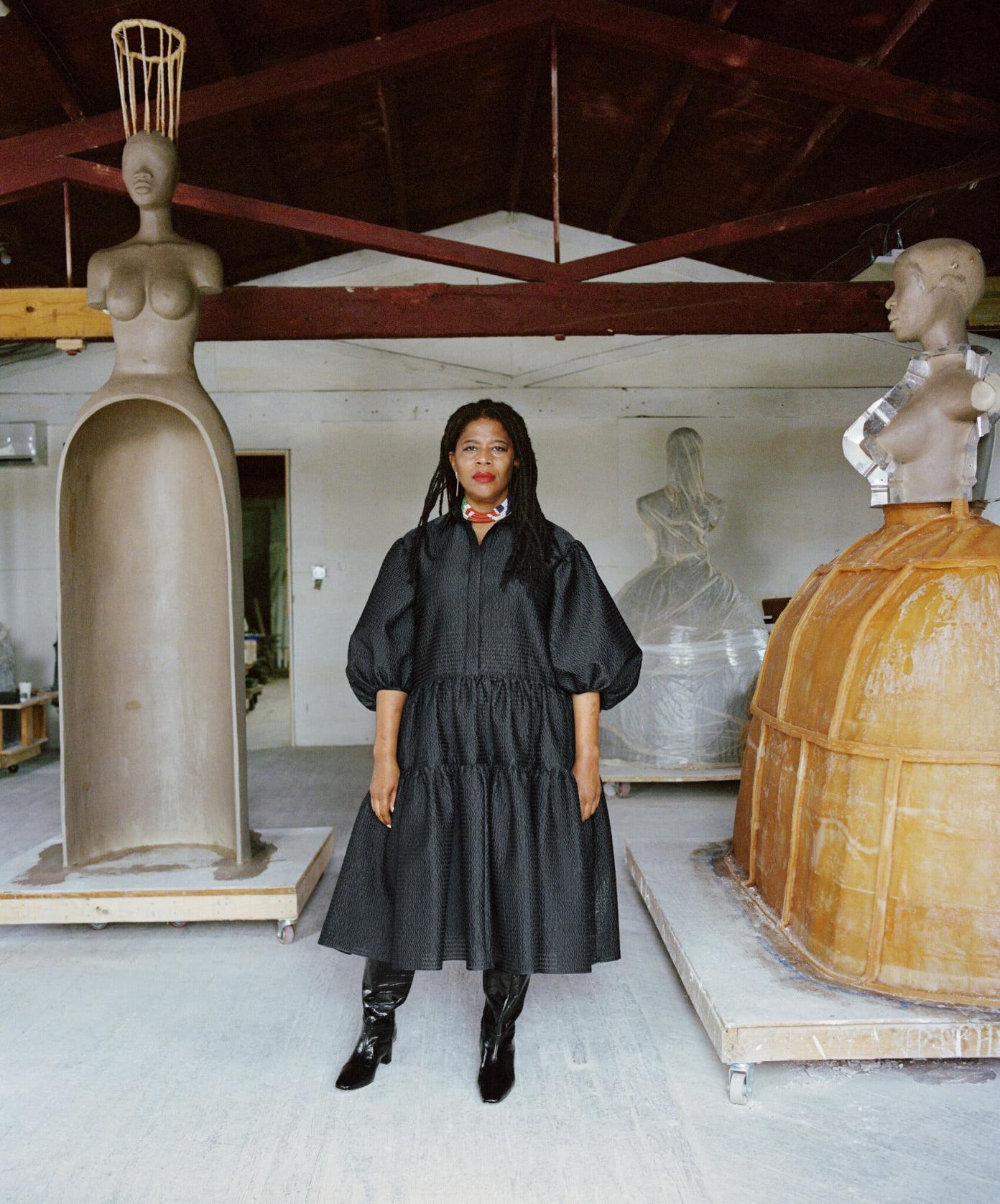 Various locations
New Orleans , US 70112
October 23, 2021 - January 23, 2022
The fifth edition of Prospect New Orleans, a citywide contemporary art triennial and the only exhibition of its kind in the US, will take place from October 21, 2021 to January 23, 2022.
Following the devastating impact of Hurricane Katrina in New Orleans in 2005, the local art community explored opportunities to bring life back to the deserted city. Curator Dan Cameron, along with stakeholders like gallerist Arthur Roger and curator Bill Fagaly, saw an opportunity to create a contemporary art triennial on scale with other exhibition events on an international scale.
For Prospect's fifth iteration, taking place from October 23, 2021 to January 23, 2022, Co-Artistic Directors Diana Nawi, an independent curator based in Los Angeles, and Naimi J. Keith, Vice President of Education and Public Programs at Los Angeles County Museum of Art (LACMA), have invited 50+ artists from both the United States and abroad to this exhibition, which features an intergenerational group of artists from the United States, the Caribbean, Africa, and Europe, and will include both existing and newly commissioned projects. The title of the exhibition was inspired by New Orleans jazz musician Christian Scott's socially conscious 2010 album Yesterday You Said Tomorrow.
For Prospect.5, Keith and Nawi have convened a coalition of emerging cultural producers to create public programming in New Orleans throughout 2020 leading up to the triennial and during the exhibition: Grace Deveney, Kimberly Drew, Jason Fitzroy Jeffers, Kristina Kay Robinson, and Maricelle Robles. These program partners will realize a diverse range of events in collaboration with venues across the city, from museums and cultural centers to theaters and bars, bringing unique perspectives to the exhibition's themes through their own work.
Due to the passage of Hurricane Ida, opening events for the P.5 will be moved to January 2022. The events calendar will be regularly updated.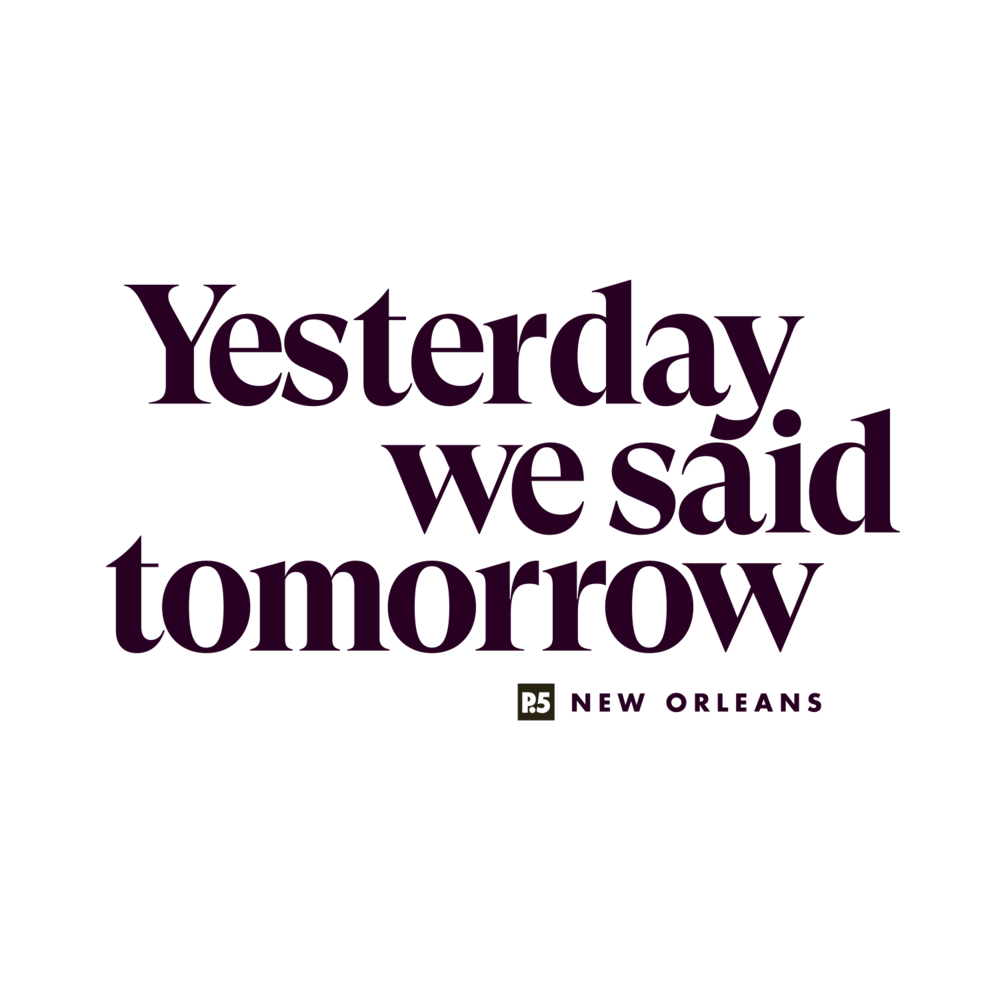 Sign up to receive exclusive news and updates