US Tour of "Portrait de Ludmilla en Nina Simone"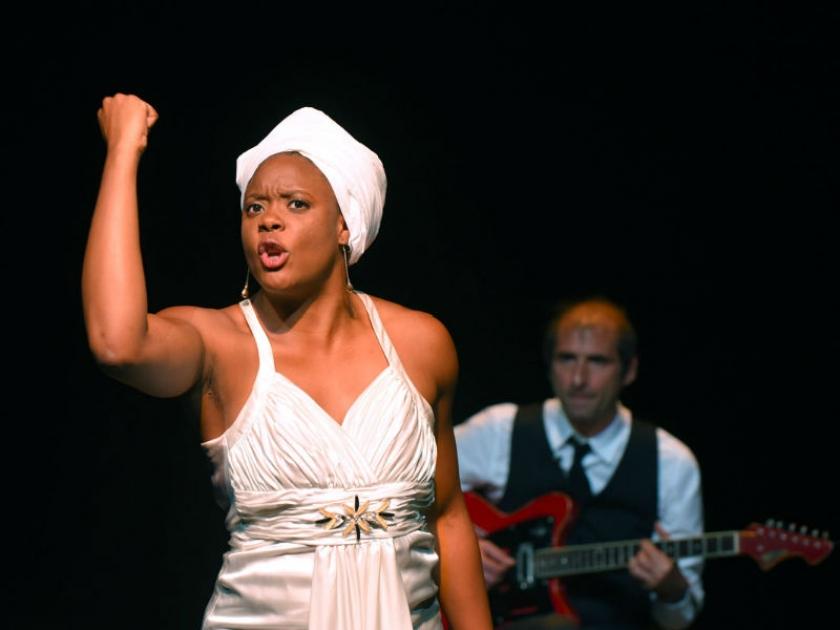 In "Portrait de Ludmilla en Nina Simone," actress Ludmilla Dabo accompanied by playwright/guitarist David Lescot presents an intimate musical portrait of jazz singer Nina Simone, one of the formidable artistic figures of the civil rights movement referred to as the "High Priestess of Soul."
Venues:
Seuls en scène, Princeton French Theater Festival, NJ – Sept. 16-17
La Maison française, Washington, DC – Sept. 21
Chopin Theater, Chicago – Sept. 23 (SOLD OUT)
Massachusetts International Festival of the Arts (MIFA), Holyoke, MA – Sept. 26-30
David Lescot, playwright/director and musician is an artist associé with Théâtre de la Ville, Paris. Read more about David here
With the support of FACE Contemporary Theater, a program of Villa Albertine and FACE Foundation.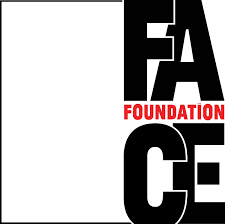 FACE Foundation is an American nonprofit organization dedicated to supporting French-American relations through innovative cultural and educational projects. In partnership with the Cultural Services of the French Embassy in the United States, FACE Foundation promotes artistic, literary, and educational exchange and collaboration between creative professionals from both countries. With additional corporate, foundation, and individual support, FACE Foundation administers grant programs in the performing and visual arts, cinema, translation, and secondary and higher education, while providing financial sponsorship to French-American festivals and other cultural initiatives. FACE Foundation focuses on new and recent work of living artists and the promotion of bilingualism and the French language.  
Sign up to receive exclusive news and updates