Patrick Zimmerli "Messages" Tour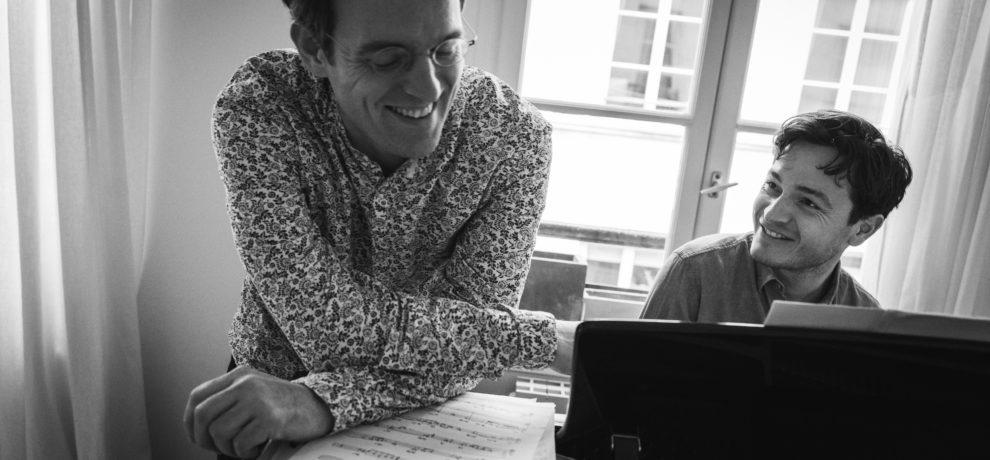 September 4, 2022 - September 9, 2022
Saxophonist and composer Patrick Zimmerli and French pianist Thomas Enhco will be on tour from September 4 to 9 in Washington DC, New York and Porstmouth.
Patrick Zimmerli's suite for saxophone quartet and rhythm section, "Messages," will premiere in a new version for jazz saxophonists this fall. The piece will be performed by an all-star ensemble including some of the biggest names in jazz.  
Tickets and more info linked below:
Sept 4 DC Jazz Fest (Washington DC)
Sept 6 La Maison Française (Washington DC)
Sept 7 Jimmy's (Portsmouth NH)
Sept 9 Jazz Gallery (New York)
Lineup:
Patrick Zimmerli – soprano sax
Steve Wilson – alto sax
Chris Potter – tenor sax
Ron Blake – baritone sax
Thomas Enhco – piano
Scott Colley – bass
E.J. Strickland – drums
Patrick Zimmerli is a New York- and Paris-based composer, producer, and saxophonist. His 2019 CD Sun on Sand, with Joshua Redman and the string quartet Brooklyn Rider, was released on Nonesuch Recordings. Since winning the inaugural Thelonious Monk Composers Competition in 1993, he has worked with leading lights in the classical and jazz worlds. 
Thomas Enhco is a French pianist and composer in jazz and classical music. He has achieved international recognition, recording for labels Verve, Deutsche Grammophon and Sony Music and performing more than 100 concerts per year. His unique combination of improvisations on jazz standards, pop songs and themes by great classical composers alike, as well as his own compositions, are praised by audiences and critics all around the world.
Messages has been made possible through Jazz & New Music, a program of Villa Albertine and FACE Foundation, in partnership with the French Embassy in the United States, with support from the Florence Gould Foundation, the French Ministry of Culture, Institut français, and SACEM (Société des auteurs, compositeurs et éditeurs de musique). Additional support for women artists has been provided by CHANEL Fund for Women in the Arts and Culture.  
Sign up to receive exclusive news and updates