2023 OUTFEST Los Angeles LGBTQ+ Film Festival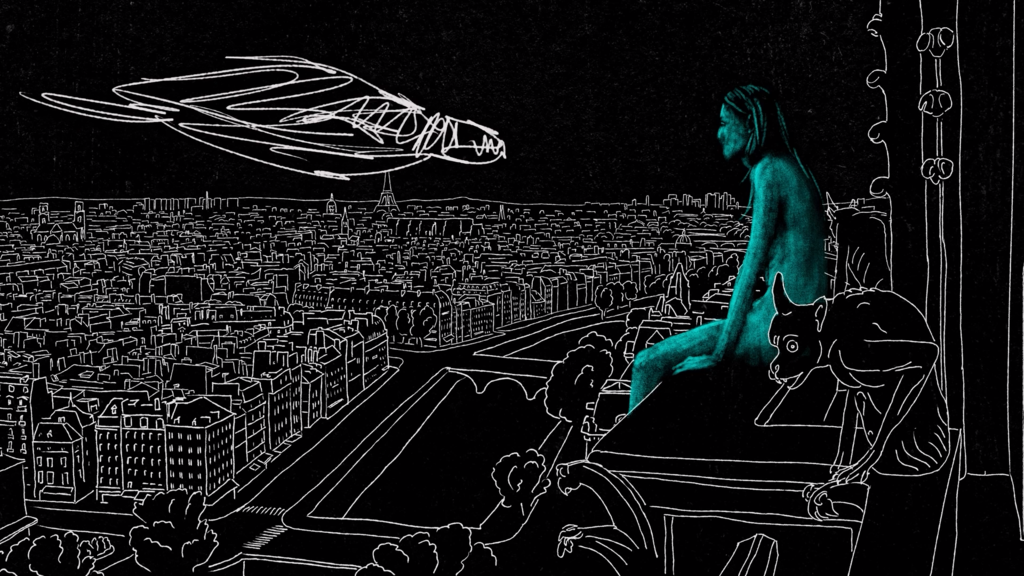 French Films at the 2023 OUTFEST LA LGBTQ+ Film Festival in Los Angeles
OUTFEST® est. 1982 is one of the only global LGBTQIA+ arts, media and entertainment organizations whose programs empower artists, communities and filmmakers to transform the world through their stories, while also supporting the entire life-cycle of their career.  
This year, the festival hosts a special centerpiece screening of Passages, directed by Ira Sachs and starring Adèle Exarchopoulos, Franz Rogowski, and Ben Wishaw. The film follows an egomaniacal film director who thrusts his marriage into chaos when he enters into a surprising affair. The film, which has been acquired by MUBI for distribution, will be followed by a discussion with Sachs about his work and a post-film reception. 
Other French films being showcased include Les Sports X-trem by Gio Ventura, and The Sketch by Tomas Cali.  
See the full lineup here!
Sign up to receive exclusive news and updates