Ellie Foumbi's Our Father, the Devil at the Laemmle Royal Theatre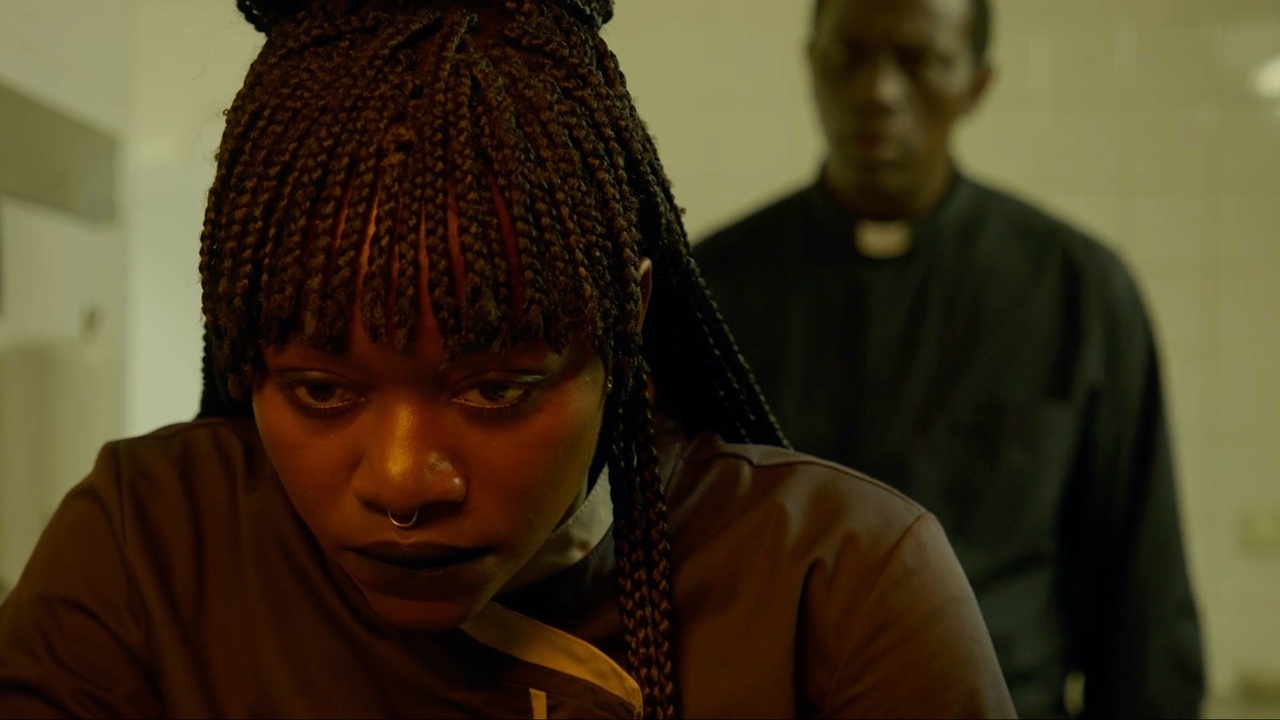 Laemmle Royal Theatre
11523 Santa Monica Blvd
Los Angeles, US 90025
September 1, 2023
Ellie Foumbi's sophisticated thriller opens at the Laemmle Royal Theatre on September 1st.
The film focuses on Marie, the head chef at a retirement home in small-town France. Her day-to-day life spent caring for residents, hanging out with her co-worker and best friend, and teasing a potential new romance is disrupted by the arrival of Father Patrick, an African priest whom she recognizes from a terrifying episode in her homeland. As he further endears himself to the staff, Marie is forced to decide how to deal with this reminder of her troubled past
DCP. USA. 2021. Thriller, 107 min
For more information and to buy tickets, click here!
Sign up to receive exclusive news and updates