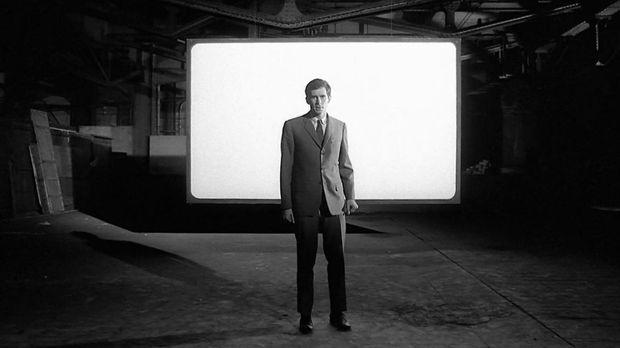 LOS FELIZ THEATRE
1822 N Vermont Ave
Los Angeles, US 90027
March 24, 2023 | 4pm
The American Cinematheque presents multiple screenings of Welles' The Trial in 4K restoration!
Anthony Perkins' Josef K. realizes he is under arrest for an unspecified crime; he enters a nondescript door, and an immense crowd rises to its feet; two detectives beat a third in a tiny room lit by a single, swinging bulb; and in a gigantic office the desks stretch on, and on… The victim of a nightmarish, dystopian scenario, K ultimately begins doubting his own innocence. With Jeanne Moreau as a sullen nightclub entertainer, Romy Schneider as a web-fingered, eager-to-please "nurse," a band of feral nymphettes, and Alexander Alexeïeff's hypnotic "pinscreen animation" prologue.
In English, French, Italian, and German with English subtitles., DCP, black and white, 118 mins. Director: Orson Welles. Screenwriters: Pierre Cholot, Franz Kafka, Orson Welles. France, Italy, West Germany. 1962. 
Click here for more information!
Sign up to receive exclusive news and updates