Occupy #3 – Networks, the French and the Greek Consulates Occupied by Artists!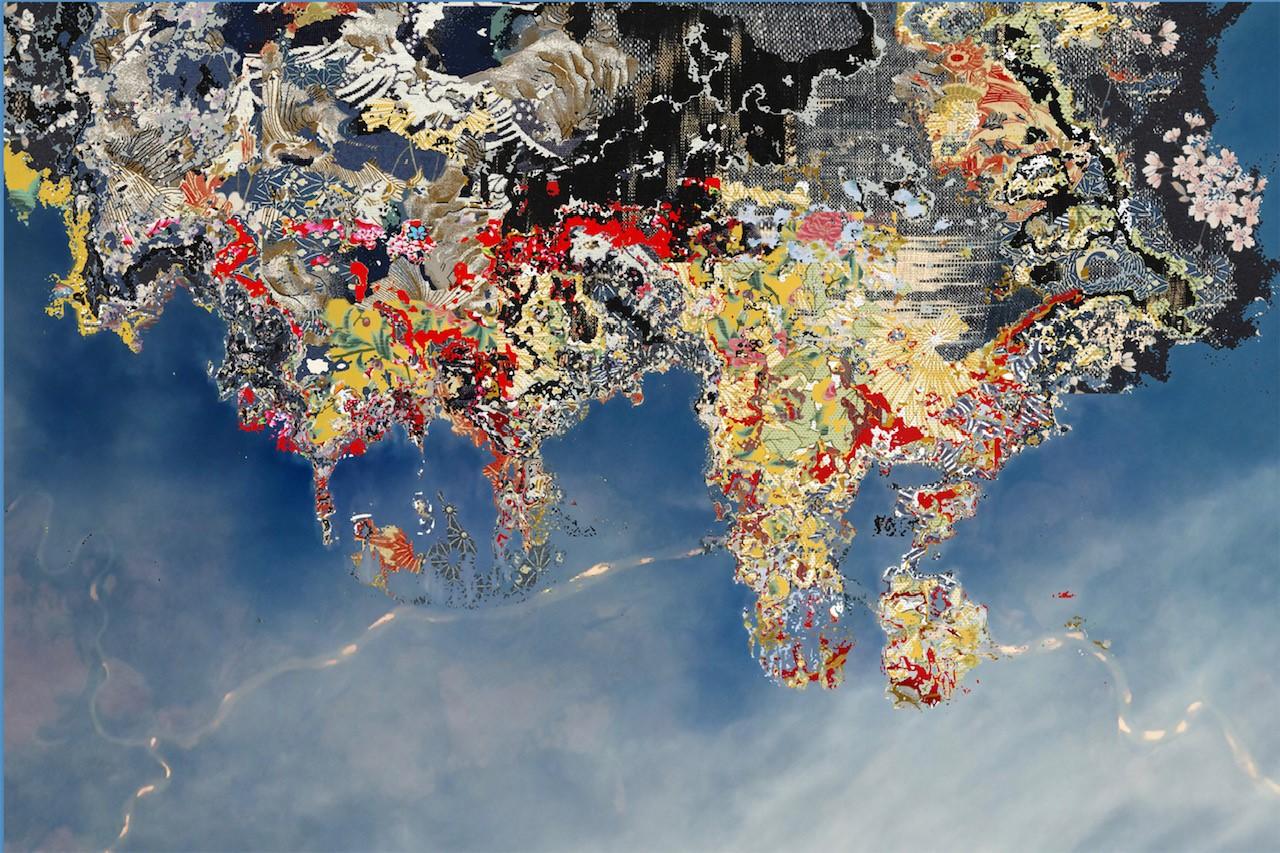 69 E 79th St (Greek General Consulate of New York)
934 5th Ave (French General consulate of New York)
New York City, US 10075
February 9, 2022
For one month, beginning February 9, the French and the Greek General Consulates of New York will welcome Occupy Art Project. With this third edition of Occupy #3 – Networks, more than 100 artists and curators are invited to display artworks that explore the ties between artists, communities, and social and political issues.
About the exhibition 
Creating new paradigms in the structure of contemporary and public art, Occupy Art Project aims to demonstrate how art communities and networks are interdependent, and how actors of the arts inhabit our time and space. 
Their art is nourished with the responsibilities that are born from artists' presence within communities, from our universal need of belonging and sharing. This exhibition highlights initiatives responding to socio-political change and activism, as well as community-based and public art projects. Its ambition is to demonstrate how the hierarchy in the art community is shifting, and to create better accessibility for artistic minorities. A map of initiatives will be displayed to promote art networks and artists that question, explore and create new paths in contemporary and public art. 
ARCAthens is a special guest of Occupy #3 – Networks. The NGO aspires to provide support for visual artists, curators and researchers to further their research to focus on international dialogue, cooperation, and understanding. 
Put together considering the daily life of the Consulates' staff, the exhibition will be open to the public (by appointment) for one month. Led by independent artists and curators, the project is conducted as a cooperative effort by the Occupy Art Project team. 
The opening at the Greek Consulate takes place on February 9 at 6pm, and on February 17 at 6:30pm for the French Consulate.  
RSVP for the exhibit at the Greek Consulate here.   
RSVP for the exhibit at the French consulate here.
About the Occupy Art Project 
Created in 2020, the Occupy Art Project is fostered by different artists' collectives from all over the world. The first edition of the project took place at the Consulate General of Greece in New York with the support of the Cultural Services of the French Embassy. Coordinated by Eirini Linardaki, an artist who lives between Heraklio, Paris, and New York, the Occupy Art Project seeks to create an artists' community to strengthen ties of multiples countries and experiment new paradigms and work models that promote and empower cooperation in the arts. 
Sign up to receive exclusive news and updates