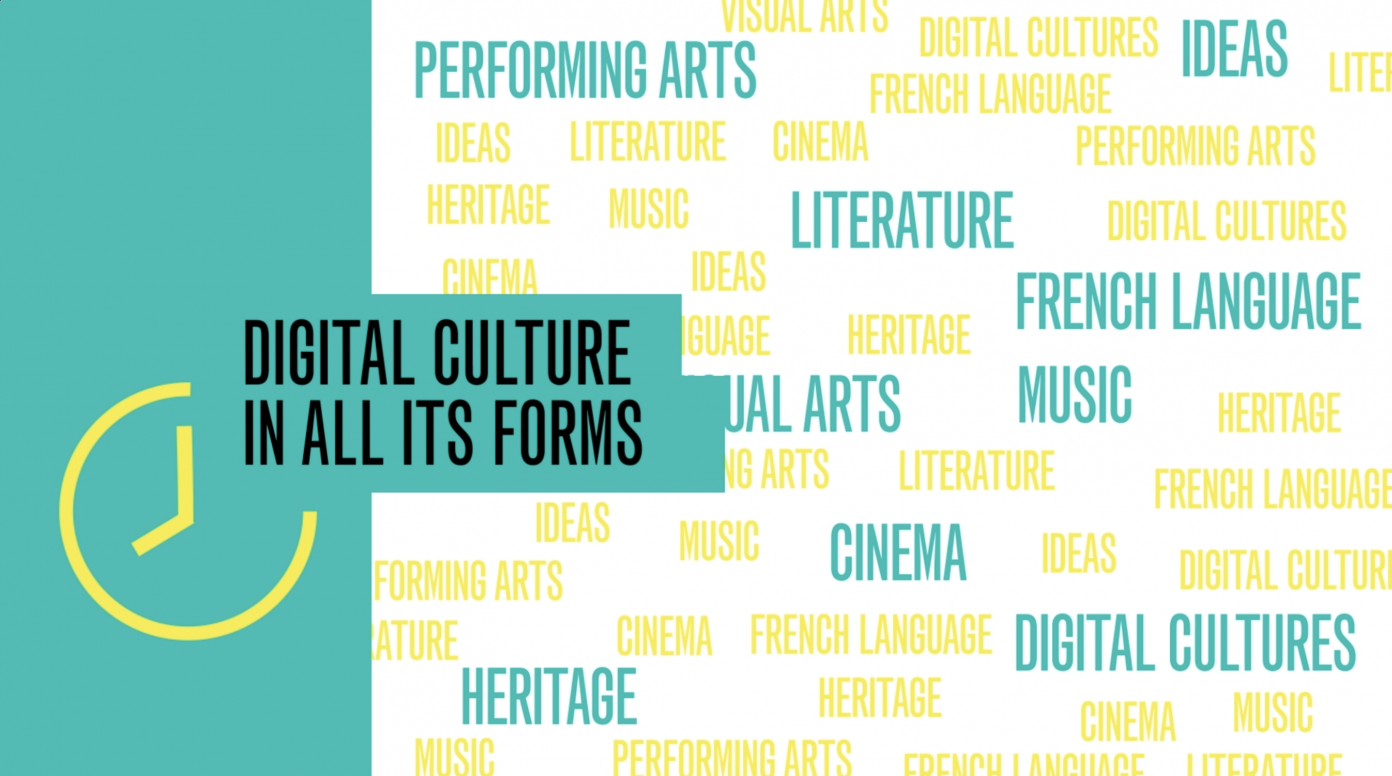 Multiple Locations
Washington DC, US 20007
November 3, 2021 | December 31, 2021
Novembre Numérique is the international digital cultures festival! It gives an immersive experience into French culture through virtual art. With Novembre Numérique, the Institut français works with the French cultural network abroad to highlight digital cultures in their broad diversity. Blooming outward from Paris, Novembre Numérique ultimately aims to create international connections between creators and audiences.
Novembre Numérique x Strongin/Collection 
Where: 1631 Wisconsin Avenue NW, in Georgetown
When: November 29 – December 3
Strongin/Collection opens New Exhibit" Celebrating La Ville-Lumière Lights of Paris" Featuring the art of Simonida Perica Uth from November 30th to December 1st. Throughout Novembre Numérique, there will be virtual reality tours featuring France's most wonderful monuments, at the gallery on behalf of the Strongin/Collection. Among these places will be the Eiffel Tower and the Notre Dame of Paris.
We are so excited to be working with the Strongin/Collection, as it is a new woman-owned gallery in DC that brings Paris to life here and gives you an exclusive sense of the city.
Paris l'envers du décor : la Tour Eiffel, (Forum des images) take a 360° visit of a Paris full of art and history and an invitation to travel, to discover the hidden side of exceptional Parisian monuments. 
Notre Dame de Paris, (Forum des Images) In a 3X3 meters zone, the visitor is invited to look around and take a few steps to admire each perspective of the monument, from the nave to the bell towers, to the sound of its famous Cavaillé-Coll Organ performing J.S. Bach. He will even access places closed to the public, ending with an unexpected hot-air balloon flight over a living Paris. This experience has been shown for the first time at the UNESCO Headquarters on Heritage Days and was part of the South by Southwest Virtual Cinema 2020 selection.
Make sure you have reserved your favorite time slot: registration
Novembre Numérique x Wakatoon Studios 
From November 30, 2021 to December 3, 2021, the Villa Albertine in the United States invites all school-aged children of DC to play with Wakatoon Studio by offering access to the app and coloring books! During this month there will also be children's art contests and learning via Wakatoon, which collaborates with schools from across the country to help kids discover their artistic ability. Winners of these contests will receive credit with Bonjour Books, a French bookstore in Bethesda!
Novembre Numérique invites you to use Wakatoon's app, with which kids can bring their drawings to life in the form of digital cartoon! For more information about Wakatoon, click here.
Novembre Numérique x Films Across Borders
On November 18th and 29th, before the screenings of the Films Across Borders movies in partnership with American University, we will be offering a short film shown in virtual reality! Lifeline by Victor Michelot (WIDE VR) tells the familiar story of the moment you fall in love. Our virtual reality equipment takes this narrative to another level, which we are so excited to add to our event. 
To register: 
Nov 18 – VR Lifeline + Brazen, a series of short animated films followed by a panel discussion
Nov 29 – VR Lifeline + Adolescentes, directed by Sébastien Lifshitz, a documentary about coming of age followed by a panel discussion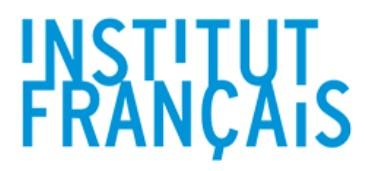 The Institut français is responsible for France's international cultural program. Supervised by both the Ministry for Europe and Foreign Affairs and by the Ministry of Culture, it promotes French culture abroad through cultural exchange initiatives. Operating in a space where the arts, intellectual exchange, cultural and social innovation, and linguistic partnerships interact and intersect, it is also responsible for promoting the French language and the sharing of works, artists, and ideas all over the world. The Institut français is one of Villa Albertine's main French partners.

Wakatoon Studio is an educational app that transforms colored images into a cartoon with content tailored to teachers' needs with special Wakatoon-compatible content coloring books, booklets, or cards in French and English. Wakatoon Studio invented a technology that auto-magically transforms a set of few coloring pages on paper into a several-minute personalized cartoon on-screen. It strongly engages kids in an original, creative, and playful way.

Strongin Collection is a woman-owned art gallery based in Washington, DC that has created a destination for those who are interested in exploring art. Strongin brings fun to buying art, how to enjoy it, collect it, experience it, and share it with others.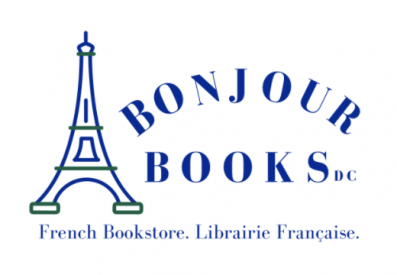 French-language books, gifts & more for all ages.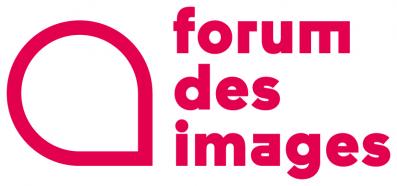 With more than 2000 film screenings every year, thematic cycles, festivals, international guests and TUMO Paris, Center for Creative Technologies for 12 to 18-year-olds, the Forum des images, sited in the city center, is a major place dedicated to cinema and digital creation.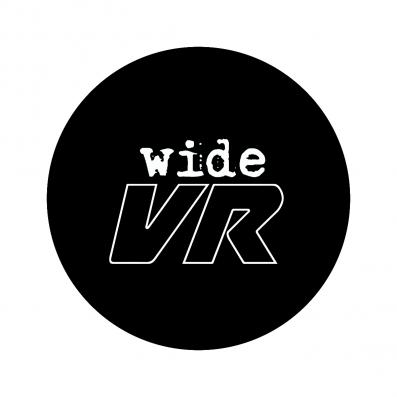 A pioneering interactive experience platform featuring virtual reality directly on the web and social networks, using bio-inspired technologies.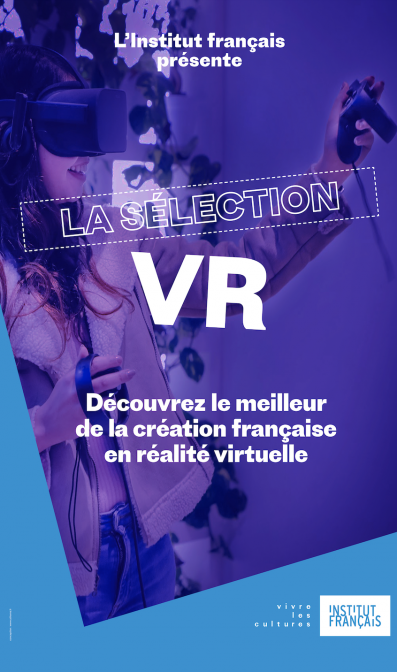 La Sélection VR – Institut Française
France has gained international recognition in the virtual reality sector. Its unique system of financial support for creation set up by the CNC in 2007 for digital experiences has allowed the production of many major works, regularly presented and awarded in festivals around the world, and the emergence of artists.
In order to allow the French cultural network abroad (French Institutes, Alliances Françaises, cultural services of embassies) to discover the creativity and diversity of French works internationally, the Institut français is making available, thanks to the VR Selection, more than thirty virtual reality works for non-commercial distribution, within its spaces or those of its partners.
Classified into three themes – Fiction, Documentary, Arts and Heritage – the works in the VR Selection present, through their diversity of subject and form, a rich and varied selection representative of French creation in virtual reality.
Sign up to receive exclusive news and updates