Notre-Dame de Paris: The Augmented Exhibition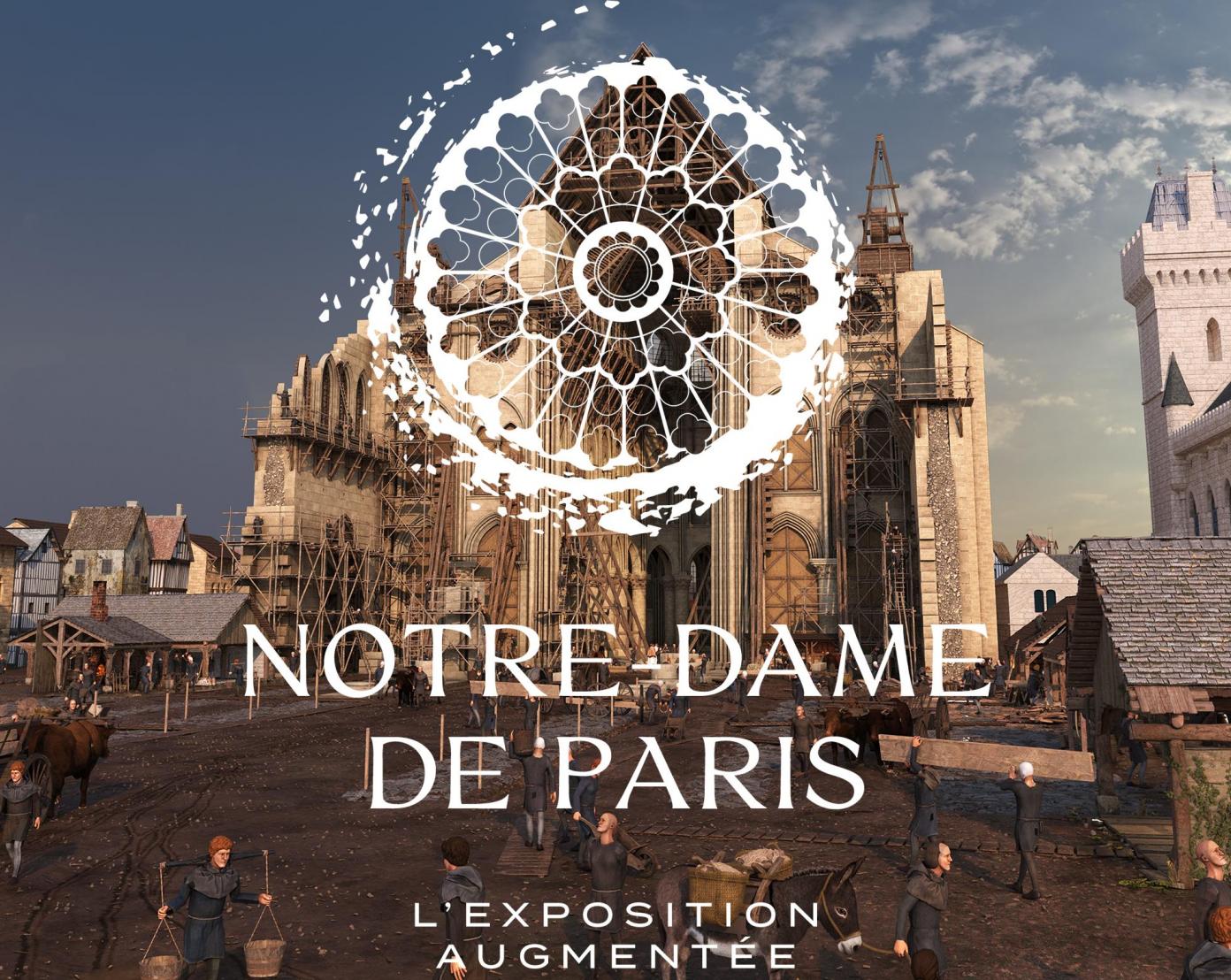 Historic New Orleans Collection
520 Royal St
New Orleans, US 70130
November 15, 2022 - March 1, 2023
Notre-Dame de Paris: The Augmented Exhibition
The Historic New Orleans Collection brings world heritage to life and takes you on an immersive trip through 850 years of the history of Notre-Dame Cathedral, Paris. Visitors will navigate Notre-Dame de Paris through the ages by using a HistoPad™, an augmented reality touch-screen tablet developed by Histovery, a handheld device allowing visitors to go back in time through its immersive, interactive reconstructions.
With an emphasis on the restoration of the cathedral, "Notre-Dame de Paris, the Augmented Exhibition" aligns with The Historic New Orleans Collection's ongoing work to restore and maintain Vieux Carré buildings and steward them for future generations. As proud host of Notre-Dame de Paris, the HNOC is paying tribute to their region's French roots while embracing the promise of technological innovation to explore the many layers of history.
The exhibition will take place from November 15, 2022 to March 1, 2023.
Free timed admisson
Sign up to receive exclusive news and updates