A Night of Short French Films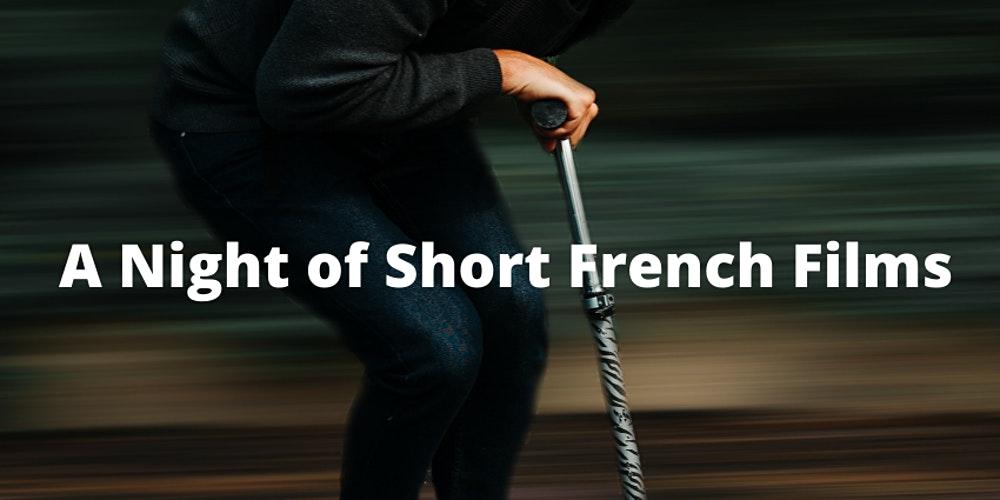 Theatre Raymond Kabbaz
10361 W. Pico Boulevard
Los Angeles, CA, US 90064
February 10, 2022 | 8pm
In partnership with the Alliance Français de Los Angeles, A Night of Short French Films is will once again feature the best independent French filmmakers at the Theatre Raymond Kabbaz!
For the past 13 years, the annual Night of Short French Films has presented a diverse selection of short films directed by some of the most talented contemporary French filmmakers. This year, the screening will be accompanied by a wine and cheese tasting.
During the event, you'll be able to vote for your favorite short in the Audience Awards! The film with the highest overall score will receive the Audience Award and will be sent the results along with a congratulatory letter.
All films are in French, subtitled in English.
Tickets:
$17 General Admission (includes wine & cheese tasting)
$12 Students & Seniors Admission (includes wine & cheese tasting)
Sign up to receive exclusive news and updates