New York African Film Festival 2023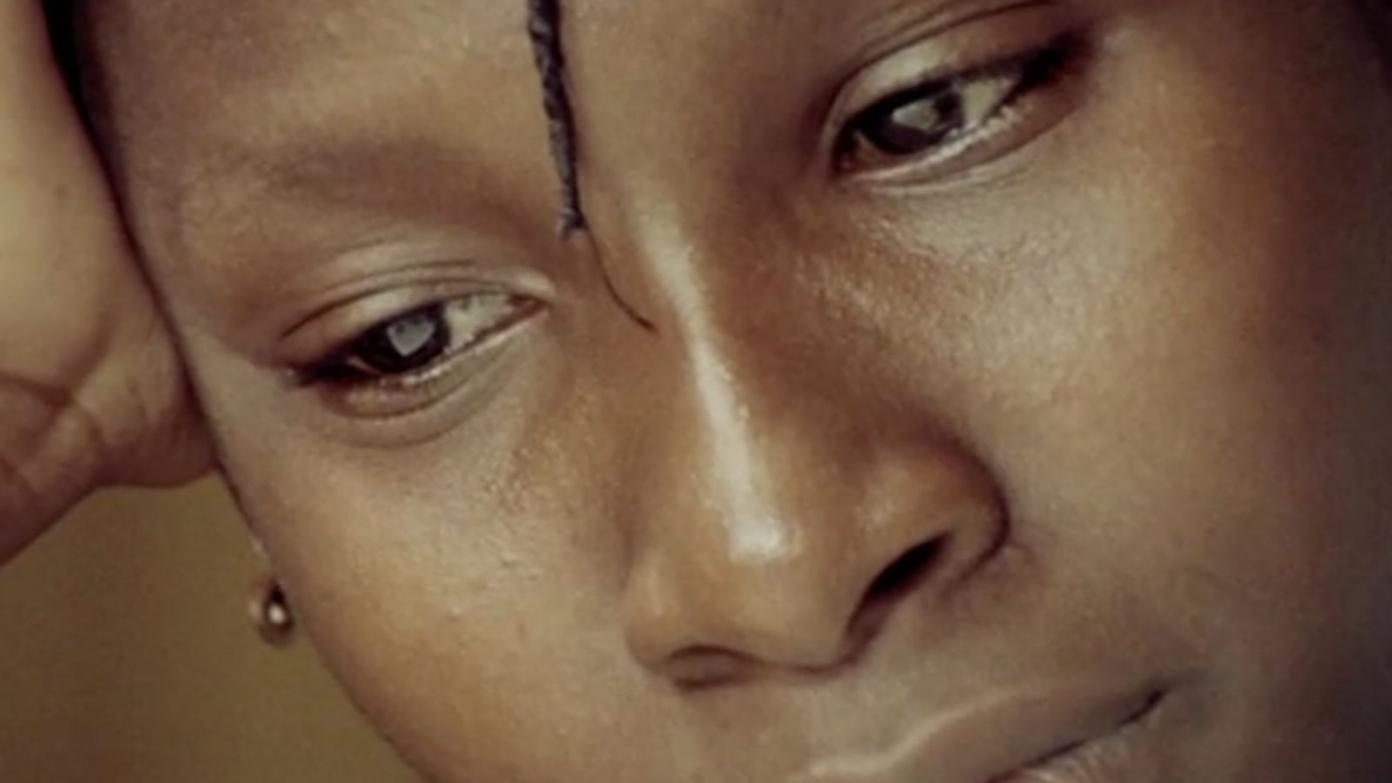 Join us for the 30th edition of the African Film Festival at Film at Lincoln Center from May 10 to May 16, at the Maysles Documentary Center in Harlem from May 19 to May 21 and at the Brooklyn Academy of Music under the name Film Africa from May 26 to June 1.
 Launched in 1993, the NYAFF is one of the first film festivals in the United States to reflect on the myriad ways African and diaspora filmmakers have used the moving image to tell complex nuanced stories of cultural and aesthetic significance. Under the banner title, Freeforms, the festival will present over 50 films from more than 25 countries that explore and embrace the visionary, probing and fearless spirit of African film and diaspora storytelling.
NYAFF 2023 
The 30th New York African Film Festival is presented under the banner Freeforms—through the explorations of experimental and free-forms of cinematic and artistic expression, we celebrate unique and expansive approaches to the moving image and storytelling. The film program will include new and contemporary films and moving image works, as well as a robust program of repertory cinema, highlighting the ways that artists have shaped ideas and diversified the canon of film.
The festival will be presented with Film at Lincoln Center (FLC) from Wednesday, May 10 — Tuesday, May 16. From FLC, the festival will continue at Maysles Cinema in Harlem from Friday, May 19 — Sunday, May 21, and will conclude at Brooklyn Academy of Music's (BAM) Rose Cinemas from Friday, May 26 — Thursday, June 1 in conjunction with the annual DanceAfrica celebration. The festival will kick off with a Town Hall at The Africa Center, in early May, featuring African and diaspora artists displaying and discussing work that explores the festival's theme, Freeforms.
Den Muso (1975) by pioneer Malian filmmaker, Souleymane Cissé, is one of the many great offerings of this 30th edition. This poignant film, restored by Souleymane Cissé and La Cinémathèque française in 2020, in collaboration with the Cinémathèque Afrique and the French Institute, thanks to the support of Pathé, will screen on May 12 at 5:30 pm and will be followed by an exclusive Q&A with director Souleymane Cissé. 
Don't miss the free talk with Souleymane Cissé on Friday, May 12 at 7:30 pm in the Francesca Beale Theater!
This year's selection also includes:
Xalé by Moussa Sène Absa  (Opening Night)
Hyperlink by Mzonke Maloney, Nolitha Mkulisi, Julie Nxadi, and Evan Wigdorowitz,
Colette and Justin by Alain Kassanda
Cordelia by Tunde Kelani
A Daughter's Tribute to Her Father: Souleymane Cissé by Fatou Cissé
Dent pour Dent by Ottis Ba Mamadou
Yeelen by Souleymane Cissé
As well as many other feature-films and short films by talented filmmakers!
Sign up to receive exclusive news and updates