New French Cinema: Beyond Borders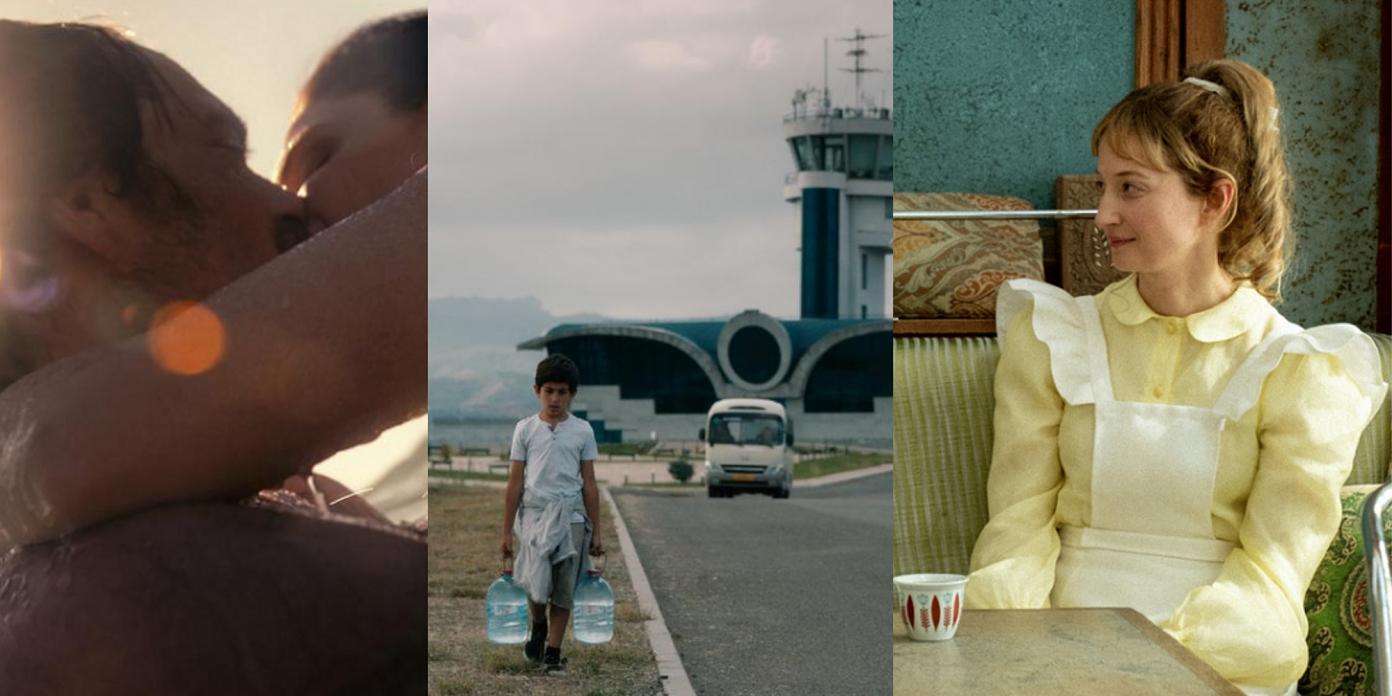 November 5, 2021 | 12pm-1:30pm EST
This event presents three movies from the 2021 Young French Cinema program and a roundtable discussion with the filmmakers: À coeur battant (The End of Love, Keren Ben Rafael), Sous le ciel d'Alice (The Skies of Lebanon, Chloe Mazlo) and Si le vent tombe (Should the Wind Drop, Nora Martirosyan).
All three films were created by women writer-directors and feature characters from outside of France. The End of Love (À Coeur battant) by Karen Ben Rafael is set in France and Israel; The Skies of Lebanon (Sous le ciel d'Alice) by Chloé Mazlo takes place in Beirut; and Should the Wind Drop (Si le vent tombe) by Nora Martirosyan follows a French inspector in Nagorno-Karabakh.
The virtual roundtable discussion will gather the three filmmakers, Keren Ben Rafael, Chlo Mazlo and Nora Martirosyan and will address storytelling, gender and French culture beyond its borders. It will be moderate by Richard Neupert, professor and Film Studies Program coordinator at University of Georgia, and by Kelley Conway, chair and professor of film in the department of communication arts at the University of Wisconsin-Madison.
 Films can be screened online for free a few days before the roundtable discussion.
This event is part of France Atlanta 2021 and organized by the University of Georgia's Film Studies Program and the Willson Center for Humanities and Arts, Unifrance, and Athens Ciné, with the support of the Atlanta Office of the Cultural Services of the Embassy of France in the United States.
Read more and register
Sign up to receive exclusive news and updates