The Sweet Body of Deborah + Paranoia Double Feature at the New Beverly Cinema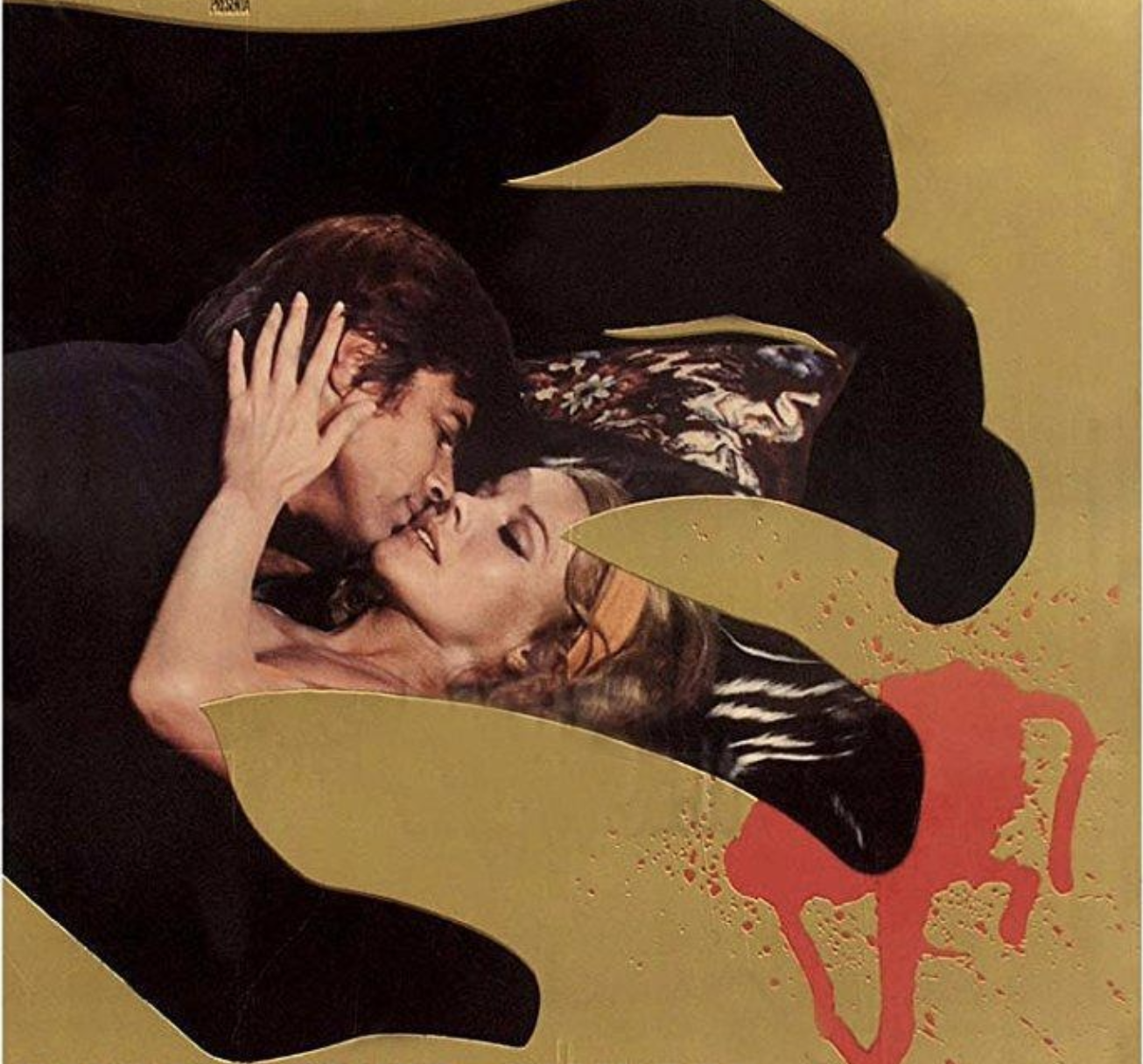 The New Beverly Cinema
7165 Beverly Blvd
Los Angeles, US 90036
July 17, 2023 | 7:30pm
The New Beverly Cinema presents a special double feature of two iconic giallo films.
The Sweet Body of Deborah | Newlywed bliss turns to terror when the happy husband learns his former fiancé is dead. As mysterious threats roll in holding him responsible, a voyeuristic neighbor begins fixating on the new bride. An early jet set giallo pulsing with sensuality and packed with psychological thrills, stunning locations, and a glamorous cast.
I.B Technicolor 35mm. Italy/France. 1968.
Drama/horror/mystery, 96 min
Paranoia | Kathryn West, a glamorous American widow, arrives in Italy several weeks after the death of her older, extremely wealthy husband. With the help of her lawyer, Kathryn moves into a luxurious villa and proceeds to lead a lonely, uneventful existence until one day, a handsome young man named Peter Donovan shows up at the front gate, looking for tools so he can fix his sports car.
35mm. Italy/France. 1969.
Drama/horror/mystery, 91 min
Click here for more information and to buy tickets!
Sign up to receive exclusive news and updates