My Life in Pink at the Art Theatre of Long Beach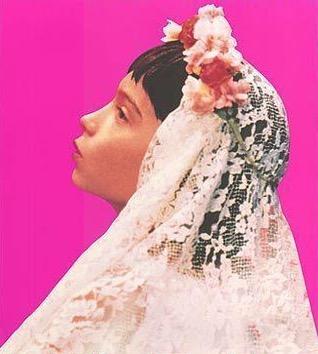 The Art Theatre of Long Beach
2025 E 4th St
Long Beach, US 90814
August 27, 2023 | 11am
As part of their Transgender Cinema Spotlight retrospective series, the Art Theatre of Long Beach presents My Life in Pink on August 27.
Seven-year-old Ludovic announces to his startled parents, Pierre and Hanna, that he is in fact a girl. His parents first view his newfound taste for girls' clothes and toys as a harmless phase, but as other neighborhood parents grow concerned — particularly Albert, Pierre's prudish boss and the father of Jerome, the boy Ludovic has decided he wants to marry — they take steps to "cure" him.
DCP. France/Belgium/UK. 1997. Drama, 88min.
Director: Alain Berliner.
Click here for more information and to buy tickets!
Sign up to receive exclusive news and updates