Army of Shadows at the New Beverly Cinema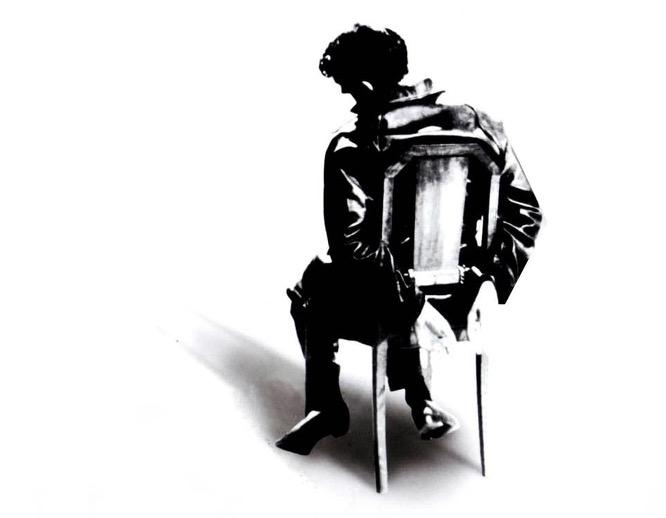 The New Beverly Cinema
7165 Beverly Blvd
Los Angeles , US 90036
August 29, 2023 | 7:30pm
The New Beverly Cinema presents the gripping masterpiece about the French Resistance written & directed by pioneering filmmaker & Resistance fighter Jean-Pierre Melville.
Philippe (Lino Ventura), aided by Resistance compatriots including maitresse of disguise Mathilde (Simone Signoret), goes underground in the face of the German Occupation – but the price of heroism can be truly horrific. 
35mm. France. 1969. Rialto Pictures Drama, 145 min
Click here for more information and to buy tickets!
Sign up to receive exclusive news and updates