Jean-Luc Godard Double Feature at the New Beverly Cinema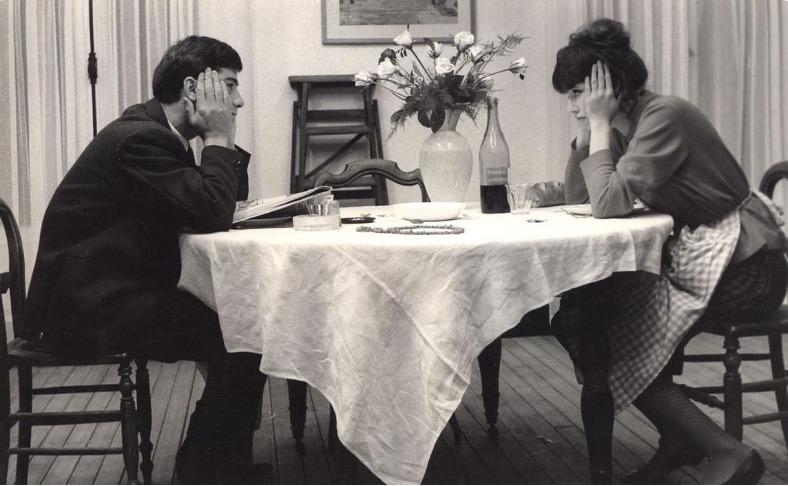 The New Beverly Cinema
7165 Beverly Blvd
Los Angeles, US 90036
August 24, 2023 - 7:30pm
The New Beverly Cinema presents a special double feature of two Jean-Luc Godard films on August 24.
A Woman is a Woman 
Inspired by the great American musical comedies, writer-director Jean-Luc Godard showcases his unique wit and rhythm, plus the music of Michel Legrand, in one of his most colorful and playful films. Dancer Angela wants to have a child but finds her boyfriend is an unwilling participant. So she decides to ask his friend instead.
35mm. France. 1961. Rialto Pictures. Comedy, 84 min
Made in U.S.A | Paula Nelson arrives in Atlantic-Cité from Paris to find out that her former lover and colleague has died. As she investigates, bodies start dropping amid encounters with a gangster and the waters just keep getting muddier.
35mm. France. 1966. Rialto Pictures. Crime comedy, 85 min
Click here for more information and to buy tickets!
Sign up to receive exclusive news and updates