Grand Illusion + Touchez Pas au Grisbi at the New Beverly Cinema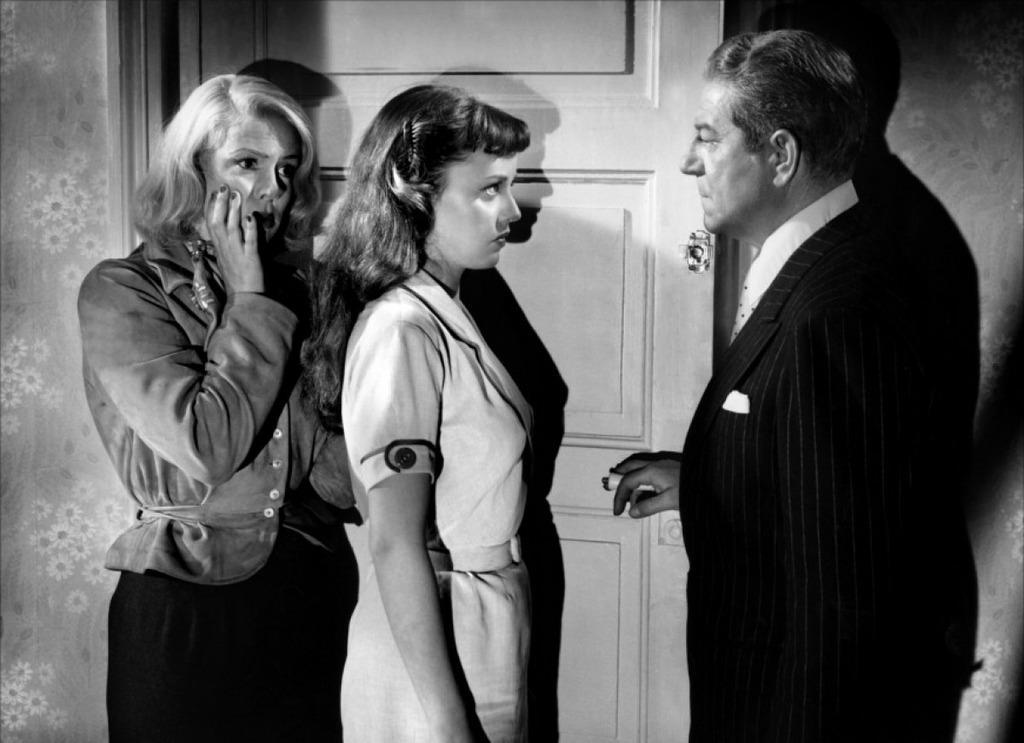 The New Beverly Cinema
7165 Beverly Blvd
Los Angeles, US 90036
August 15+16, 2023 | 7:30pm
The New Beverly Cinema presents a special double feature of the Grand Illusion + Touchez Pas au Grisbi on August 15 and 16.
Grand Illusion 
One of the great masterpieces of World Cinema from pioneering French filmmaker Jean Renoir! Man-of-the-people Lieutenant Maréchal (Jean Gabin) teams up with Jewish aristocrat Lieutenant Rosenthal (Marcel Dalio) to escape a World War I German POW camp run by Captain von Rauffenstein (Erich von Stroheim).
35mm. France. 1937. War drama, 114 min
Touchez Pas au Grisbi 
Gentleman gangster Max (Jean Gabin) and his partner, Riton (René Dary), pull off their last, most successful heist and find themselves comfortable enough to retire in the style they enjoy. However, Max confides the details of the theft to his younger mistress, Josey (Jeanne Moreau) — who has secretly taken up with ambitious young rival gangster Angelo (Lino Ventura). Angelo then has Riton kidnapped and demands the stash of gold as ransom, which threatens Max's dreams of the perfect retirement.
35mm. France/Italy. 1954. Crime drama, 94 min
Click here for more information and to buy tickets!
Sign up to receive exclusive news and updates