Neneh Superstar | Saturday, Sept. 9 at 7:30pm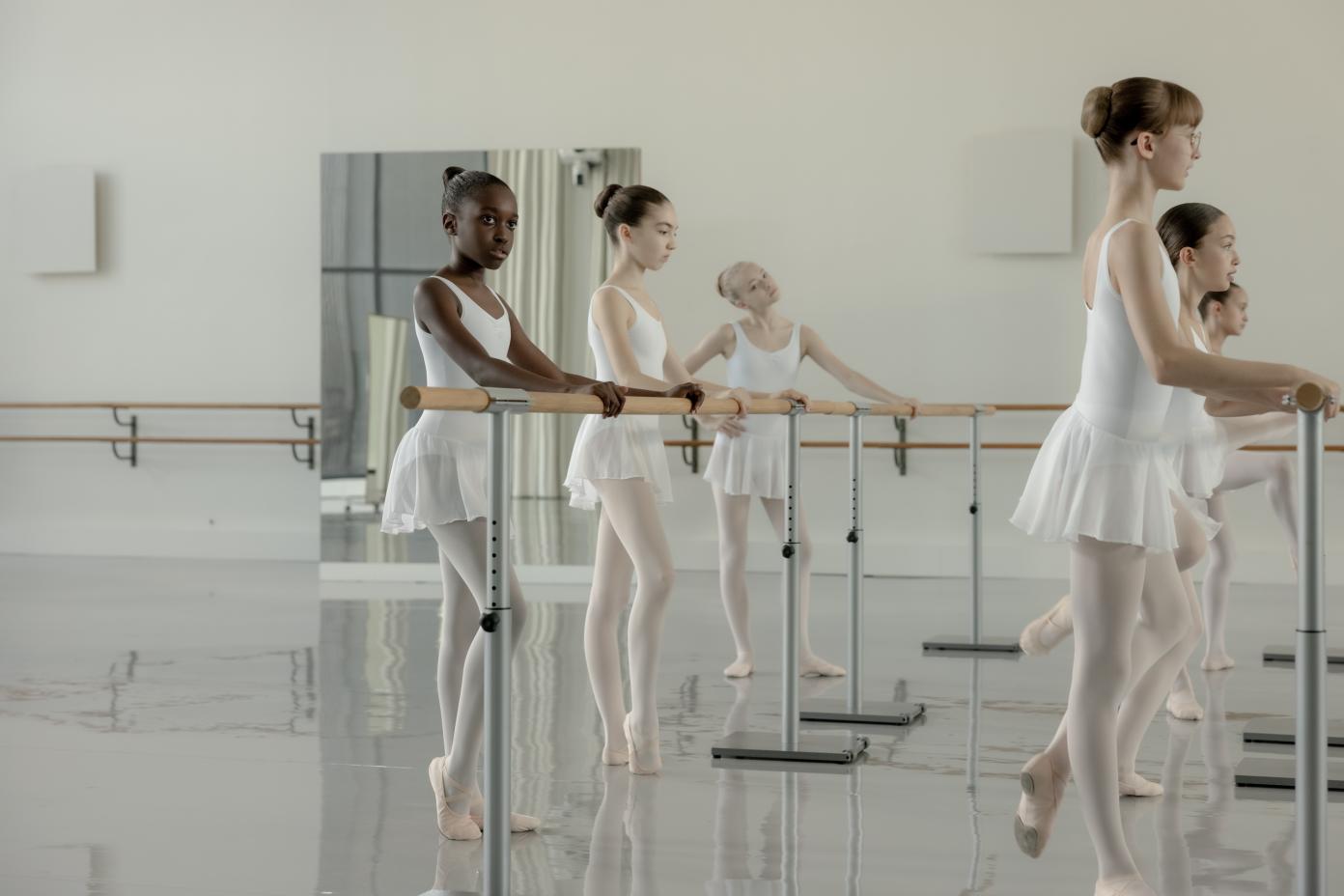 Upper Residential Quad
Medford, US 02155
Saturday, Sept. 9 at 7:30pm
Upper Residential Quad | Saturday, Sept. 9 at 7:30pm
Neneh Superstar
Directed by Ramzi Ben Sliman 
With Oumy Bruni Garrel, Aïssa Maïga, Maiwenn, Steve Tientcheu 
Choreographer: Khalid Benghrib
2022, Comedy-Drama, 1h35, France 
At just twelve years old, Neneh is destined to dance and earns a coveted spot at the prestigious Paris Opera Ballet School. Fueled by passion and determination, she must work twice as hard to overcome her challenging circumstances and earn the approval of the school's director, Marianne Belage. Guarding a secret that connects her to Neneh, Marianne is put in a difficult position and becomes an unwavering protector of the school's long-held traditions, leading Neneh to question whether she must choose between her dreams and her identity.
In French with English subtitles
Free and open to the public (no ticket needed)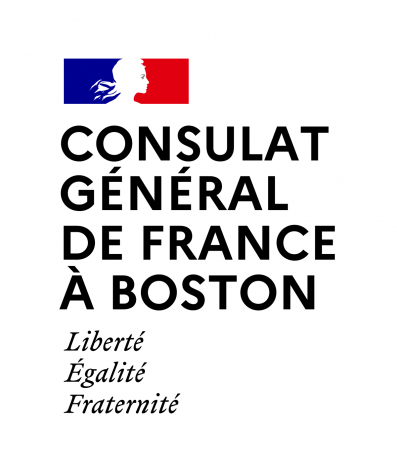 Consulat Général de France à Boston
The Cultural Services of the French Consulate in Boston develop artistic, educational, and academic activities in Maine, Massachusetts, New Hampshire, Rhode Island, and Vermont. It is committed, with its American partners, to promoting Franco-American exchanges in the artistic, audiovisual, literary, educational, academic, and non-governmental fields. It provides support and advice to individuals (artists, authors, teachers, researchers, professionals) and institutions (art centers, cinematheques, professional networks, schools, educational systems, universities, NGOs, foundations, and local authorities). It develops numerous projects in partnership with them.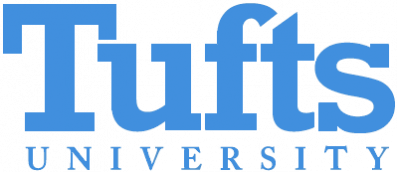 Tufts is a student-centered research university dedicated to the creation and application of knowledge. They are committed to providing transformative experiences for students and faculty in an inclusive and collaborative environment where creative scholars generate bold ideas, innovate in the face of complex challenges, and distinguish themselves as active citizens of the world. Their broad range of schools form an innovative, interdisciplinary university of creative scholars who have a profound impact on one another and the world. During a time of significant challenges in higher education, Tufts is dedicated to effective stewardship of our resources to create and sustain an environment that prepares to launch all our students into the world ready to chart a course for success.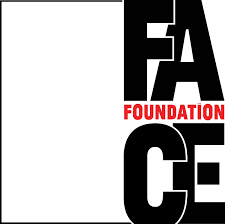 FACE Foundation is an American nonprofit organization dedicated to supporting French-American relations through innovative cultural and educational projects. In partnership with the Cultural Services of the French Embassy in the United States, FACE Foundation promotes artistic, literary, and educational exchange and collaboration between creative professionals from both countries. With additional corporate, foundation, and individual support, FACE Foundation administers grant programs in the performing and visual arts, cinema, translation, and secondary and higher education, while providing financial sponsorship to French-American festivals and other cultural initiatives. FACE Foundation focuses on new and recent work of living artists and the promotion of bilingualism and the French language.  
Sign up to receive exclusive news and updates