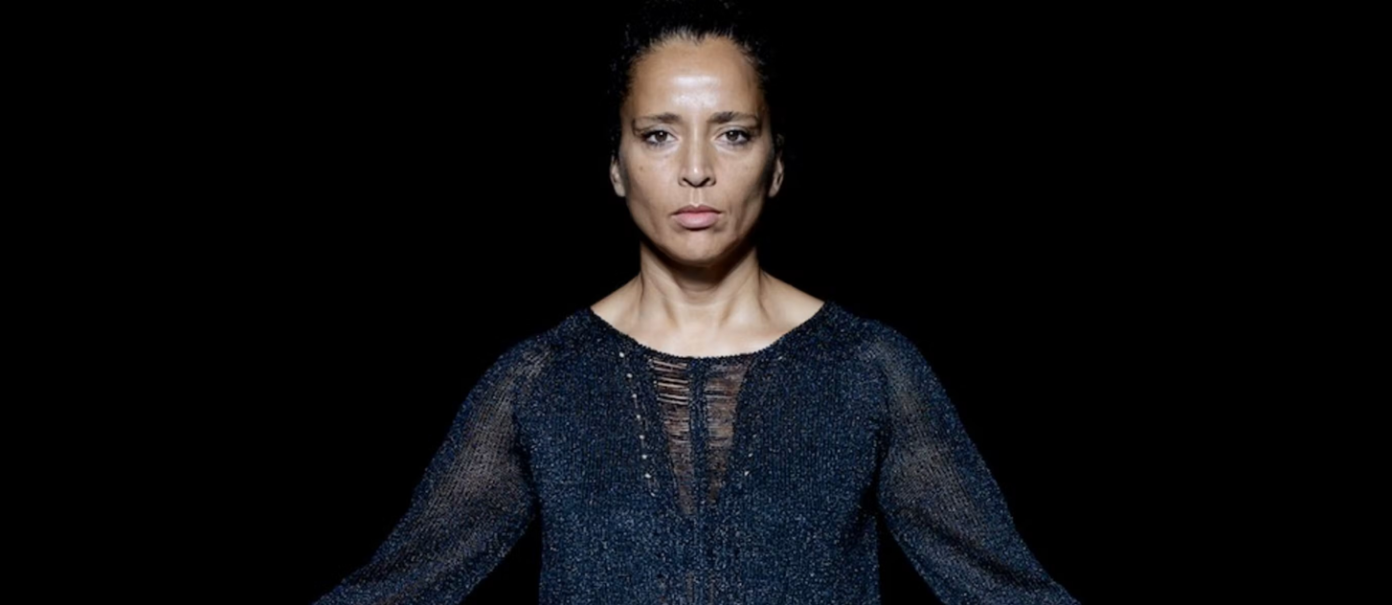 Walker Art Center
725 Vineland Place
Minneapolis, MN, 55403
Oct 27-28, 2023
Join us for a perfomance of "L'Onde" by Nacera Belaza where she examines the body's capacity for transformation through the repeated movements of five principal dancers and Algerian ritualistic dances.
"[Nacera Belaza] explores the boundaries between embodied presence and the ecstatic emptiness toward which dance, and movement, can lead us."—New Yorker
Internationally revered for her powerfully abstract work, Nacera Belaza draws a path between shadow and light, seeking to glimpse the infinite. In L'Onde (The Wave), the French Algerian choreographer immerses herself in the spellbinding notions of Algerian ritualistic dances. With a hypnotic sound narrative and mesmerizing movement that blends tradition and modernity, the piece features four dancers who explore the body's capacity for transformation through rigorous and elegantly minimalist choreography.
While often seen in New York and Portland, Nacera Belaza's choreographic work will be presented for the first time in Minneapolis.
The U.S. tour of L'onde is possible with the support of FUSED (French U.S. Exchange in Dance), a program of Villa Albertine and FACE Foundation. Nacera Belaza was a Villa Albertine resident (2021-2022) read more here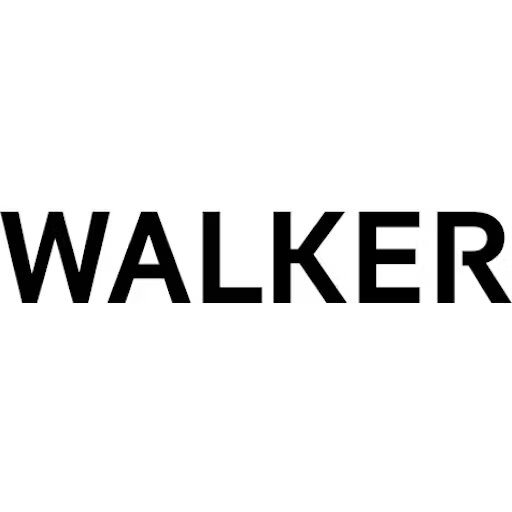 The Walker Art Center is a renowned multidisciplinary arts institution that presents, collects, and supports the creation of groundbreaking work across the visual and performing arts, moving image, and design. Guided by the belief that art has the power to bring joy and solace and the ability to unite people through dialogue and shared experiences, the Walker engages communities through a dynamic array of exhibitions, performances, events, and initiatives. Its multiacre campus includes 65,000 sq. ft. of exhibition space, the state-of-the-art McGuire Theater and Walker Cinema, and ample green space that connects with the adjoining Minneapolis Sculpture Garden. The Garden, a partnership with the Minneapolis Park & Recreation Board, is one of the first urban sculpture parks of its kind in the United States and home to the beloved Twin Cities landmark Spoonbridge and Cherry by Claes Oldenburg and Coosje van Bruggen. Recognized for its ambitious program and growing collection of more than 15,500 works, the Walker embraces emerging art forms and amplifies the work of artists from the Twin Cities and from across the country and the globe. Its broad spectrum of offerings makes it a lively and welcoming hub for artistic expression, creative innovation, and community connection.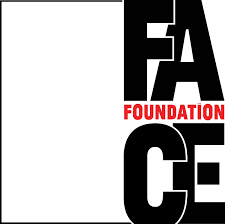 FACE Foundation is an American nonprofit organization dedicated to supporting French-American relations through innovative cultural and educational projects. In partnership with the Cultural Services of the French Embassy in the United States, FACE Foundation promotes artistic, literary, and educational exchange and collaboration between creative professionals from both countries. With additional corporate, foundation, and individual support, FACE Foundation administers grant programs in the performing and visual arts, cinema, translation, and secondary and higher education, while providing financial sponsorship to French-American festivals and other cultural initiatives. FACE Foundation focuses on new and recent work of living artists and the promotion of bilingualism and the French language.  
Sign up to receive exclusive news and updates