Must seen : e-flux Screening Room – Éric Baudelaire: To Do With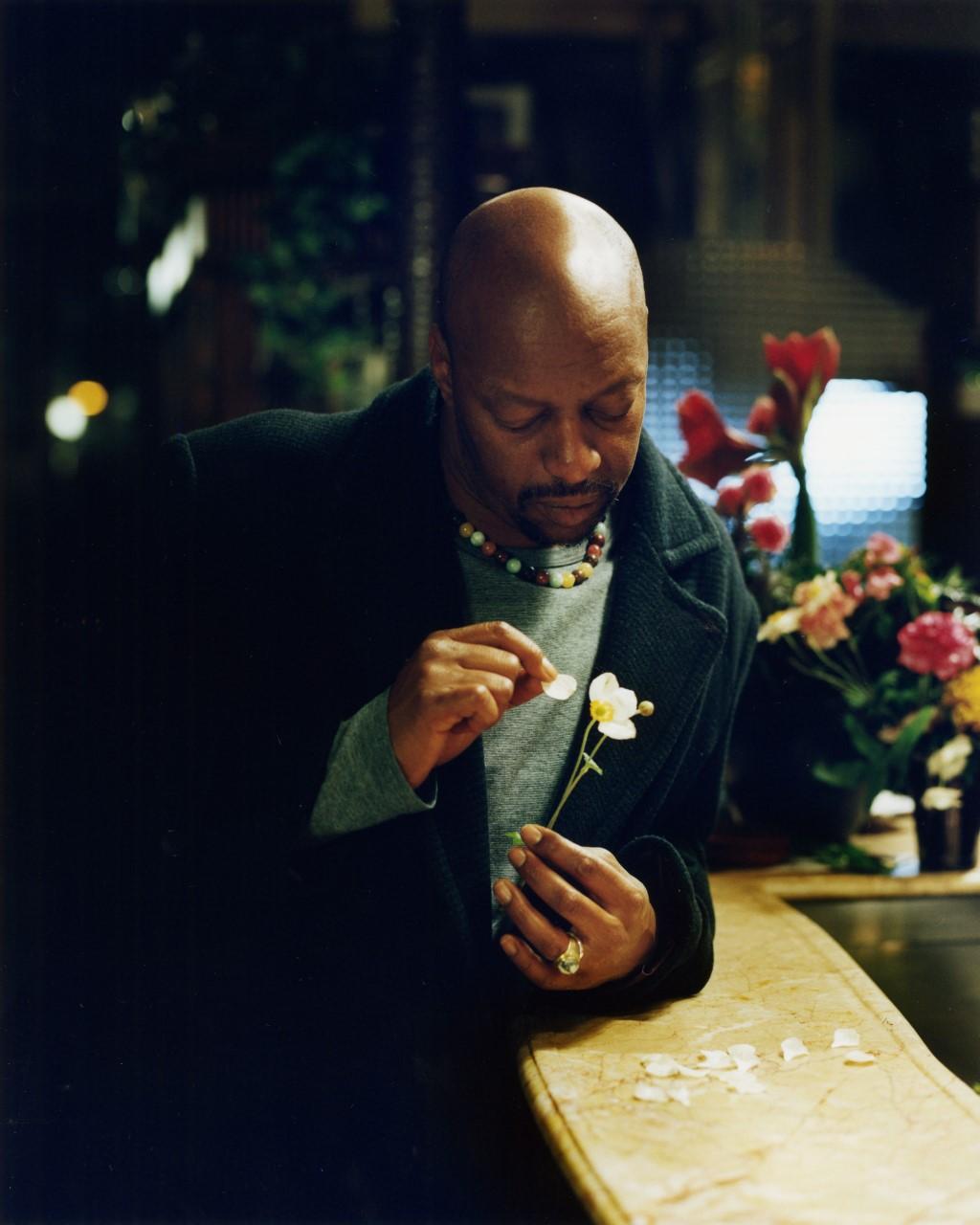 172 Classon Avenue
Brooklyn, US 11205
December 2–5, 2021
e-flux Screening Room at 172 Classon Avenue in Brooklyn will open on December 2, 2021 with To Do With, a four-day program presenting a selection of films and films-in-progress by Éric Baudelaire, in dialogue with works by Chantal Akerman and Naeem Mohaiemen, and followed by conversations with special guests Omar Berrada, Stuart Comer, Dennis Lim, Naeem Mohaiemen, Paige Sarlin, and Kaelen Wilson-Goldie.
About Eric Baudelaire:
Éric Baudelaire (b. Salt lake City, Utah, 1973) is an artist and filmmaker based in Paris, France. After training as a political scientist, Baudelaire established himself as a visual artist with a research-based practice incorporating photography, printmaking, and video. Since 2010, filmmaking has become central to his work. His feature films have circulated widely in film festivals including Locarno, Toronto, New York, FID Marseille, and Rotterdam. When shown within exhibitions, Baudelaire's films are part of broad installations that include works on paper, performance, publications, and public programs, in projects such as Après at the Centre Pompidou in Paris, and The Secession Sessions, which began at Bétonsalon in Paris and traveled to Bergen Kunsthall, the Berkeley Art Museum and Sharjah Biennial 12. Baudelaire has had monographic exhibitions at the Witte de With, Rotterdam; Tabakalera, San Sebastian; the Fridericianum, Kassel; the Beirut Art Center, Gasworks, London; and the Hammer Museum in Los Angeles; and has participated in the 2017 Whitney Biennale, the 2014 Yokohama Triennale, Mediacity Seoul 2014, and the 2012 Taipei Biennial. In 2019 Baudelaire was the recipient of a Guggenheim Foundation Fellowship, and the Prix Marcel Duchamp.
About the screenings: 
Merging traditions of documentary, experimental, and fictional filmmaking, Éric Baudelaire examines processes that shape the conditions of today's reality. Trained as a social scientist, for the past fifteen years Baudelaire's films have explored historical setbacks and invisible mechanisms of power. Choosing to explore subjects that do not generate consensus, Baudelaire often undertakes dangerous cinematic journeys with no preconceived conclusions or scripted outcomes. His cinema can be understood as a processual practice of posing difficult questions that have no simple answer, or no answer at all. The desire to search for the reasons behind the incomprehensible and invisible side of our reality can be traced throughout Baudelaire's entire filmography, a selection of which will be presented in e-flux Screening Room: his short The Glove (2020) in which a rubber glove wanders through a city under lockdown; his collaboration with children-as-filmmakers in Un Film Dramatique (2019); his thwarted interlocutions with the radical Japanese filmmaker and Red Army member Masao Adachi in The Anabasis of May and Fusako Shigenobu, Masao Adachi and 27 Years without Images (2011); his unlikely exchange with Maxim Gvinjia, former Foreign Minister of the unrecognized state of Abkhazia in Letters to Max (2014); and his revisiting of Adachi's landscape theory via an unseen, contemporary protagonist in Also Known As Jihadi (2014). The films are presented in dialogue with two other films that have been important in Baudelaire's practice: Naeem Mohaiemen's United Red Army made in the same year as The Anabasis… and recounting the infamous 1977 hijacking of Japan Airlines Flight 472; and Chantal Akerman's D'Est (1993) which, like Letters to Max, grapples with a contested Western gaze towards the East. In a special discussion session, Eric Baudelaire will also present his two current works in-progress: When There is No More Music to Write exploring how composer Alvin Curran's life and work intersect with the radical political movements emerging in Italy and around the world during the 1970s, and the film dyptich A Flower in the Mouth, a poetic reflection on ever-approaching catastrophe, flowers, and the human gaze.
About e-flux: 
e-flux was started by artists in 1999. Online, e-flux.com spans numerous strains of critical discourse in art, architecture, film, and theory, and connects many of the most significant art institutions with audiences around the world.e-flux's announcements deliver the latest press releases of key art exhibitions relevant to an international public. Its online archive reaches back two decades, forming a unique art historical resource on global contemporary art exhibitions, curatorial concepts, and artistic ideas. e-flux produces and presents original art projects, symposia, and exhibitions that have appeared at Documenta, the Venice Biennale, and art institutions around the world, as well as at its own space in New York, which hosts frequent public lectures and a regular podcast series. Bar Laika, located in Brooklyn's Clinton Hill neighborhood presents performances of experimental music right next to the e-flux Cinematheque, 172 Classon Avenue. 
Tickets and program are available here.
The program is organized with the support of Villa Albertine, in partnership with the French Embassy in the United States.
Sign up to receive exclusive news and updates