Museum Talks | Washington, DC #11 Chrysler Museum of Art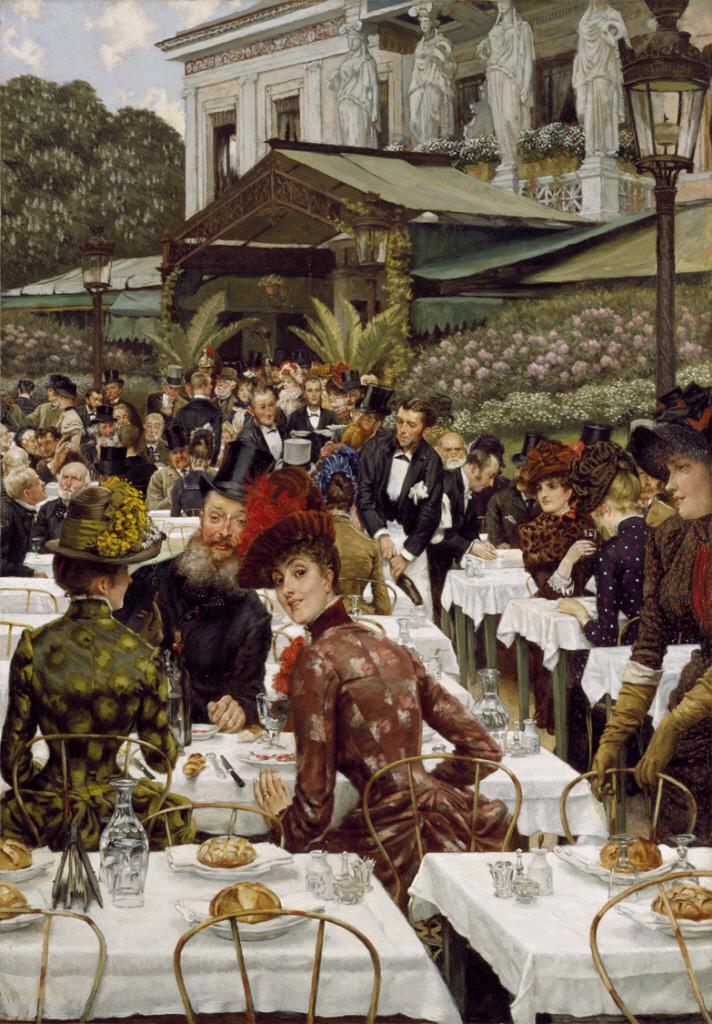 Museum Talks | Washington, DC is a program of curatorial talks proposed by the Villa Albertine in collaboration with the museums of the DMV area.
Watch the replay
We are honored to be joined by Erik H. Neil, Director, and Lloyd de Witt, Ph.D.,Chief Curator and Irene Leache Curator of European Art at the Chrysler Museum of Art on June 28th at 6:00 PM.
This conversation will be moderated by Faya Causey, former Head of academic programs at the National Gallery of Art, and followed by a Q&A session with the audience.
Zoom link will be sent before the conversation.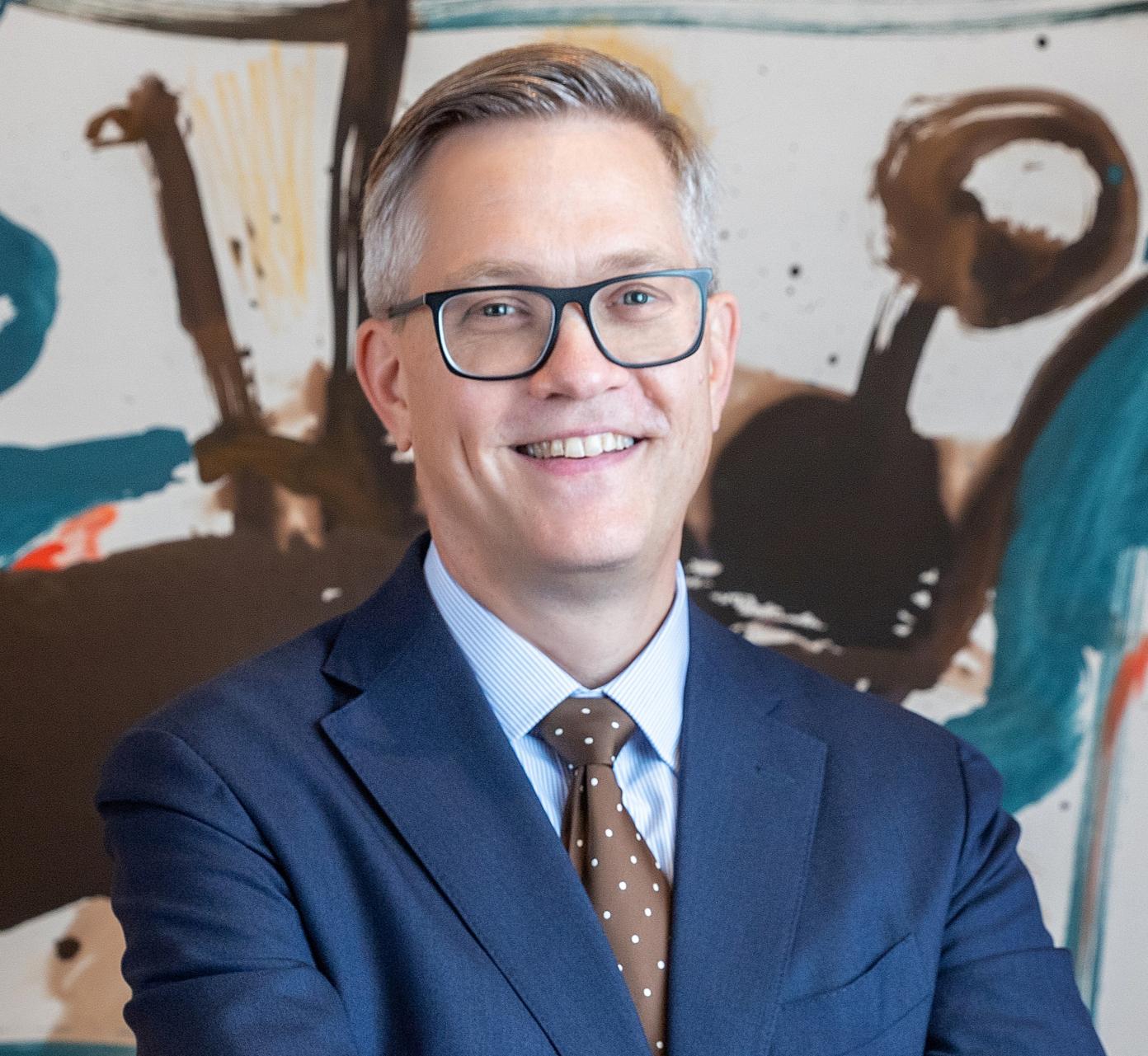 Erik H. Neil, Director of the Chrysler Museum of Art
Erik H. Neil came to the Chrysler Museum of Art in 2014. As director, he has reaffirmed the strong community focus of the institution with public programs and outreach and revitalized the exhibition program. The Chrysler has also enjoyed significant advancements in digital technology and diversity under Neil's leadership.
His commitment to employing the skills of the Museum's talented staff has resulted in several Chrysler-curated exhibitions, including Thomas Jefferson, Architect: Palladian Models, Democratic Principles and the Conflict of Ideals; Americans in Spain: Painting and Travel, 1820–1920; Alma W. Thomas: Everything Is Beautiful and upcoming exhibition Black Orpheus: Jacob Lawrence & the Mbari Club. Each exhibition includes a catalog with new scholarship that provides a fuller understanding of these artists as well as their practices, contributions and connections to the present day. With the support of an anonymous donor, the Chrysler opened the Wonder Studio, its first interactive gallery for children, in 2018. Neil has also worked consistently to bring greater diversity to the Museum's exhibitions, programs, staff and Board of Trustees.
Neil has been leading museums for more than 20 years and was first named director of Newcomb Art Gallery of Tulane University in 1999. Earlier in his career, he was an active curator and worked with many notable artists, including James Turrell, Carrie Mae Weems and Tony Oursler. He has also published books and essays in the History of Architecture, the History of Photography and Contemporary Art. He holds bachelor's, master's and doctoral degrees from Princeton and Harvard Universities and has been awarded numerous grants and fellowships from institutions such as the Getty Leadership Institute, the Mellon Foundation, Dumbarton Oaks and the Canadian Centre for Architecture. The breadth of his artistic interests, collaborative approach to work and leadership and ability to build community have cemented the Chrysler Museum as a forerunner in the museum world.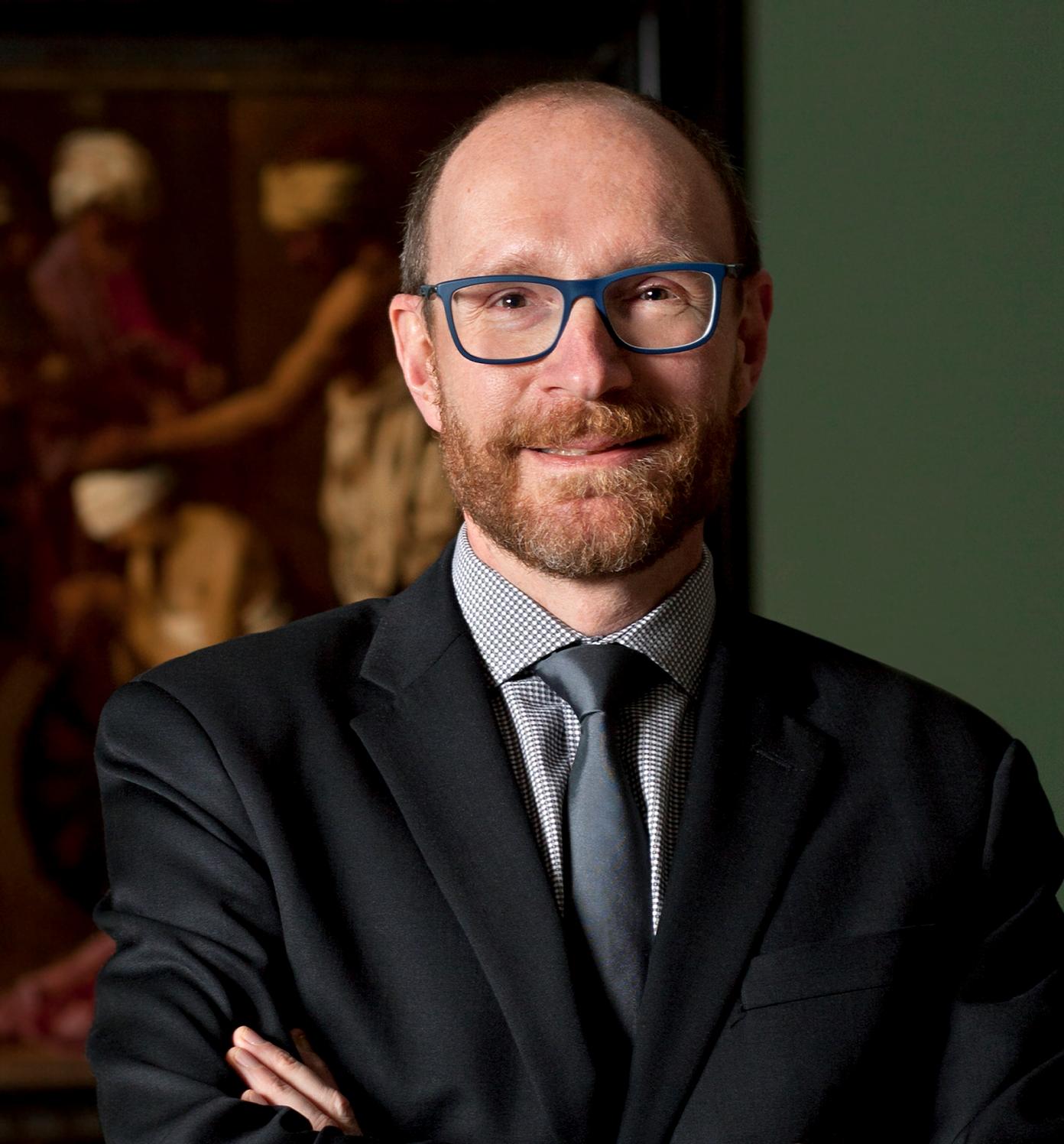 Lloyd DeWitt, Chief Curator and Irene Leache Curator of European Art of the Chrysler Museum of Art
Lloyd DeWitt, Ph.D. is recognized not only for his exhibitions, but for his scholarship, publications, and expertise as an educator. He holds a Ph.D. in Art History from the University of Maryland, College Park. Studying with Arthur Wheelock of the National Gallery of Art, he specialized in Northern Baroque and Northern Renaissance Art.
His dissertation on the career of Dutch painter Jan Lievens (1607–1674) made him a leading expert on the artist. He earned an M.A. in Art History from the University of Massachusetts, Amherst, and a B.A. with honors in Fine Art from the University of Guelph, Ontario. He has taught at four North American colleges and universities, and has led numerous conference presentations.
Credits:
James Jacques Joseph Tissot, The Artists' Wives, 1885, Oil on canvas
Gift of Walter P. Chrysler, Jr., and The Grandy Fund, Landmark Communications Fund, and "An Affair to Remember" 1982

Located in Norfolk, Virginia, the Chrysler Museum has fifty galleries, a growing collection of more than 30,000 objects, an interactive space for families, and the only glass studio of its kind in the Mid-Atlantic region. Best of all, admission is free.
Sign up to receive exclusive news and updates