Monet's Garden in New York: An Immersive Experience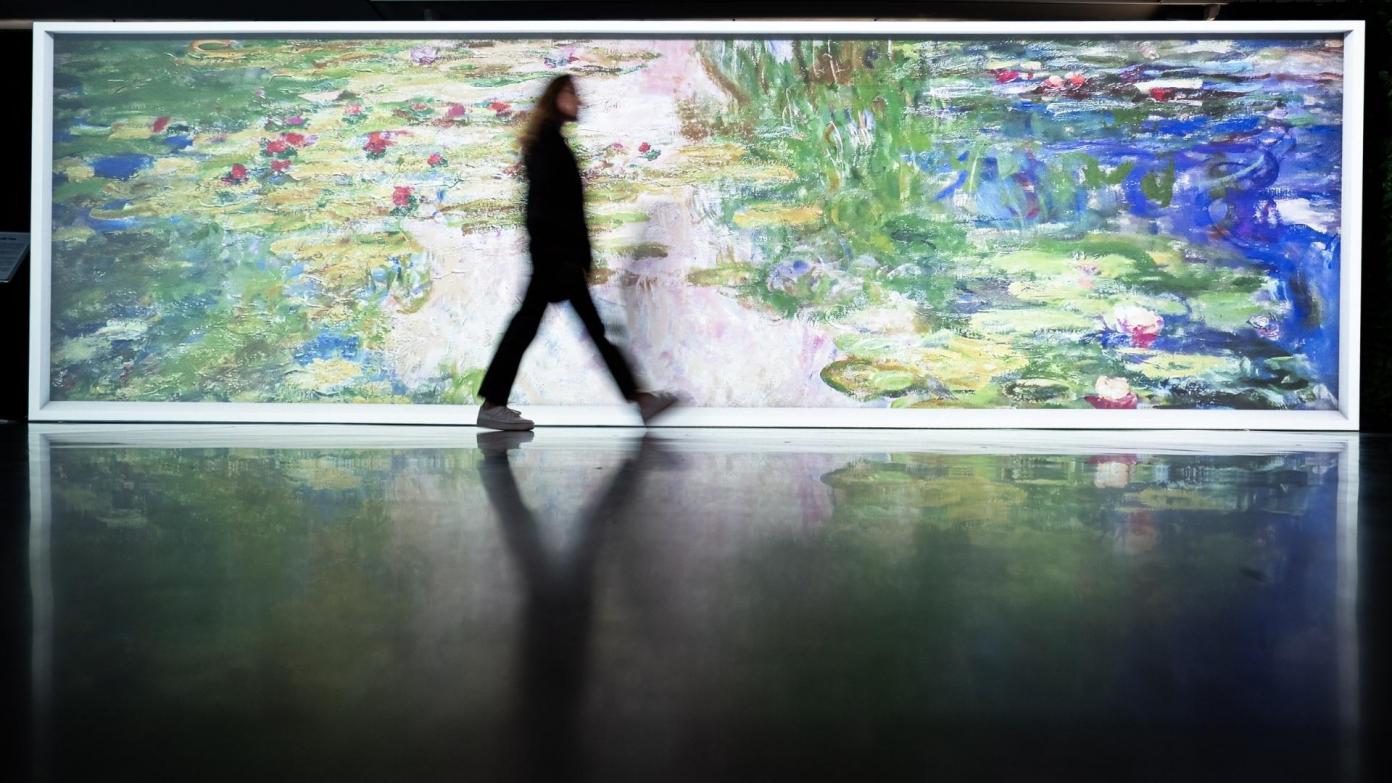 30 Wall Street
New York City , US 10005
November 1, 2022 → January 8, 2023
An immersive experience focused on Claude Monet's work is coming to New York this fall.
"Monet's Garden The Immersive Experience" will open on November 1 at the historic Seamen's Bank Building on Wall Street, bringing the famous artist's masterpieces to the heart of the Financial District. 
Through multiple galleries, enhanced by floral aromas and classical music, visitors will learn about Monet's life, art, and creative processes. The exhibition will feature a staging of Monet's bridge and the famous garden landscape of Giverny, with its gigantic water lily pond that inspired the "Founder of Impressionism."
Conceived as a visual immersion into Monet's paintings, the exhibition also offers a complete sensory experience through an interplay of multimedia and multi-sensory technology rendering lighting, shadows, and natural elements like water. 
The show is a project from the Swiss creative lab Immersive Art AG and Alegria Konzert GmbH. 
Tickets here!
Sign up to receive exclusive news and updates